3 Media Web Named Best WordPress Development Company of 2019
Find Best Web Dev, an online directory for only the finest web developers, announced its 2019 Annual Awards, naming 3 Media Web Best WordPress Development Company with an outstanding score of 99.61.
Find Best Web Dev evaluates and ranks the best in the IT industry. Their thorough analysis appraises a company's business practices and compares them against industry standards. This ensures those seeking to hire the ideal web developer that they are selecting from among the best in the industry. Find Best Web Development assess overall experience, as well as process, reporting, and the success of previous projects.
The company states, "Our Annual Web Development Awards push the boundaries of innovative development around the world and recognize the cream of the crop in the web development community. On our website, you can find the finest selection of web development companies that are leading the way … those that demonstrate a creative and innovative approach to development."
Marc Avila, CEO and Founder of 3 Media Web said, "We are overwhelmed and humbled by the industry awards we have been fortunate to receive. We believe this is validation of our company philosophy and testament to the talents of our dedicated staff."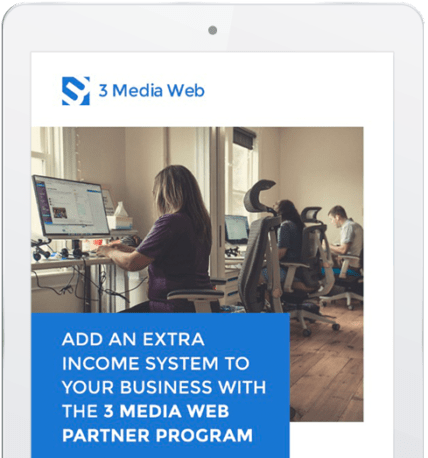 Join Our Email List
Sign up to receive our newsletter