3 Media Web Named in Agency Spotter's First-Ever Top 50 Digital Agencies Report
Quick Summary:
3 Media Web was recently honored with several industry citations.
Agency Spotter is the world's top independent choice for agency search, selection, and agency management. In its first-ever Top 50 Digital Agencies Report, 3 Media Web was selected as #31 among more than 3,000 worldwide digital agencies. Agency Spotter bases its rankings on credentials, focus areas, related expertise, verified client reviews, and project work.
Agency Spotter connects marketing decision-makers with top digital marketing agencies and more, including advertising, innovation, content marketing, and 40 marketing services. Their website makes it easy to access and use the information to build a shortlist of agency candidates and to select the right agency partner.
3 Media Web was selected as one of only three agencies in New England and one of two located in Massachusetts.
Marc Avila, Founder, and CEO said, "We are excited to be named in the Top 50 Digital Agencies Report by Agency Spotter. Influencing the customer experience through digital marketing is the approach we take with our clients. We see how using the many tools available to us in digital marketing spells success in achieving our clients' goals. This honor recognizes the excellent work of our 3 Media Web team."
Agencies across the globe were evaluated on digital competencies, such as digital strategy, marketing automation, web design and development, mobile design and development, e-commerce, social media marketing, content marketing, email marketing, inbound marketing, CRM automation, search (SEO and PPC) and gaming.  Their report features 100 percent independently-owned agencies with 12 percent located outside the US.
The digital marketing agencies were selected using Agency Spotter's proprietary research methodology, which includes their websites' extensive data along with qualitative and quantitative insights to evaluate each company's qualifications, experience level, positioning, and client feedback.
3 Media Web was recently honored with several industry citations, including the prestigious Academy of Interactive & Visual Arts Awards. 3 Media Web earned two Awards of Excellence and three Awards of Distinction this year for three of its website projects. 3 Media Web was also named on the Worcester Business Journal's Advertising and Marketing List in the number Five slot of 29 agencies recognized.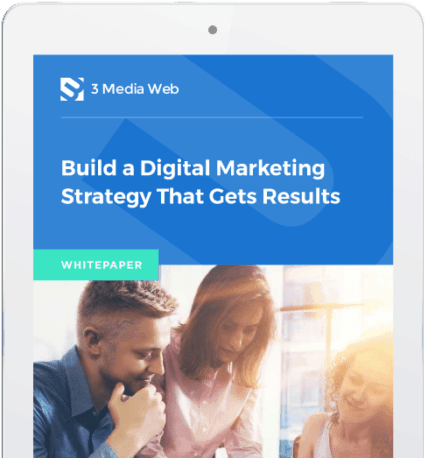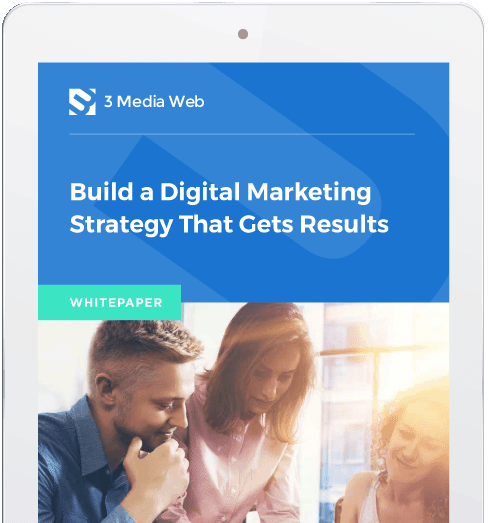 Join Our Email List
Sign up to receive our newsletter