3 Media Web Takes Home Two Annual Communicator Awards of Distinction
3 Media Web is pleased to announce it has been awarded two 2017 Communicator Awards of Distinction. The two websites recognized by The Communicator Awards are Marketing Messages, a B2B voice messaging company, and The Long Ridge School, a private day school in CT.
For over two decades, innovators and experts in the arts and communications industries have been selected each year to receive the prestigious Communicator Awards. These awards share a proud heritage of recognizing excellence, creativity, and work that has made an impactful, positive difference.
"We used to have a truly awful website – it was stuck in the 90's. After working with the crew at 3 Media Web, we now have a website that is visually compelling, highly functional, and easy to navigate. We evaluated 10 web firms for our project, and we're glad we chose them!" Jim Giebutowski – Partner, Business Development at Marketing Messages.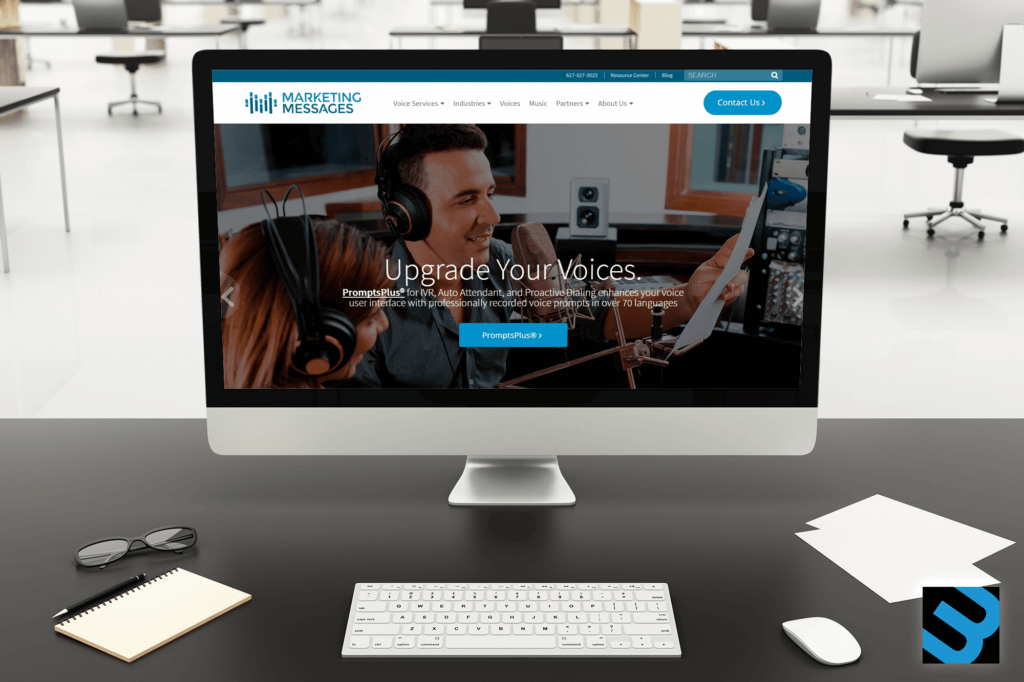 Each of these websites exhibits exemplary web design that showcases a cohesive blend between function and creativity. The distinctive layout, eye-catching visuals, tidy text and ease of use serves to help each of these companies present their brand to the public in a manner that builds interest, awareness and company growth.
"We are thrilled that Academy of Interactive & Visual Arts recognized the innovative work 3 Media Web did on our school website. The Long Ridge School is a small school that needed a big presence to help us get the word out about our unique school. 3 Media Web gave us a site that surpassed our lofty expectations and showcased us in such a way to convey our mission and excite and energize our various audiences. 3 MediaWeb designed effectively for three distinct constituents: current parents, prospective families, and alumni, " said Christine Costello – Director of Admissions at the Long Ridge School.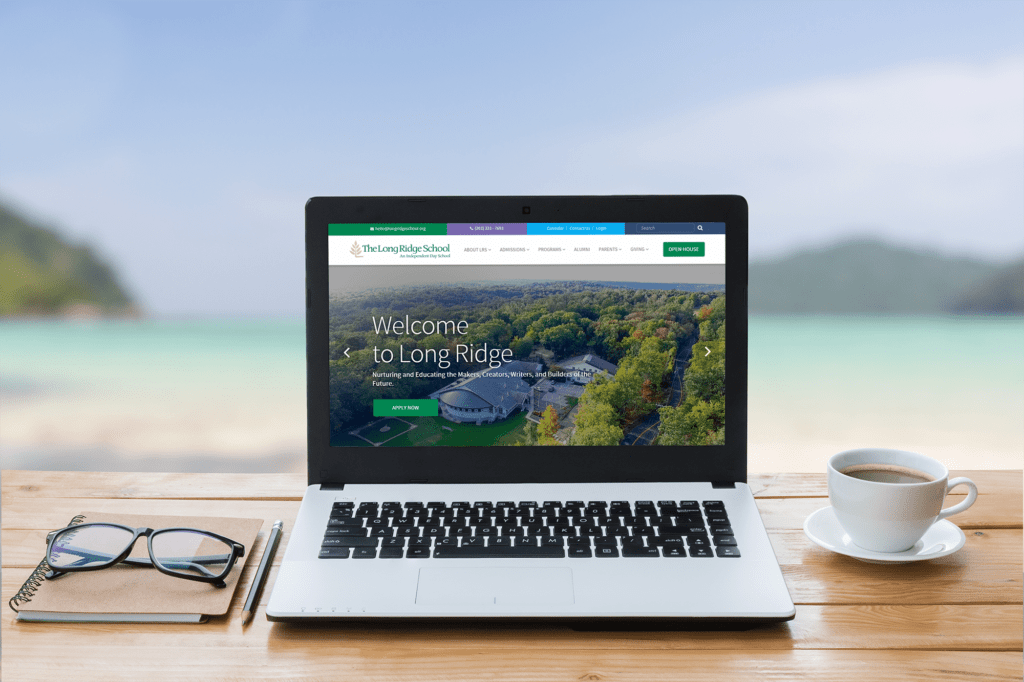 Consistent Awards & Recognition
Since 2015, 3 Media Web has been a consistent winner of Interactive Media Awards (IMAs). In 2017 alone, 3 Media Web has earned the bragging rights for three IMA's that include Outstanding Achievement for Education Web Design and two Best in Class for B2B, or business-to-business, Web Design. In July 2017, Media Web was named by Clutch.co among Boston's top web & digital agencies, being awarded as not only top in the digital marketing field, but top in web design as well. In 2016, 3 Media Web took two WMA Awards (Web Marketing Agency Awards) one for Best Biotech website and the other for Outstanding Legal website, along with over 15 agency awards in 2015.
3 Media Web continues to be a leading award winning digital agency focusing on award-winning websites and digital marketing solutions.
About The Communicator Awards
Made up of over 600 top professionals from prestigious communications, marketing, advertising, media and creative firms and selected by invite only, the current roster of Academy of Interactive and Visual Arts includes members representing AirType Studio, Condè Nast, Disney, Keller Crescent, Lockheed Martin, Monster.com, MTV, rabble+rouser, Time Inc., Tribal DDB, Yahoo! and many others. The AIVA judges the entrants on a variety of criteria. Entrants must meet a high standard of excellence and are scored on a hundred-point scale on both Excellence and Distinction.
"We are both excited and amazed by the quality of work received for the 23rd Annual Communicator Awards. This year's class of entries is a true reflection of the progressive and innovative nature of marketing and communications," noted Linda Day, executive director of the Academy of Interactive and Visual Arts. She added, "On behalf of the entire Academy I want to applaud this year's Communicator Awards entrants and winners for their dedication to perfecting their craft as they continue to push the envelope of creativity."
For more information about the Communicator Awards, please visit www.communicatorawards.com, email the Communicator Awards at [email protected], or call (212) 675-3555.
Join Our Email List
Sign up to receive our newsletter