UpCity Marketplace Presents 3 Media Web with Two Excellence Awards
UpCity Marketplace, a nationally recognized online resource for businesses seeking services, recently presented 3 Media Web with two of their Excellence Awards.
Acknowledged as one of just 19 Top Service Providers in Boston, 3 Media Web garnered a 5-star review and was designated an UpCity Platinum Partner. In addition, 3 Media Web was named an UpCity 2020 National Excellence Award Winners that included 98 companies nationwide from many disciplines.
UpCity provides businesses looking for service providers with reviews and data-driven insights to help them improve their B2B partner selection and purchase experience. Founded in 2009 with the goal of helping businesses navigate the rapidly changing world of digital marketing, UpCity has grown to include the UpCity Marketplace. In 2019, UpCity expanded to include B2B service providers from marketing to human resource professionals, accountants, and information technology companies.
Marc Avila, CEO and Founder of 3 Media Web, said, "We are surprised and thankful to receive two of UpCity's Excellence Awards. Our company highly relies on word-of-mouth referrals and the reviews on UpCity's resource directory introduce us to our target marketplace."
UpCity collects data from a variety of sources to provide a fair and accurate assessment of a business. Information from Google, Yelp, Facebook, and public records, is aggregated and used to assign value to important aspects of each business.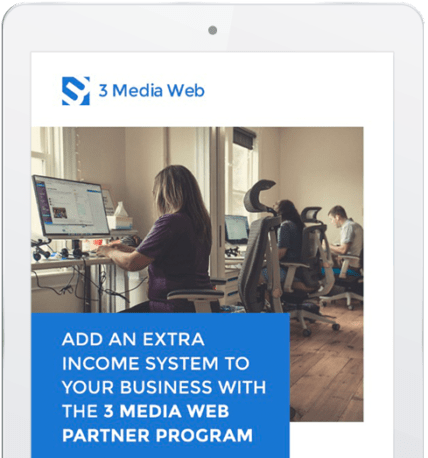 Join Our Email List
Sign up to receive our newsletter