Author Archive
Sara Spector-Brown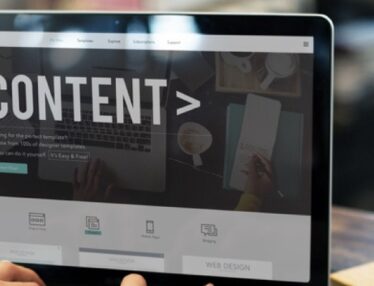 Through focus on information and customer-centric schedules, content drives B2B sales more than ever before.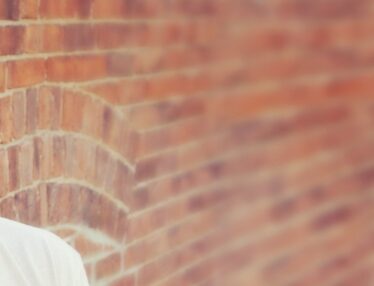 Get to know Ryan Kohler, is a man who is as comfortable working in technology as he is with living in the trees.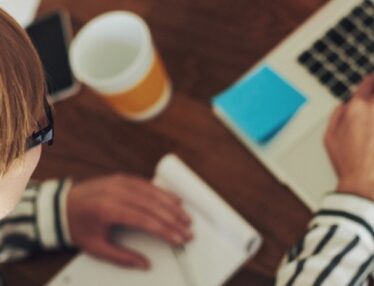 Understanding the differences between the various website-building platforms can help you to determine whether or not you really need a CMS.