3 Media Web Earns Position on Clutch 1000 Leadership Award!
Quick Summary:
We're honored by how supportive and enthusiastic our clients have been about our services.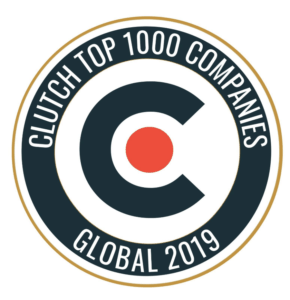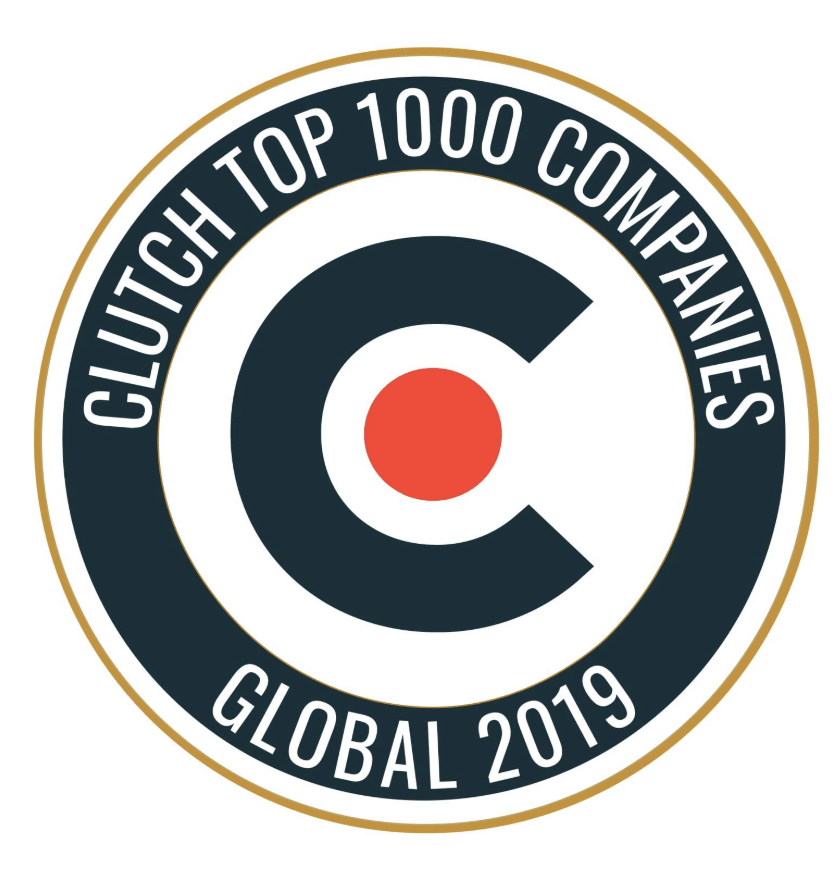 It takes a lot to be named on the Clutch 1000 Leadership Award list — an annual B2B report that celebrates only the top 1000 service providers out of roughly 160,000 companies. These elite companies have to demonstrate exceptional industry knowledge, have a strong market presence, and show a proven ability to deliver.
Our team was floored, when Clutch named us a recipient of their Global Leaders Award last year. We were even more astonished as we saw continued to earn awards for web development and digital marketing in 2019.
And, now, all of our hard work has paid off. We're proud to announce that we've secured a position on the Clutch 1000 report! Not bad, considering how we're one of only 19 digital strategy agencies represented, which includes leading companies from all over the world.
This wouldn't have been possible without the support of our clients. They've taken the time out of their busy schedules to leave verified reviews on our Clutch profile, giving us a near perfect 4.7-stars across 16 reviews!
Recently, Cape Organization for the Rights of the Disabled left a review for us for our work on their WordPress site. We designed an easy-to-use site that would allow their internal team to make content updates on their own and updated the visuals. The organization was so pleased with our services that they left us a perfect score!
Our clients' feedback has also been crucial in getting us featured on Clutch's sister sites. The Manifest, an accessible business guide, has us ranked as the best SEO company in Boston. And Visual Objects highlights impressive projects from our past creative portfolio for buyers to explore.
We're honored by how supportive and enthusiastic our clients have been about our services, and we're proud to have grown our company with theirs.
Need an SEO-savvy developer to refresh your WordPress site? Get in touch with our team to see how we can transform your site into a lead generator.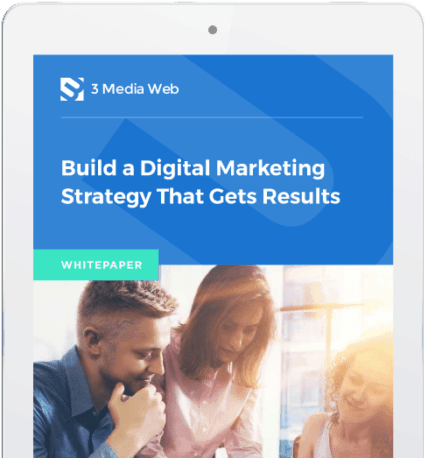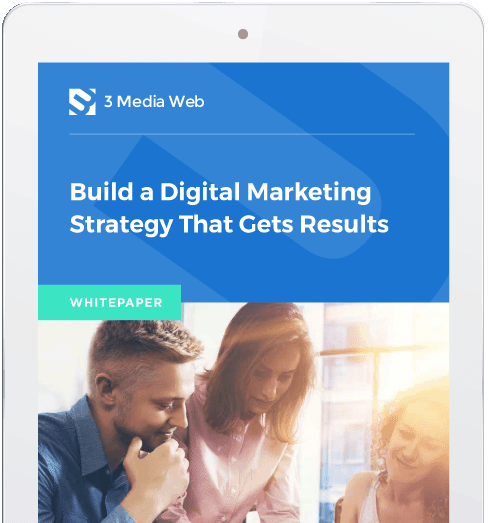 Join Our Email List
Sign up to receive our newsletter