Image SEO: 6 Ways to SEO-Optimize Images in WordPress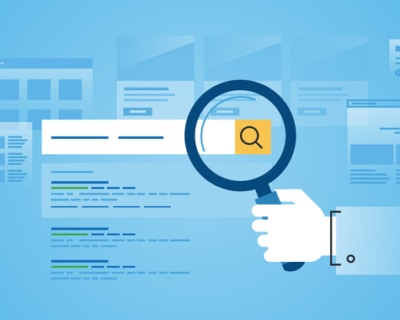 In this article, we're sharing our most important tips and tactics for optimizing your website's images for SEO.
Why do the images on your WordPress site matter for SEO? Let's start with why images matter for humans—readability.
If you want people to stick around long enough to read your whole, your content has to be easily readable.
That's where images come in.
Incorporating images helps both your readability and SEO by highlighting important information and breaking up your text. This makes it easier for search engines to crawl and humans to read.
One more thing to consider is that web pages that contain images and videos generate 94% more impressions than pages with text alone.
And nearly ⅓ of internet marketers worldwide say that visual images are the most important type of content for their business. Images encourage people to stay and read—and share—your articles. And yes, social shares really do help with SEO.
The other reason why images matter for SEO is simply because they give search engines more content to crawl and index.
We talk about alt text below which strengthens the message of your articles with search engine spiders and improves the accessibility of your website.
Where to get the best images for your WordPress website
While using cookie-cutter stock images may be tempting because they are so easy to find, please try to use original imagery on your website. Google loves original content, including images.
If you don't have original images to use there are plenty of places to find free pictures and imagery that don't feel so stock-ish.
SplitShire and Unsplash are two websites for finding unique images. Hubspot put together a nice list of other free websites for stock photos.
We often use Shutterstock for images because it has the biggest database of imagery and includes photos and graphics.
We search their database just like we search in Google for information and usually find exactly what we need for images.
6 Image SEO tips for WordPress that will help your webpage rank
Images make your website more interesting and attractive — and they play a valuable role in your site's SEO.
The process you use to name and tag your images is just as important as the words you use in links and the search terms you incorporate into page and blog post headlines.
Make your images a part of your SEO strategy by paying careful attention to the keywords you associate with those images, file sizes, and other factors below.
1. Optimize Image Size and Quality
Uploading huge images to your website can make your site sluggish. Make sure your site loads quickly by optimizing the size of your images.
As a general rule, images should be smaller than 100 kb and re-sized to the size you want it displayed. We like this plugin to help resize images quickly.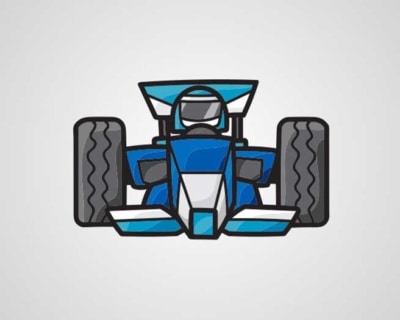 Your website's load time and readability are huge factors that optimizing your images for SEO will help with. A free tool you can use right now to check your website's speed is Pingdom.
If you're worried about your images slowing down your pages, check out our guide on how optimizing images can speed up your website.
[
Bonus:
here's how to go beyond images and
improve your website's Google PageSpeed score
.]
Think about your own experience…
If you go to a website and sit for just a few seconds while it loads, what is your first thought?
If you're anything like me, you have little patience for a slow website, and for good reason.
There are just too many websites out there for us to sit around and wait for one to load.
Leave it, and move on to the next.
Google and your visitors want your website to load faster than they can blink. If your website is slow to load and other similar websites load faster, those other websites could outrank you.
And this is just one of many reasons why image size and quality throughout your website matter.
While you're editing your image for size, you should also rename the image. Keep reading.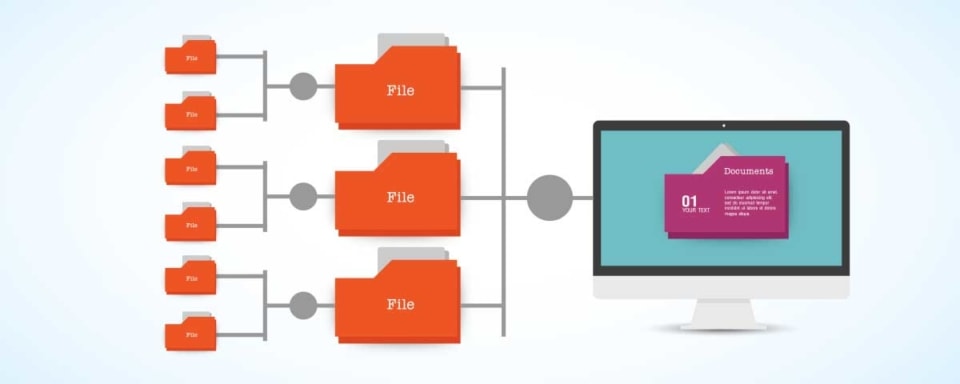 2. Rename Every Image Before You Put It On Your Website
No matter where your image comes from, it will probably have a name that won't do you much good from an SEO perspective.
Basically, Google wants to know what the image is about without even looking at it.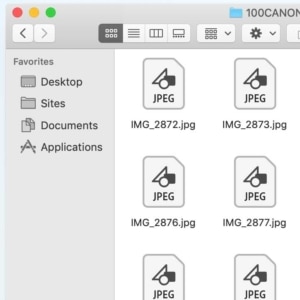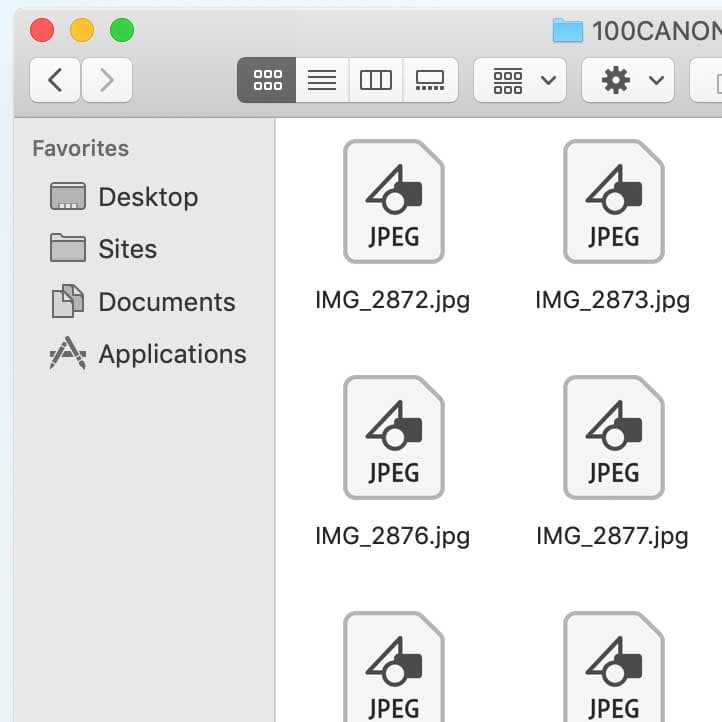 For example, if you downloaded the image from an image bank, it probably has some kind of file number as the image name.
If you uploaded it from your camera, it may have a filename that starts with three letters and then several numbers.
Either way, you'll need to rename the photo to something more useful before you upload it to your website.
Give the photo a name that includes a search term and keywords that are relevant to your website.
Using your main keyphrase at the beginning of the file name is best.
Image SEO Pro Tip
If you forget to rename your image before you upload it, you'll have to rename it on your desktop and then upload it again.
You can also use Enable Media Replace, a handy WordPress plugin that helps you replace images in your website's media library without having to delete them manually.
3. Use Hyphens in Image Names
When you rename photos, remember that using hyphens between the terms separates them, while using underscores joins them.
So if you want to boost your SEO for the term "red plaid shirt," name the relevant image "red-plaid-shirt."
If you use a "red_plaid_shirt," Google will read it as "redplaidshirt" — and will search right over it.
(The same thing happens in URLs, too, so make sure your URLs use hyphens and not underscores.)
Here's a quick video about that hyphens vs. underscores—
4. Keep Image SEO Simple
Don't get too fancy when naming an image, and don't overload the image name with keywords. If it's your company logo, a simple "XYZ-company-logo" is fine.
Treat image keywords like link keywords, and use different terms over time if necessary.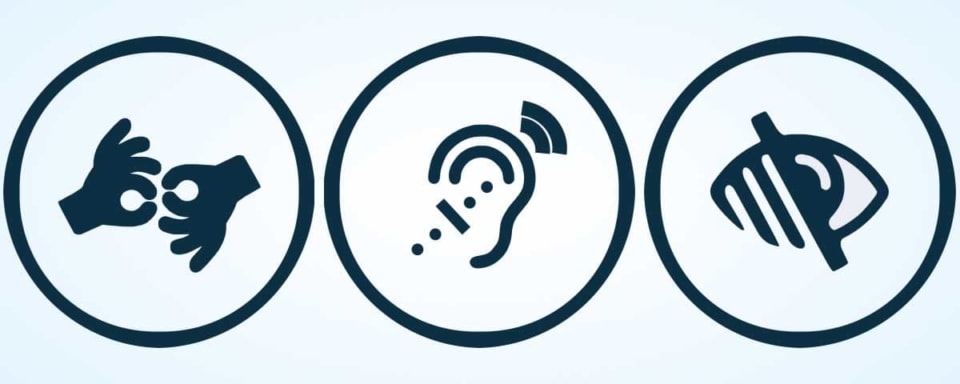 5. Fill In the Title and Alt Fields
Though it may be small, alt text serves a huge purpose in web design accessibility and SEO (unlike meta tags).
What the heck is alt text, you ask? It stands for "alternative text."
Our friends at Moz, define alt text as follows:
"Alt text (alternative text), also known as "alt attributes", "alt descriptions," and technically incorrectly as "alt tags," are used within an HTML code to describe the appearance and function of an image on a page."
These fields are attached to your image after you've uploaded it to your website. Use a short sentence or keyphrase to describe the image, including the relevant SEO keywords you want Google and other search engines to see.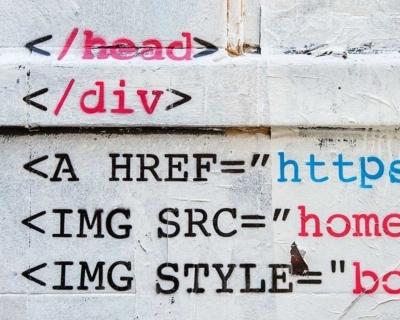 Alt text displays when there's a problem loading the image, and special browsers that read websites for visually impaired visitors use alt text to describe what they "see."
If you're unsure if you're doing your alt text correctly, contact us for help.
But simply put, your alt text should describe what is in the image so both search engines and people can make sense of it.
6. Make Changes When You Change Your SEO Strategy
If your organization decides to revamp its SEO strategy, don't forget that updating images needs to be a part of the process.
It is an SEO strategy, after all.
Go back and change the ALT tags, and consider uploading newly renamed files as well.
While Google doesn't disclose the weight images have on search results, I do know traffic from Google Image searches resulted in about 15 to 20 percent of the traffic on my website.
That's a big deal — because if people aren't going to my site, they're going somewhere else.
SEO is a constantly changing science, but remembering that images have a role to play will help you get the most out of your SEO efforts.
Pick relevant images, name them correctly, and fill in the necessary fields to get your images to work for you and help your website rank.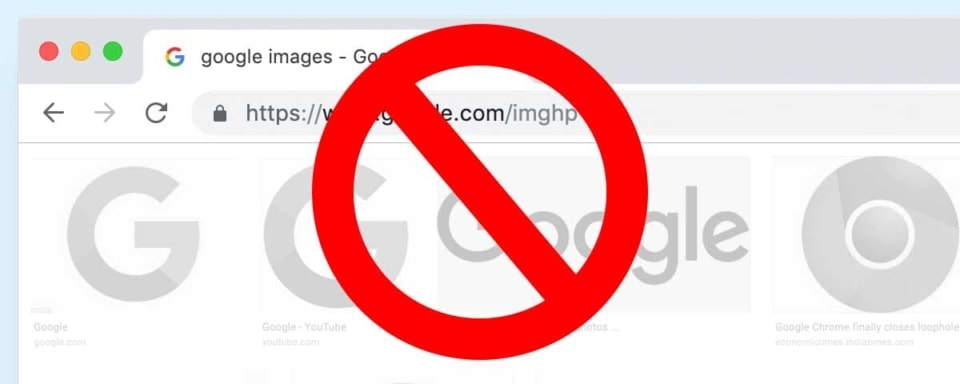 Final Thoughts
You can try to download an image off Google (assuming you have the rights) and upload it directly into WordPress without making any changes to the image file.
But what if that image file size is too large, doesn't have context for the visually impaired, or is named something out of context? Your SEO won't reach its full potential.
Rock-solid SEO involves a bunch of factors, but you can consider image SEO "low hanging fruit."
In other words, optimizing images for SEO in WordPress can be simple if you follow our tactics and advice above.
Further Reading
Yoast is one of the most popular SEO WordPress tools available today and is used by hundreds of thousands of WordPress websites.
We looked to Yoast for their best practices when it comes to image SEO and here are a few articles you can use for further guidance on the topic: