Clutch.co Identifies 3 Media Web as a Top Boston Web Developer
Quick Summary:
We are overjoyed with our recognition as one of the Top Boston Web Developer Agencies around.
At 3 Media Web, we develop and promote our clients' businesses with our unrivaled web designing abilities, with the aim of becoming a Top Boston Web Developer agency. With dominant services in web development, digital strategy, and web design, we have proven our ability to help businesses meet their goals and compete in today's exigent corporate world. Our team, made up of 37 highly skilled and experienced designers, developers, project managers, and marketing experts is dedicated to helping businesses obtain more expansive audiences and to converting online visitors into customers. We take immense pride in the work we produce and our attention to detail has given us the opportunity to be featured as one of the best digital marketing companies in Boston on Clutch.
Clutch is a B2B ratings and reviews company in Washington D.C., that works to connect businesses across the globe with the best service providers in order to enhance productivity. Their selectiveness and transparency in evaluating service providers make us extremely proud of the high evaluation we have received.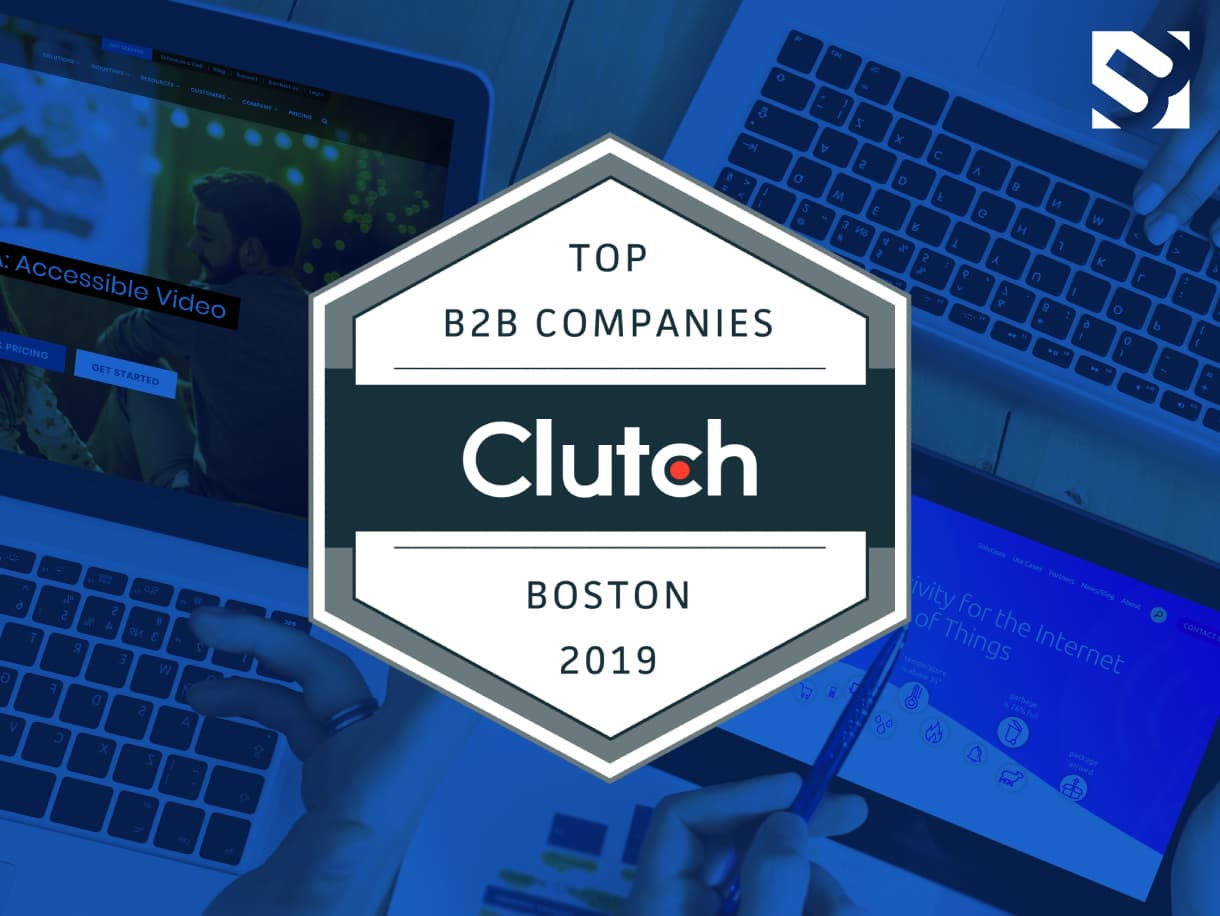 Their process of evaluating businesses includes extensive interviews with clients and thorough industry data analysis. Their results indicate that we have obtained a 4.9 rating.
Here's is a glimpse of a few of our most recent reviews on Clutch's profile that we'd like to share:
"They did a great job with the design, honoring our company's brand while also giving us a unique website for the U.S. market."—Director of Communications SigFox USA

"I'm most impressed with their customer service. If I have questions or concerns, they're quick to address them. If we need additional explanation or information, they'll talk us through it. They really helped us figure out our vision."—MarCom Manager, North Central Massachusetts Chamber of Commerce

"They have excellent project management skills. We sometimes communicate every day, depending on what phase of the project we're in."—Director of Marketing Communications, Telecom Company
We have also been included on Clutch's sister site, The Manifest, where we are recognized as one of the best web developers in Boston. Their Visual Objects portfolio has displayed us as one of the top web development companies.
We are overjoyed with our recognition as one of the Top Boston Web Developer Agencies around and are so thankful to those who shared their experiences. We look forward to what's to come and can't wait to continue helping businesses thrive.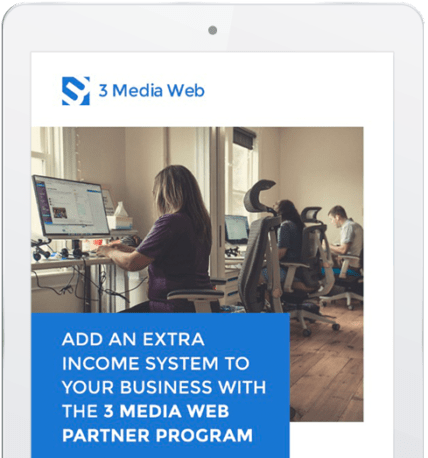 Join Our Email List
Sign up to receive our newsletter