Don't Forget Local SEO as You Optimize Your Website
Quick Summary:
Local search will only become more important. Ensure your website is SEO-friendly as you optimize your corporate website with these 5 articles
Google's latest algorithm update, Pigeon, has made local SEO an even bigger deal than it was before — and it seems poised to continue growing in importance. As with any SEO strategy, some tactics work and tactics that seem like they should but ultimately hurt your company's search engine rankings. Please pay attention to your local search settings and tweak them as necessary to get the results you need.
The importance of local SEO and tips to help you get it right.
Why Local SEO Is About to Become Even More Important. Entrepreneur: "Google also loves giving people individualized results. While its predictive and customized search features are relatively limited for the time being, the search engine is already able to generate specific results based on the person who is searching. As long as you're logged into a Google account, your search history and your geographic location both play into the type of results you see. As Google grows more sophisticated and users start demanding even more individualized results, the importance of local optimization will only grow."
3 Mobile SEO Best Practices to Improve Customer Experience. Neosperience: "Local businesses, together with online retailers, are the ones most likely to be hurt by badly optimized sites and pages. Why? Studies show that up to 56 percent of mobile searches have local intent, and 78 percent of local mobile searches result in an offline purchase. Customers mostly use the smartphone for local searches (stores, restaurants, or services): 'if your business has any local elements, it's important to leverage these search habits and optimize your site accordingly.'"
Local Content Silos: The Secret to Local Search Success. Search Engine Land: "Most SEOs are familiar with the pyramid model of internal linking, where the home page sits at the top and each lower level of the pyramid branches out into more detailed pages related to the levels above. With local content silos, you have to change your thought process and create "silos" of local information on the site. While your major product pages should all be internally linked, your local silos are mostly isolated — so each silo only internally links within its own silo."
6 Current Google Ranking Factors You Should Keep Up With. Positionly SEO and Inbound Marketing Blog: "One of most negative Google ranking factors is a false business location. Innovative SEO experts understand that they must optimize a business for local search because this factor dominates the SERPs of today and tomorrow. You should optimize yours as well! This starts with key components like NAP, which means Name + Address + Phone number. This is the basic trinity of information and a must for any local business. Some call it NAP + W because adding your website is also essential. Ensure that every detail of the company's data is accurate and accessible because it is your business' proof of existence."
Becoming a Local SEO Expert for Multiple Locations. Foxtail Marketing: "One of the biggest decisions you'll need to make when expanding your reach to new territories and countries is whether to create a top-level domain or a subdomain for each location.… Once you've set up a web presence for each region, you'll want to optimize schema for your various locations.  Make sure to include a local number, local address, and business hours to increase your chance of being shown in Google's SERPs. These should be unique for each location and must be linked to either your top-level domain or subdomain for that area. You can find more information on localized schema at schema.org."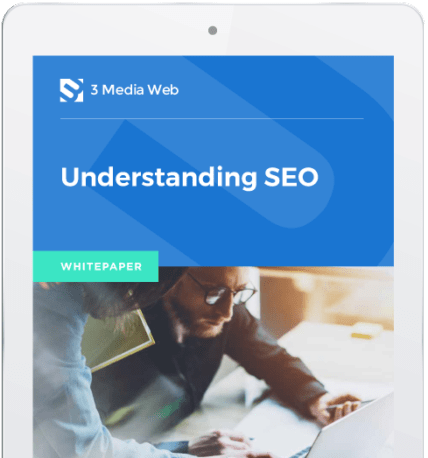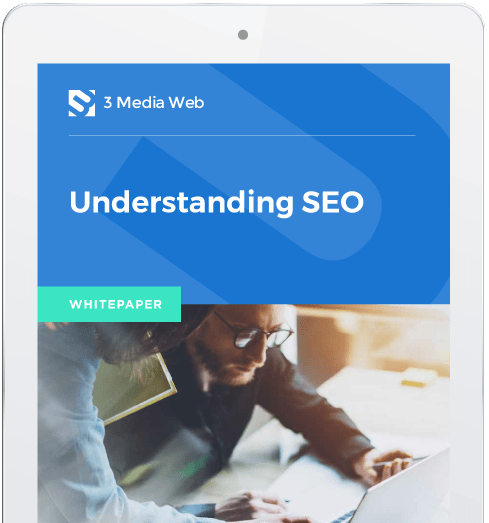 Join Our Email List
Sign up to receive our newsletter