Perfectionist, Passionate Cook, and Sports Photographer Jenny Dubinsky, Senior Project Manager
Quick Summary:
She knew a project manager had to be super organized and felt her experience with coding and WordPress would make her an ideal candidate for the job.
A self-professed perfectionist, Jenny Dubinsky has been designing websites since 1995.  She worked hard, gained expertise and learned the new tools of web design. In 2006, she returned to school and earned a bachelor's degree in IT and Web Design at the University of Phoenix. After her sons, Bailey and Cameron were born, Jenny worked from home, freelancing and started to write her blog while monetizing it for needed revenue.
After the Blog … then what?
Later she worked for PageLines, a company that creates pre-built themes for the WordPress content management platform.  She was hired as a tech support "rockstar" and continued to work from home. Her role: to help users debug their themes. She also wrote custom code, support documents, and process documentation. Jenny was next promoted to Developer/Community Manager, supervising a group of developers writing plugins. Her job was to ensure that everything was written to strict standards … a perfect assignment for a perfectionist!
How did you end up at 3 Media Web?
After almost four years, Jenny spotted a job opening for a Web Project Manager at 3 Media Web. She knew a project manager had to be super organized and felt her experience with coding and WordPress would make her an ideal candidate for the job. Marc Avila, Founder of 3 Media Web, agreed and hired her.
Marc explained, "During my interview with Jenny, I could immediately sense that she would be a fine addition to our team, not only because of her skill set, but I knew she would fit into the culture at 3 Media Web of always learning and growing. In the time Jenny has been with us, she has proved me to be right!"
Jenny was promoted to Senior Project Manager in November 2017 and is responsible for managing projects with a larger scope and depth – those websites that can involve a duration of almost a year from inception to launch.
Jenny explained, "I love the 3 Media Web team. I enjoy everything about this job! The creativity and talent here is amazing."
So, what exactly does a Senior Project Manager do?
Jenny works with 3 Media Web clients from the very beginning of the web development project. She learns about the client company and helps them to set a strategy for their new website. Then, through every phase of the project, Jenny is the voice of the client, ensuring that everything is on schedule and proceeds according to plan.
But … Jenny's responsibilities don't stop with the website launch. Jenny said, "At the end of every project, I have three Quality Assurance processes." She explained, "The first occurs the day before the website goes live. This QA is a quick spot check of our "go live" test run. The next QA is more involved and takes a few hours to complete. Every page type is checked to be sure no issues have occurred. We want to be certain everything looks and works as it should. If anything needs fixing, it is taken care of. The third QA is completing the Project Management Website Launch Checklist, which is the document we use throughout the entire website project.  Any item that remains open at this point, such as enabling the speed optimization plugin or our feedback tool plugin, is taken care of."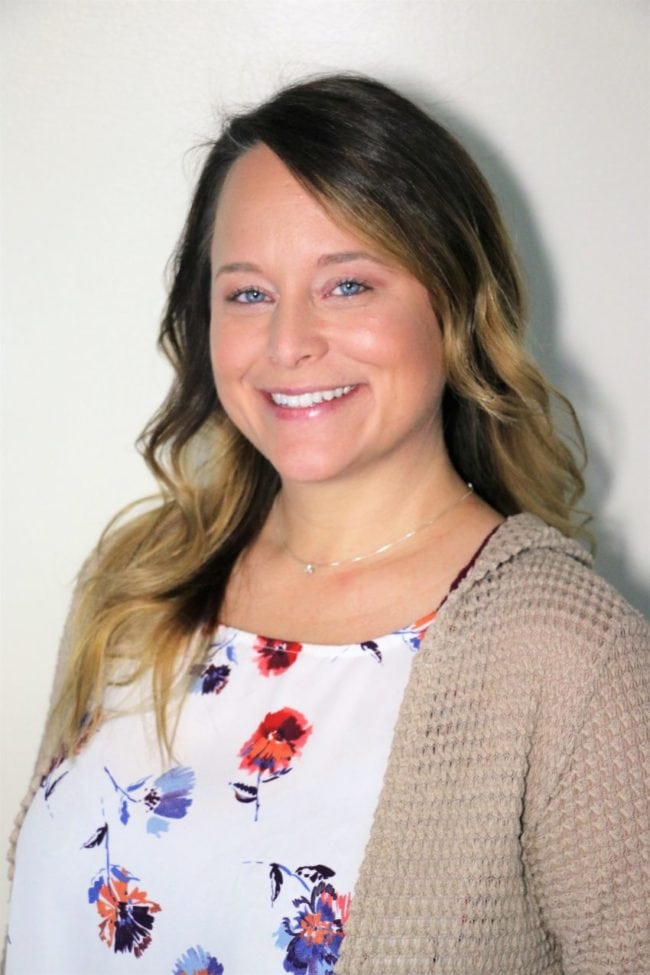 From the first meeting, through development, quality assurance, and final approval, Jenny's organizational skills and attention to detail help guarantee a successful launch. After the launch, Jenny continues to be the client's ally and stays in touch for proactive website feature and security updates, on-going site improvements, and monthly analytic reports on website traffic or tracking marketing campaigns.
Originally from central Illinois, Jenny is centrally located in the small town of Inwood in the panhandle of West Virginia, only five minutes from Virginia, 20 minutes from Maryland, and 30 minutes from Pennsylvania! Jenny also enjoys the flexibility of being able to work remotely.  "Discipline is required, but I love the ability to be able to work normal business hours as well as after hours," Jenny commented.
And … what do you like to do in your "free time"?
When not working, Jenny is playing #1 Fan to her sons at their sporting activities. Both boys play football and Jenny is often seen chauffeuring them and sporting her camera with a two -foot long lens!  She is the unofficial photographer at football games. Jenny says, "YES, I am THAT Mom! I enjoy taking photos that I can share with the other parents – action photos and pictures of the entire team."
Off the field, Jenny's passion is cooking. She creates healthy versions of recipes and posts food photos on Instagram and other social media. Jenny says she sometimes makes her kids wait to eat until she gets just the right shot!  She has had her recipes published in magazines and she even won $600 in a cooking contest! In addition, she gardens, and plants flowers and vegetables. She confessed, "I don't really have a green thumb, but my mom, who is a great gardener, designed the landscaping in the front yard and we planted it together."
She and her boys love to watch movies and TV. Jenny says she is a "DVR Junkie" with more than 75 shows saved on her DVR. Her favorites run the gamut from horror to crime dramas to home and garden TV.
In addition, Jenny is always learning something new. One day she is taking a class to learn how to crochet; the next she is getting a tattoo with a skull and lilies.
What's in store for you in the years ahead?
She looks to the future with the same philosophy. Her goals include taking on more social media and digital marketing activities so she can consult with clients, helping them to strategize the growth of their websites. "I would like to learn more about marketing so that I can get into that side of the business," she said.
Suffice it to say that if Jenny Dubinsky sets her mind to it, she can learn and do anything! She is an asset to 3 Media Web and the clients she works with, always striving to gain expertise and to learn something each and every day.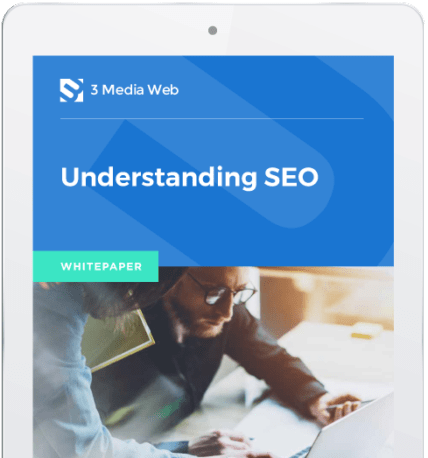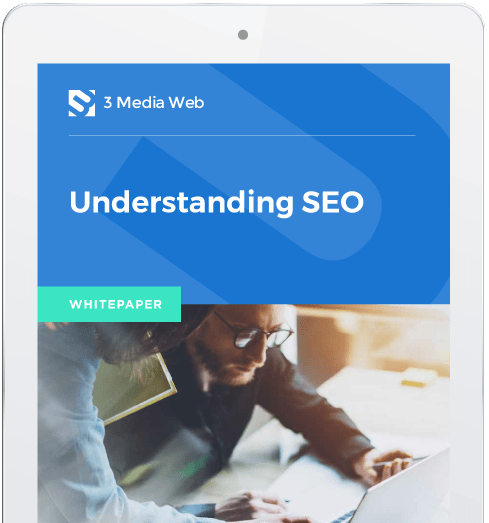 Join Our Email List
Sign up to receive our newsletter