Rachel Rodgers, Client Services Manager and the Engineer at NASA
Quick Summary:
It is Rachel's responsibility to be the first point of contact for clients. She works with existing clients during the pre-launch phase of the website.
In 2013 when 3 Media Web was ramping up staff, Rachel Rodgers was interviewed for the position of Client Services Manager. Her skill set and the philosophy of the company meshed so well that it was agreed hiring her would be a great match.
Rachel's career has been customer service-oriented as well as technical, having worked in IT and Marketing. She has been working on websites since 1998 and has seen the evolution in trends and best practices. Rachel likes to say, tongue in cheek, "I've been around the Internet since Al Gore invented it."
Rachel was born in New York, raised in Connecticut, and lived in several states before settling in the foothills of the Blue Ridge Mountains of North Carolina. She attended technical school, one of only two women in the class. She worked as an electronic assembler for a small boutique, high-end audio company, building mixing boards and sophisticated sound equipment. She then became a bench tech – all before she was 21 years old.
What Do You Do as Client Services Manager?
The role of Client Services Manager has evolved at 3 Media Web. It is Rachel's responsibility to be the first point of contact for clients. She works with existing clients during the pre-launch phase of the website. "When we are getting close to launch time, my job is to QA the website. I am a fresh set of eyes and I read every word, check every link, every graphic. I review the site vs the functional spec and initial design to be sure the 'back end' and 'front end' are doing everything they are supposed to do."
Once the site is launched, Rachel sets up the WordPress training for the client to determine who needs to be trained and what it is they need to learn. All clients receive customized training, so it is matched to their technical skills and experience.
Her favorite part of her job is being able to work directly with clients on WordPress training, website changes, and other website development needs. Rachel also likes writing informative and educational blog articles for 3 Media Web.
A Great Relationship-Builder
Rachel enjoys connecting with clients on a personal level, as well. Her knack of being able to remember personal details — children's names and what they like to do or special celebrations, like the birth of a grandchild – allows Rachel to develop relationships with clients. She explains, "So much communication today is done by email, so it is always nice to connect with clients in this more personal way."
Self-taught and Always Learning
An over-achiever, Rachel used to rebuild VW engines and has always done mechanical work on her own cars. She is self-taught and is unafraid to take on new responsibilities. "Show me once and 'boom!' I've got it!" Rachel said. She started at 3 Media Web as a part-time worker and is now full time. Rachel recalled, "I received a lot of mentorship from the folks at 3 Media Web. I'm not afraid to ask questions and they are always great about answering them … even if I've asked the same question three times!"
Rachel never stops learning. She started her college career at age 31 and graduated from Winston-Salem University in May of 1998. "I was just as scared as the 18-year-old freshmen, but I am extremely proud to have graduated summa cum laude with a degree in Fine Arts. Not bad for a girl that barely graduated high school!" she joked.
What Do You Do for Fun?
On the personal side, Rachel is a single mom with a teenage son, Nicholas. They watch movies together and hang out at the swimming pool. They enjoy eating out and going to the parks and parades that are just two of the special features of their small town. "Nick has a lot of friends in our community and it is not uncommon to have three teens here with us on a Friday or Saturday night," Rachel said.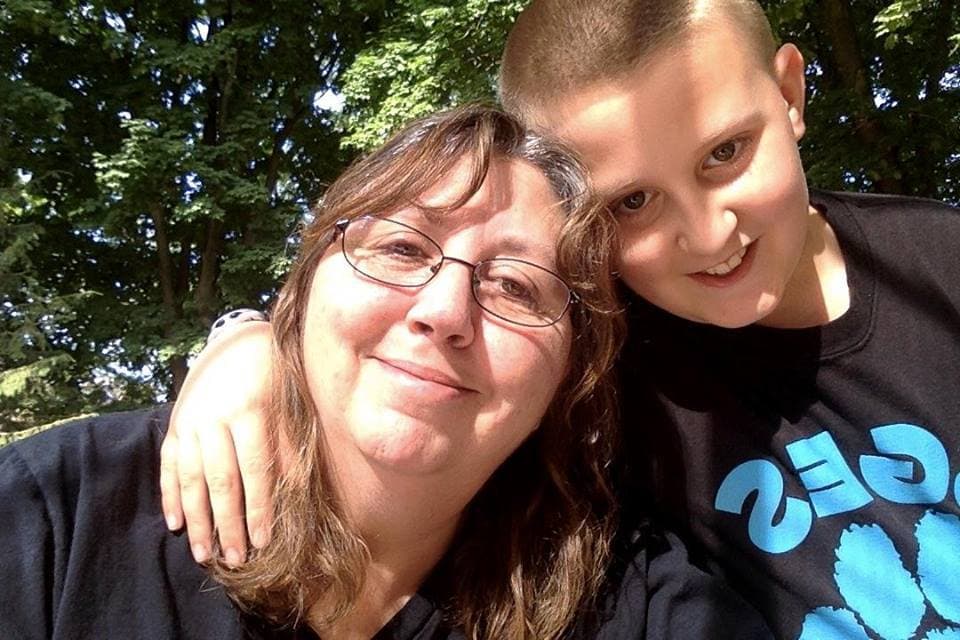 Rachel is also a confirmed "Deadhead." She says, "I stay in touch with my old Deadhead friends from way back through Facebook." She enjoys the new technology that brings fans together through something called a "couch tour." Rachel explained, "Groups like Hot Tuna and spin-off bands have concerts or festivals in places like New Orleans and San Francisco. Now you can find a video feed for the concert and hook up your laptop to your TV and watch. It isn't the same thing as being there, but it is close!"
What's in Store for You in the Future?
"At 3 Media Web, we have been talking about building a knowledge base at the company," Rachel explained. "This is a great way for the entire team to be able to access information that each member of the team knows and uses each day. We have a collaborative team here at 3 Media Web and teaching each other our own specific tasks enables all of us to learn new skills."
… So, What's the Connection Between Rachel and NASA?
A fun fact about Rachel Rodgers is that early in her technical career when she lived in Dallas and was employed by Texas Instruments in 1984, she worked on a "teeny, tiny part of the Space Shuttle program." A great start, Rachel!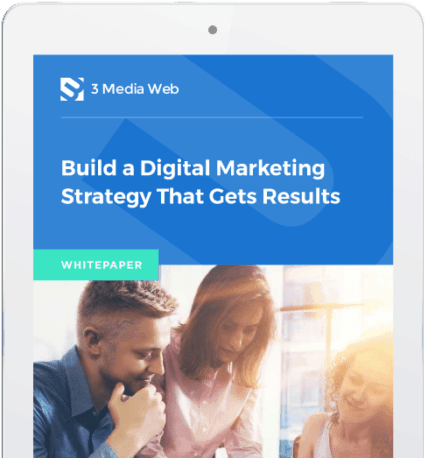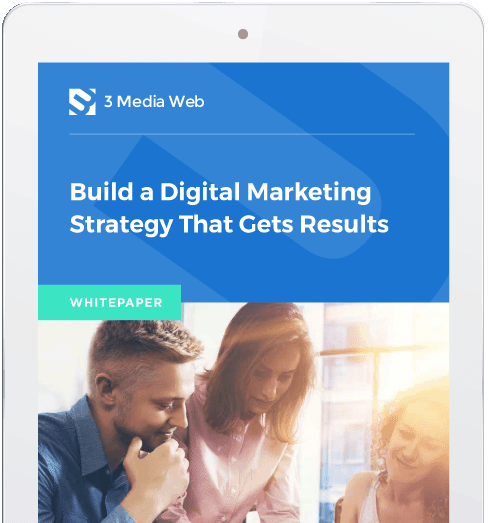 Join Our Email List
Sign up to receive our newsletter