Young, Talented, Always Learning Mike St. Jean, Digital Delivery Manager
Quick Summary:
"Most of my time is supporting our clients as the in-between to project management, sales, digital marketing, and support."
Mike St. Jean joined the team at 3 Media Web in February 2018 and has been absorbing (like a sponge), the mentoring and input he gets every day from his colleagues. "I am so impressed at how the staff at 3 Media Web is eager to share their knowledge and expertise with me. It has helped me 'hit the ground running' in my new position here," he explained.
The role of Digital Delivery Manager is defined globally as ensuring that 3 Media Web clients' needs are met. Our mission is to support our clients' websites and digital marketing projects using technology and available tools to connect the website with the campaign strategies 3 Media Web is implementing. Mike's role is to listen and learn about the client company and their goals for their new website, as well as for the growth of their company. His area of expertise is web design, web development, supporting the client website with several digital marketing tools including, paid advertising, analytics, call tracking, and whatever other digital tools are applicable.
What is your experience in the Web and Digital Marketing?
Mike worked for a digital health magazine for college students, entitled, Student Health 101. He advanced to developing HTML coding, learned WordPress, and was named Webmaster. There for seven years, he was looking for more opportunities in the web and digital marketing space.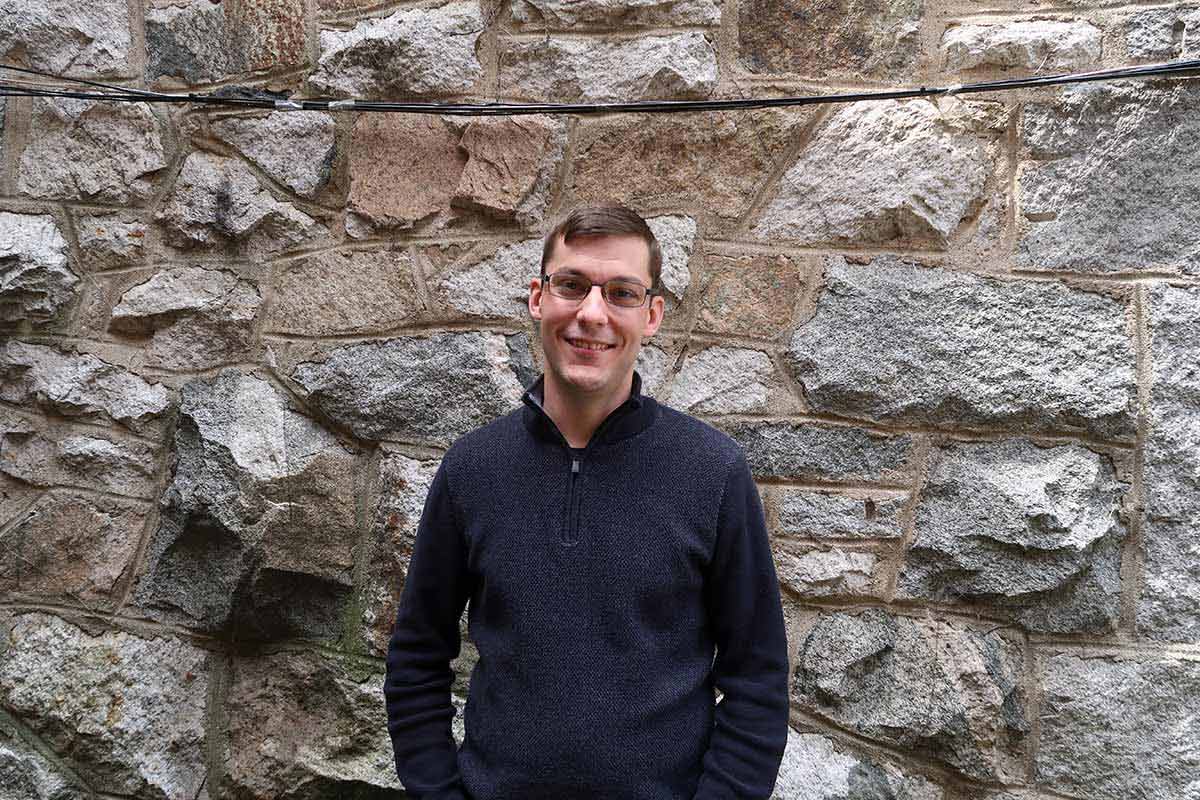 "3 Media Web is exactly the type of company I was looking for," Mike said. "I wanted to surround myself with those who have experience in both website development and digital marketing. I wanted to learn. Here at 3 Media Web, the mantra is: Always Be Learning. This philosophy is definitely very energizing," he added.
What is the focus of a Digital Delivery Manager?
Mike explained, "There are a variety of touchpoints that I am involved with during the relationship with the client. Most of my time is supporting our clients as the in-between to project management, sales, digital marketing, and support, to ensure that from a technical perspective, our clients' websites launch flawlessly and that any ongoing digital marketing campaigns are integrated properly and meet expectations. I work a lot in WordPress, Google Analytics, Google Docs, and an HTML editor."
3 Media Web develops client websites that are the centerpiece of a marketing strategy. The websites are then supported by a digital marketing strategy designed to drive targeted traffic to the sites using paid advertising and creating engaging keyword-optimized content that keeps the websites fresh and relevant.
He added, "Maintaining websites, Search Engine Optimization (SEO) and Digital Marketing are all ongoing processes. It is important, as this is an effective way to make the websites work to the best advantage for our clients and their expectations."
I understand you were born and raised locally.
Mike may be the one and only member of the 3 Media Web staff who has lived in the Worcester MA area his whole life. He grew up in Rutland and lived in Holden. He went to Wachusett Regional High School and was always interested in graphic design. Mike played in bands while in high school and was always the one who created the flyers for their performances. He helped build the brand and created the band logo. He attended Quinsigamond Community College and Fitchburg State University, graduating with a BS in Graphic Design.
… And for Fun?
A Boston sports fan, Mike loves the Celtics! He is also a Red Sox and Patriots fan… and follows the Bruins at playoff time. He retains his love of music and continues to play his bass guitar for fun and just to learn new songs.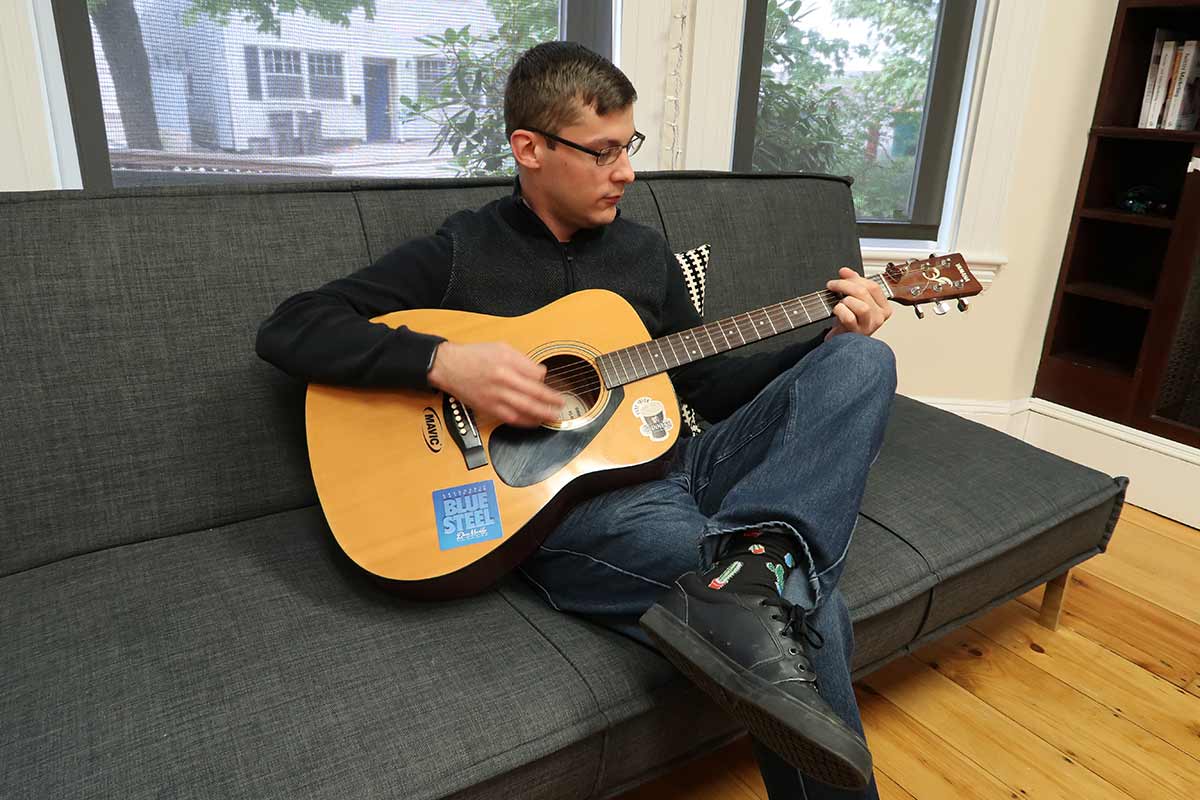 "I learned how to snowboard recently, and I would be out there on the slopes more if I had the time. I enjoy just going down the mountain… no extreme flips or halfpipe," he joked. He visits Sugarloaf Mountain in Maine with friends who love the winter as much as he does.
Mike has no pets now … maybe he'll get "an office-friendly dog" someday, he says. His immediate family — sister Stephanie, her two sons and daughter, as well as Mike's mom and dad, live locally.
"I guess I'm a true native," Mike says. "I don't plan to go anywhere. This has been my home and I'm very happy here."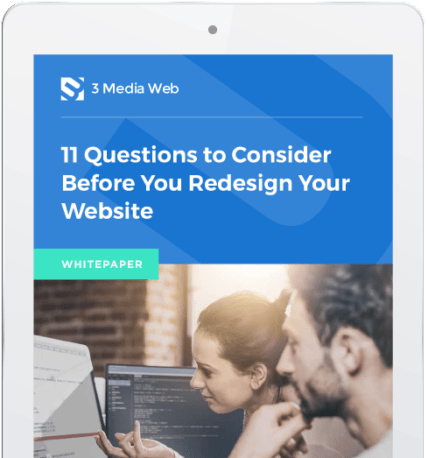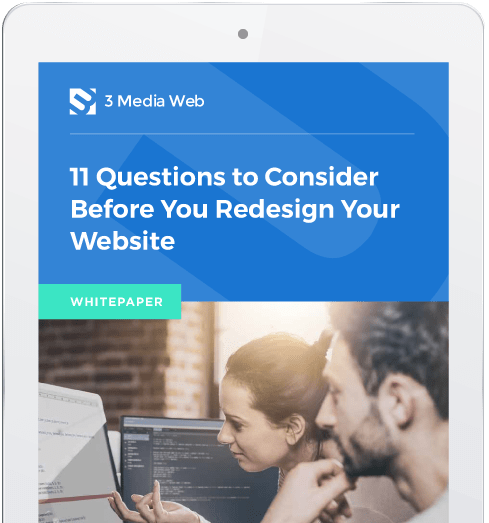 Join Our Email List
Sign up to receive our newsletter