5 Ways to Show your WordPress Website a Little Love
Has it been awhile since you've paid attention to your prized business partner, your WordPress website?
Is she feeling a little ignored and abandoned? Well, this is the perfect time of year to show your online star a little love and attention.
Content Fixes are Easily Made on your WordPress Website
It's time to dig into your Google Analytics account and take inventory of your popular and not so popular content pages. By searching through what content is highly viewed and what is not, you can tweak your content to better suit what your visitors are looking for.
If some of your content was extremely popular last year, it's time to take that content and freshen up with a 2017 twist. Rewrite a popular blog post or content page and focus on a new keyword to try and expand the content's reach.
Less popular content, needs to be refocused so that it blends with the more popular content. Examples might be rewriting it to better complement other more visited content or use more graphics and visuals to help get ideas across to readers. Think about rewriting headlines and titles, using more keywords or changing focus keywords. If the content is not gaining any traction at all, even with the help of social media, perhaps it's time to remove it from your site and replace it with something new.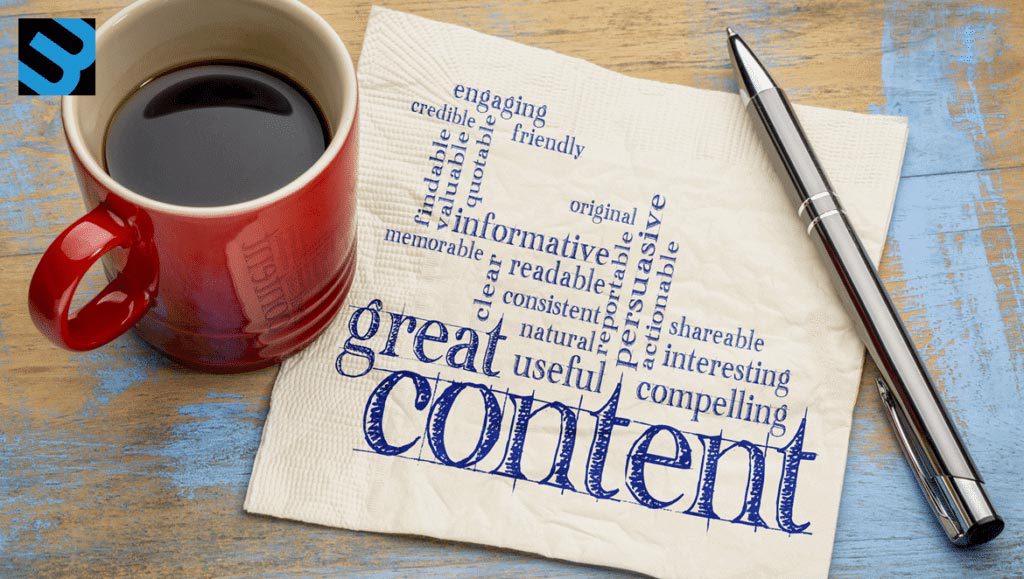 Improve your WordPress Website Speed
How fast is your website to load and navigate? It's time to do some Google Page Speed testing on your site and work to improve load times on all pages.
Because of slow speed, your website will be ranked lower by the Google Algorithm, take too long on mobile devices and have a high rate of abandonment.
With great tools for WordPress such as EWW Optimizer, Smush It, and Imsanity, you can get your graphics and photos to the lowest load times which will work wonders and speed up your site.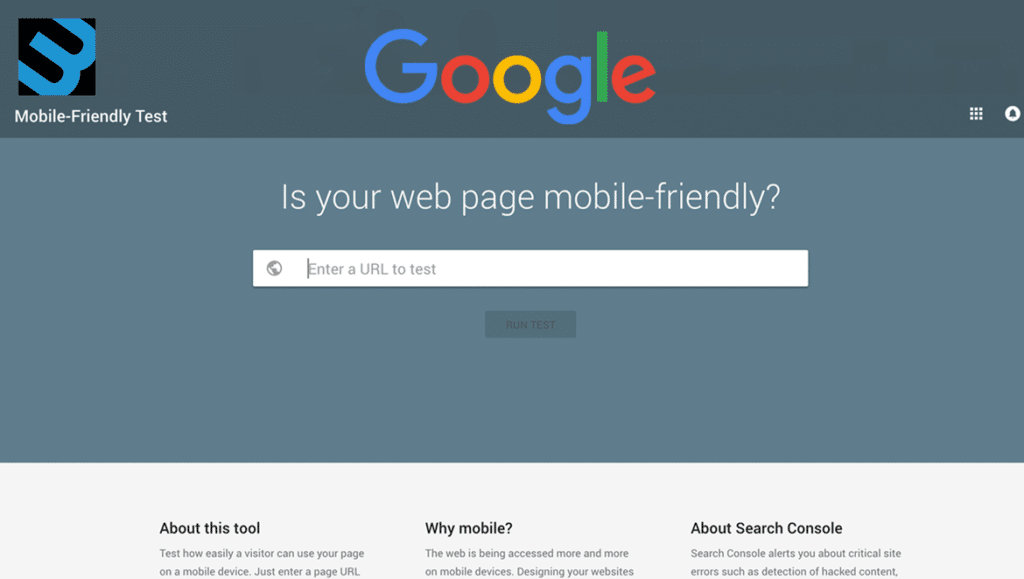 Clear Out Old WordPress Website Plugins
50 plugins on your site? Come on! Time to get rid of unwanted trash and clean your site up of old code and unnecessary plugins that slow things down and can even threaten site security.
Go through your list of plugins and decide which are important and which you don't really need. Cleaning up plugins will save you time, money (because some are paid) and make your site a whole lot faster.
It is important that you make all of your website changes on a test environment so that you don't break your live site. Here at 3 Media Web we use Pantheon.io a web hosting company that offers both production and live environments.
Replace Website Photos and Graphics
The easiest way to freshen up your site is to add some new photos and graphics. Bigstock.com is a really great site to download photos for almost any industry. Not only by industry but photos can be replaced seasonally and for special occasions such as Valentines. Having new fresh photos on your website impresses your visitors everytime they return.
Check your SEO with Yoast for WordPress
Yoast SEO is always improving it's plugin and SEO recommendations, so that is good news for you. When is the last time you went into each page and rewrote meta-descriptions, copy and gotten that Yoast Yippee Green Light. Yoast now also features keyword help using the Google Keyword Tool and helps guide your copy along with suggestions to your writing style.
There is no reason why your on-site SEO can't be perfected and upgraded with this tool. You have no excuses for a red light on Yoast.
By paying a little attention to your website, you can greatly improve its overall aesthetic look and feel, readability and content quality, speed and overall Google Ranking.
Most of these upgrades will help make a big difference with both Google and your users. So give your website a little TLC and watch your website traffic grow!
Join Our Email List
Sign up to receive our newsletter