3 Media Web Named to Entrepreneur 360™ List
Entrepreneur Magazine has announced its 4th Annual Entrepreneur 360™ list, naming 3 Media Web among the Best Entrepreneurial Companies in America. The award recognizes growing businesses that expertly balance impact, innovation, growth, leadership, and value.
Entrepreneur identifies 360 small businesses each year that are mastering the art and science of growing a business. Companies are evaluated, using a proprietary algorithm and other advanced analytics that included an extensive business valuation process.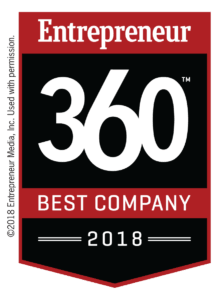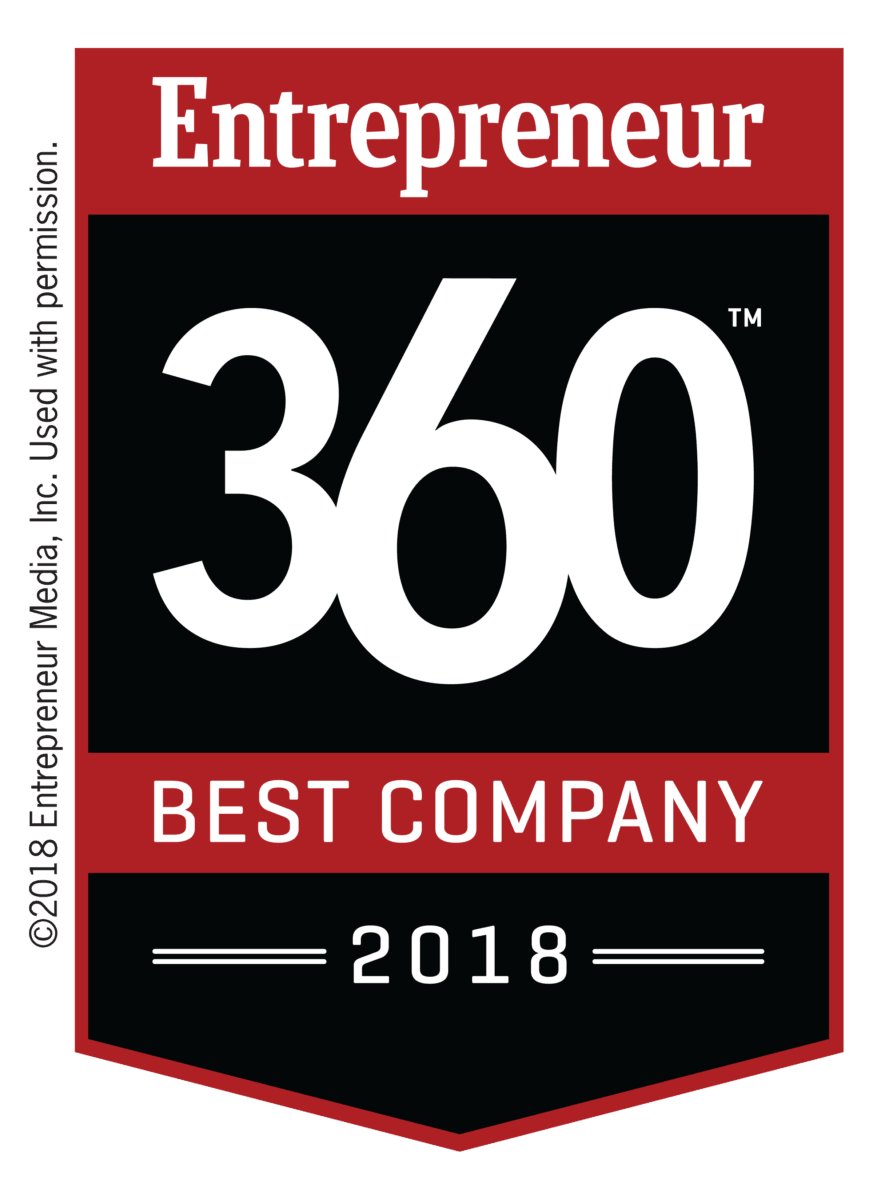 Jason Feifer, editor in chief of Entrepreneur Magazine, explained, "Our annual evaluation of vetted data offers a 360-degree analysis of top privately-held companies across a multitude of industries. They are deemed successful not only by revenue numbers but by how well-rounded they are. The companies that make the list have pushed boundaries with their innovative ideas, fostered strong company cultures, impacted their communities for the better, and increased their brand awareness."
Businesses from all 50 states are represented on the Entrepreneur 360™ List. The total average revenue growth for these companies grew almost 80 percent over a three-year period. Average employee growth increased 35 percent and the companies averaged over $27 million in revenue.
Marc Avila, Founder, and CEO of 3 Media Web said, "We are excited to be named to the Entrepreneur 360™ List. We are proud of the incredibly creative work our 3 Media Web team performs every day. Our Marlborough, MA-based company has experienced significant growth over the past three years, and we have recently expanded our operation with a second location in Grand Rapids, MI."
To celebrate the accomplishments of the companies on the Entrepreneur 360™ List, the magazine will spotlight them over the next several months. Most recently 3 Media Web also announced it's 2019 Expansion to the Midwest.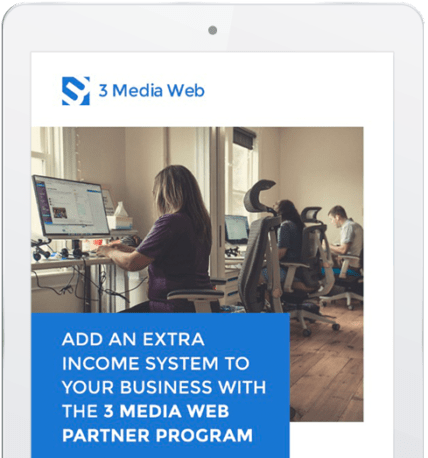 Join Our Email List
Sign up to receive our newsletter