Get To Know Ben Duchesney: SEO Strategist at 3 Media Web
Quick Summary:
As passionate as Ben is about collecting data and strategizing while at work with the 3 Media Web team, he says passion also drives him in his everyday life.
Let's take a moment to get to know one of the more recent additions to the 3 Media Web family: Ben Duchesney, SEO Strategist. Ben has just joined us to contribute his impressive SEO expertise with the team and our clients.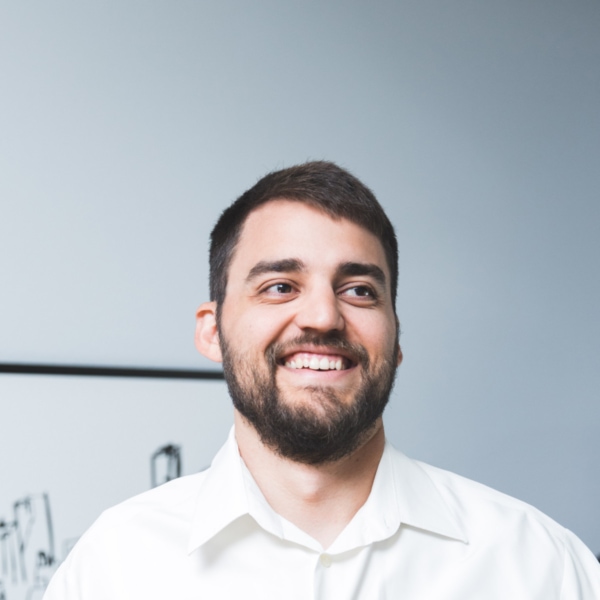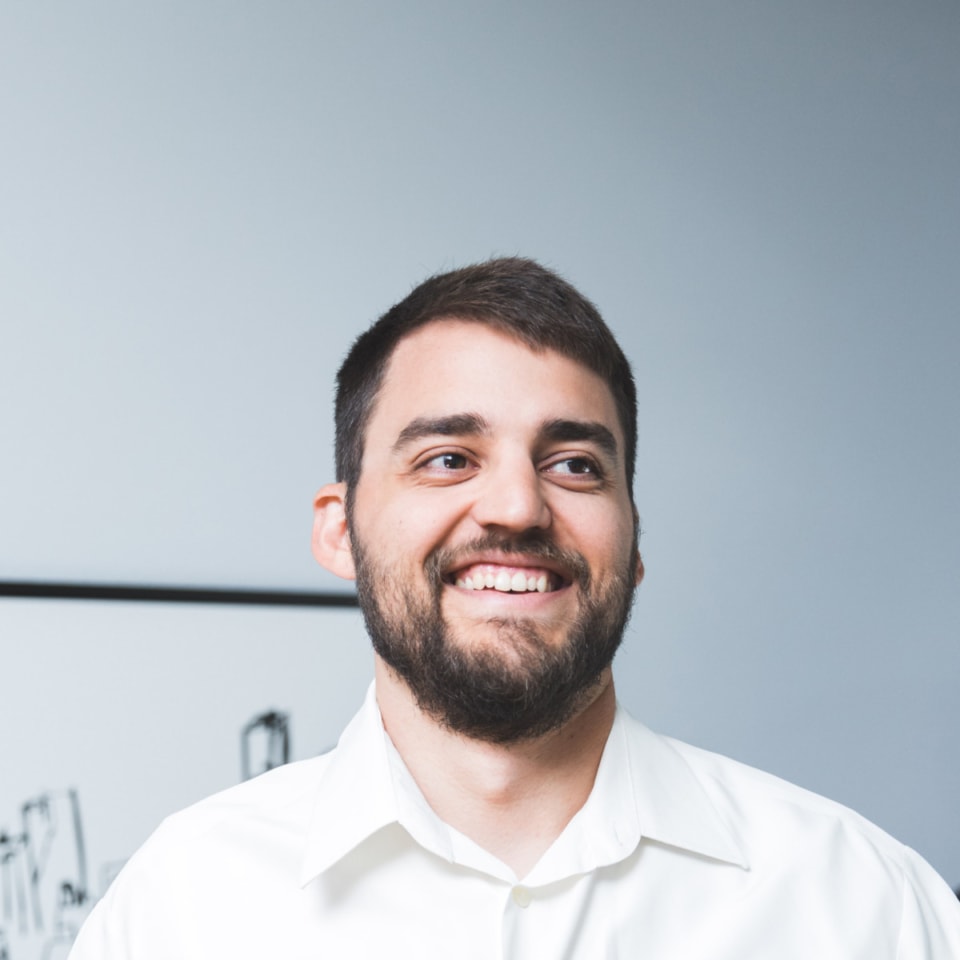 As 3 Media Web's SEO Strategist, Ben's focus is optimizing the long tail growth and success of 3 Media Web customers. 
That means you're likely to encounter Ben working on technical keyword research as well as SEO and content audits to craft content strategies, on-page optimization, and link building strategies for clients. All of which are areas of expertise he has extensive experience in. 
The Making Of an SEO Strategy Career
At the beginning of his career, Ben lived a life many people only dream of—writing out of the back of his pickup truck (or from a kayak!), telling stories about kayak fishing for Kayak Angler Magazine.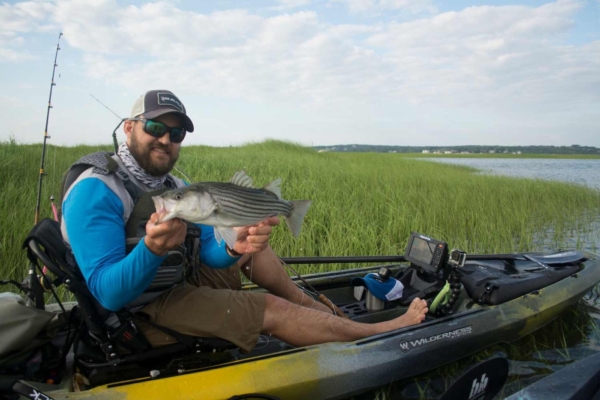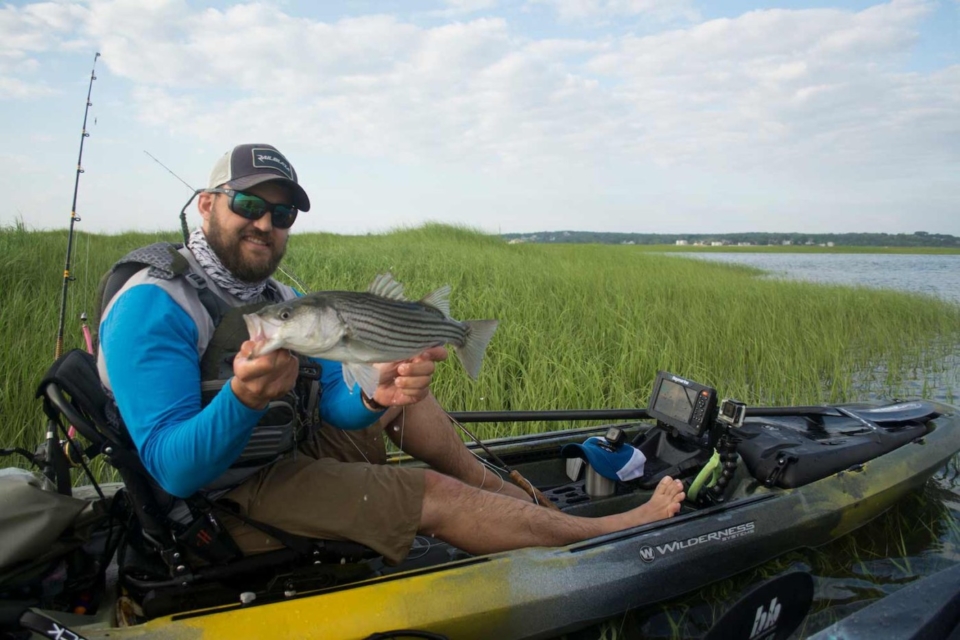 Since his time at KAM, Ben has been honing his skills even further. After leaving the magazine he managed the SEO content strategy, and marketing campaigns of Postfly, a fly fishing subscription startup.
Ben then spent time working on the blog of the email marketing company, Constant Contact, and the domain registrar, DOMAIN.com. Managing those blogs gave Ben the opportunity to enable small business owners to create or execute marketing strategies of their own. It also fueled his SEO strategy interests. 
"After Constant Contact I spent a year working as the SEO Editor of Field & Stream and Outdoor Life, blending my writing and marketing skill sets to increase both organic search traffic and brand visibility," Ben explains.
Driven by a Passion for Content
Truth be told, passion drives most of what Ben does professionally. It's important that he's doing what he loves—building things with words and numbers—and values how fortunate he is to have built a career out of it. 
"SEO has turned into a search intent check that touches every aspect of a brand's online platform. The search engine algorithm has shifted over time and now rewards businesses that give value to their customers on every page and pixel. 

The right SEO strategy looks to the long term to create content and design a website focused on the customer's needs."

Ben Duchesney, SEO Strategist, 3 Media Web
It's fascinating to hear him speak about his work. He knows his stuff and is eager to share it with those in need of help with their SEO strategy. 
As passionate as Ben is about collecting data and strategizing while at work with the 3 Media Web team, he says passion also drives him in his everyday life. 
A Lifelong New Englander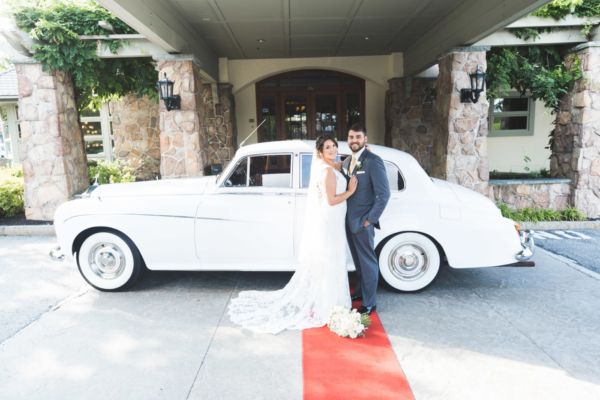 Growing up in Cape Cod, Massachusetts, Ben was surrounded by a large family. He's one of five siblings, which he says basically amounted to chaos at all times. Like many kids growing up on the coast, Ben remembers much of his youth spending "most of my Summers on the ocean and most of my Winters waiting for the summer to return."
Nowadays, Ben has settled on the North Shore of Massachusetts with his wife, Jennie, who is a kindergarten teacher. They're accompanied in their 102-year-old house by two cats, Ella, who they named after Ella Fitzgerald, and a 1-year old kitten named Hazel.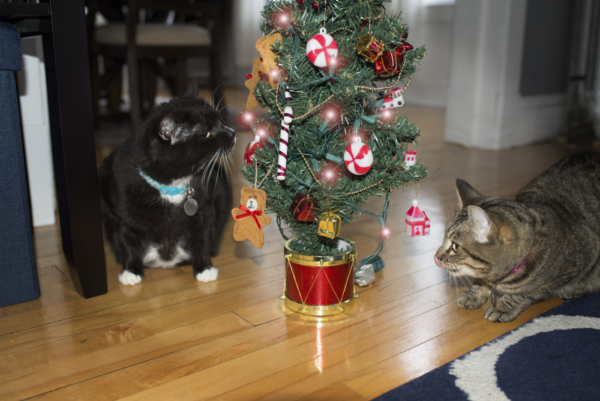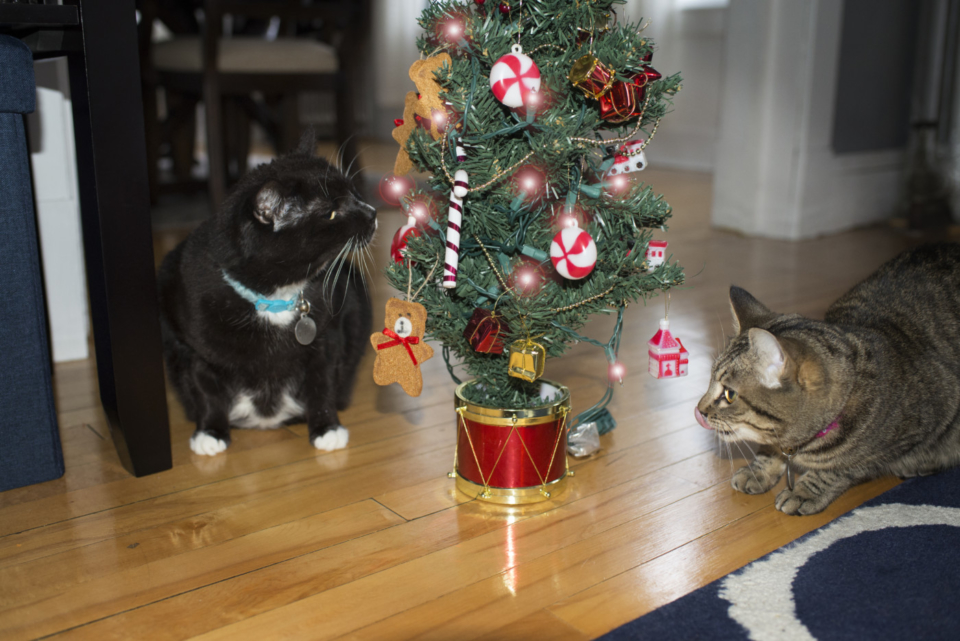 When He's Not Working, Ben Is Usually…
…still working!
If you were wondering, yes, living in such an old house can seem like a labor of love at times. Maintaining their 102-year-old house does indeed dip into Ben's free time. Luckily, Ben enjoys being able to work with his hands and put in a little elbow grease.
In fact, a lot of Ben's free time is spent working on other projects––including SEO strategy research.
Whether it's a writing project on the side or working on cars and motorcycles with his friends, he's always at work doing something or another—including fishing. Fortunately, he still finds time to cast a line and paddle as often as he can.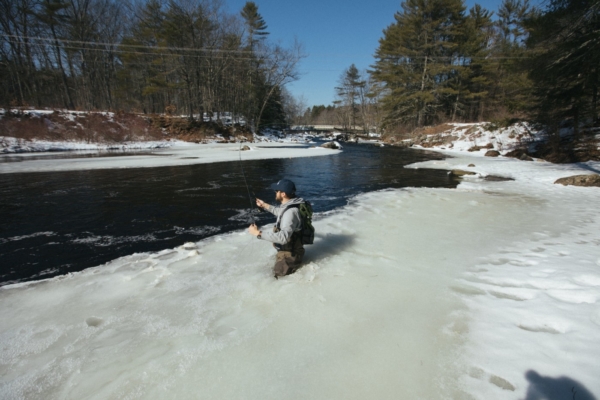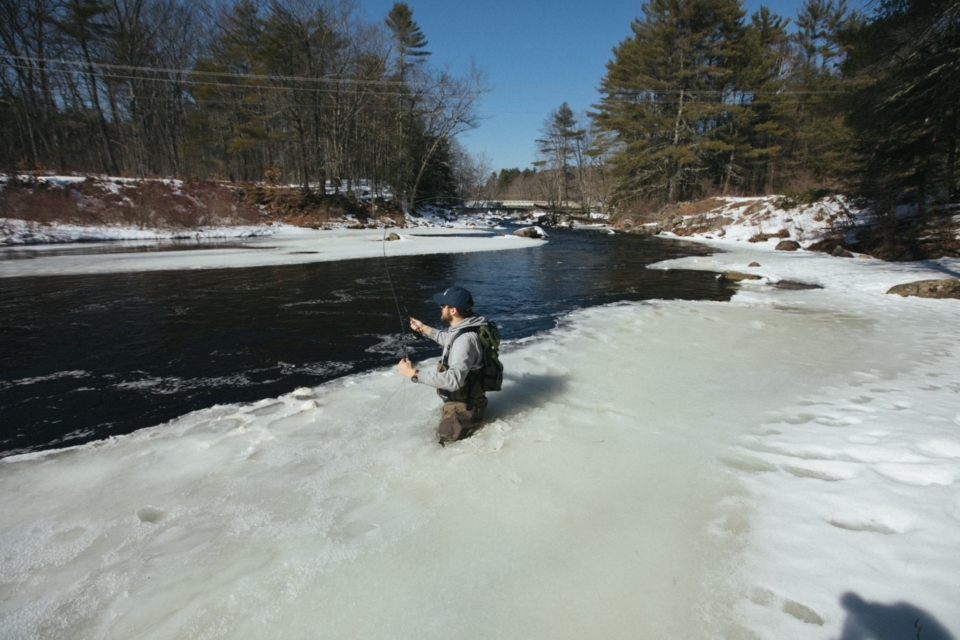 An SEO Strategist Ready To Help
Needless to say, we are excited to welcome Ben Duchesney to the team. We're sure our clients are going to enjoy collaborating with him as much as we are enjoying working alongside him.
Feel free to drop Ben and the 3 Media Web team a line to see how we can help you improve your companies SEO strategy.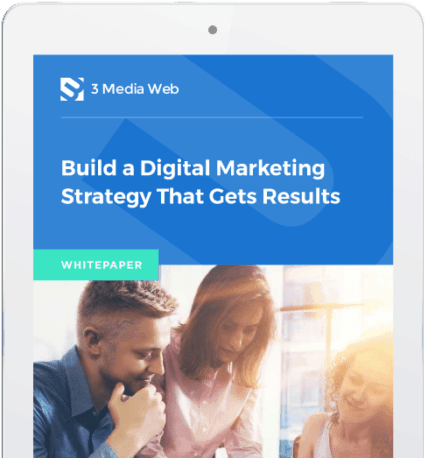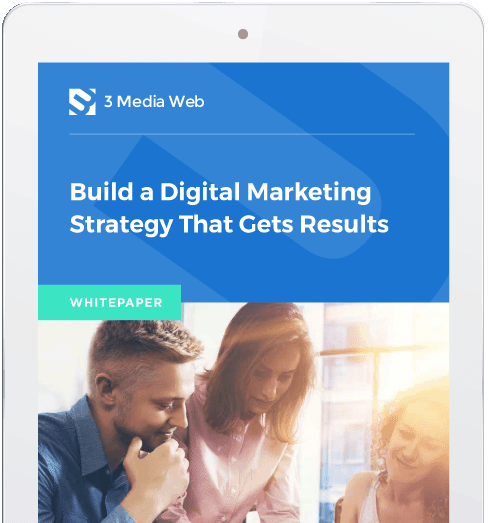 Join Our Email List
Sign up to receive our newsletter