Get to Know Web Design Ace Shawn Tarr
Since Shawn joined our team a couple of months ago, he has been hard at work applying his considerable talents to elevate our clients' digital presence.
I have a wide variety of skills, having done web design, animation, video, and branding. I've even won awards in certain packaging areas. I'm thrilled to be using everything I've learned through my education and work experience to create memorable digital experiences." –– Shawn Tarr, Senior Web Designer, 3 Media Web
Finding Artistry in Web Design
Since high school, Shawn has been interested in composing thoughtful, eye-catching films and art creations. After enrolling in college to pursue landscape architecture, he soon changed course and studied design. "While I have a fine arts background, including drawing and painting in watercolors and oils, I liked that design gave me a vehicle to make a living through art."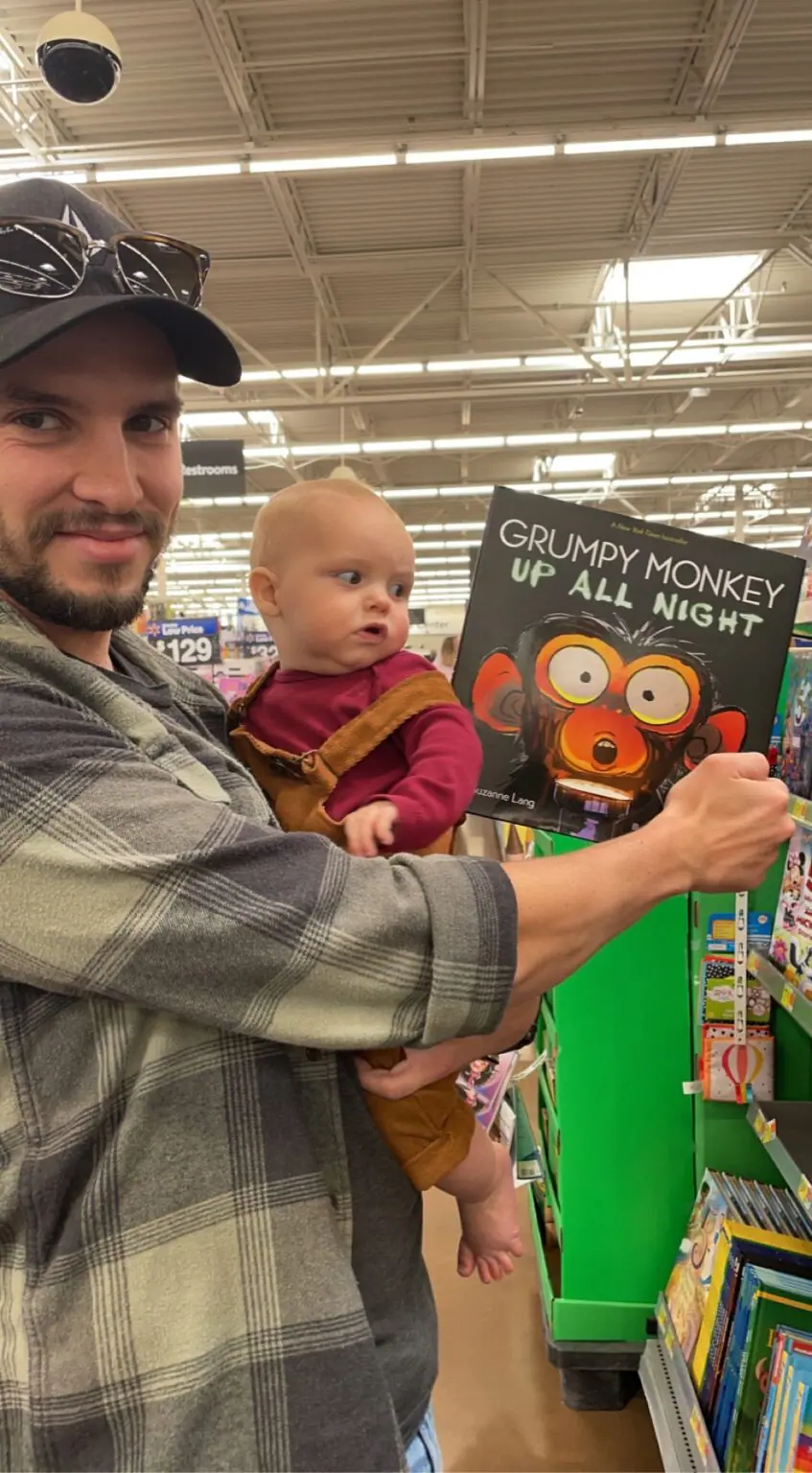 Starting his career while in college by supporting teachers with interactive content like 3D websites and gamification of materials, Shawn then worked in a print shop where he learned all about printmaking. He also worked at several agencies, designing and then art directing for different industries, budgets, and audiences.
Applying an Informed Approach to Digital Design
As he contemplated the next step in his career, Shawn sought remote work, great culture, and a workplace that celebrated growth. He's found all that and more at 3 Media Web. He can't wait to develop his leadership skills and evolve his aptitudes to address any design challenges that the future world may hold.
He likes the varied challenges of his role. "It's hard to put one title on a designer," he states. "You have to wear a lot of hats. I focus on website interface design, but I'm also creating branding, developing site architecture, crafting marketing emails, and developing templates. I do a lot of different things in service of meeting the various needs of our clients."
Family, Art, and Outdoor Adventures
Originally from central Illinois, Shawn, and his partner, Jenny, now reside in Chattanooga, Tennessee, with the Blue Ridge and Smoky Mountains in their backyard. They share their home with their one-year-old son, Wesley; rescue pups, Phoebe and Bean; and two cats. They have a second son, Strider, joining the family next month. "There's a bunch of heartbeats in the house, and it never feels empty," he shares.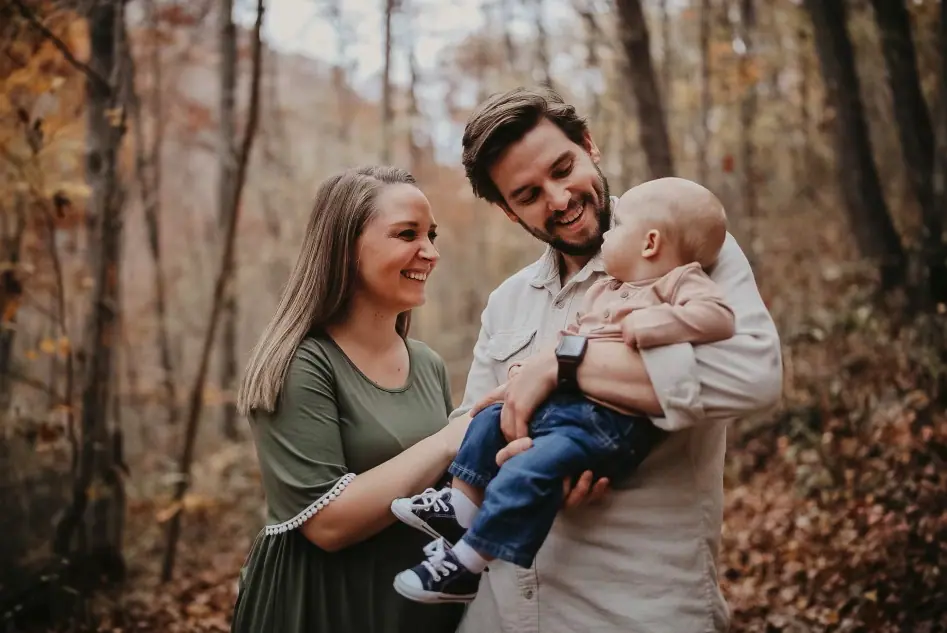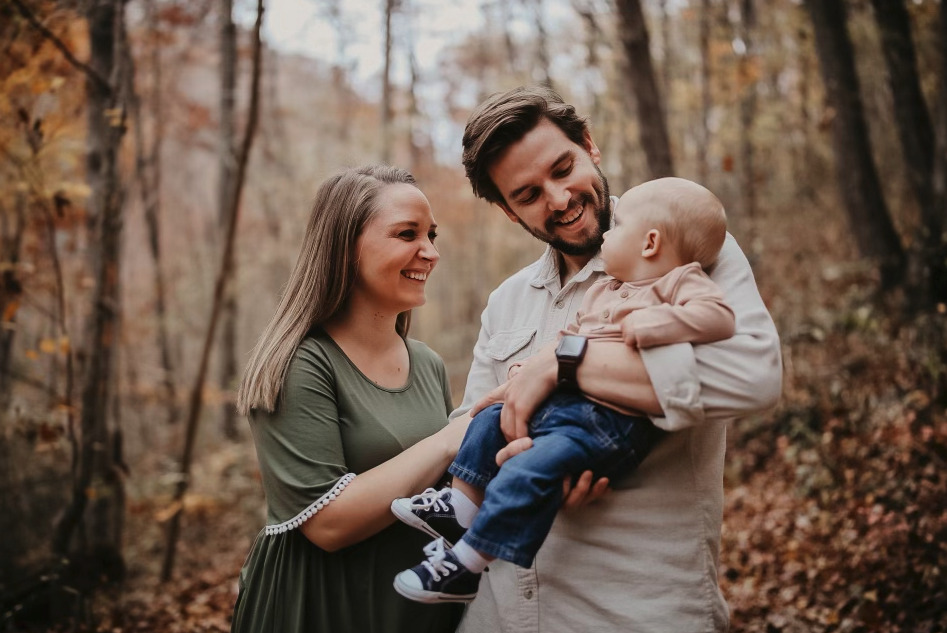 During the warmer months, you'll often find Shawn and his growing family exploring the great outdoors, as the area has more trails than you could hike in a lifetime. He also enjoys camping and kayaking.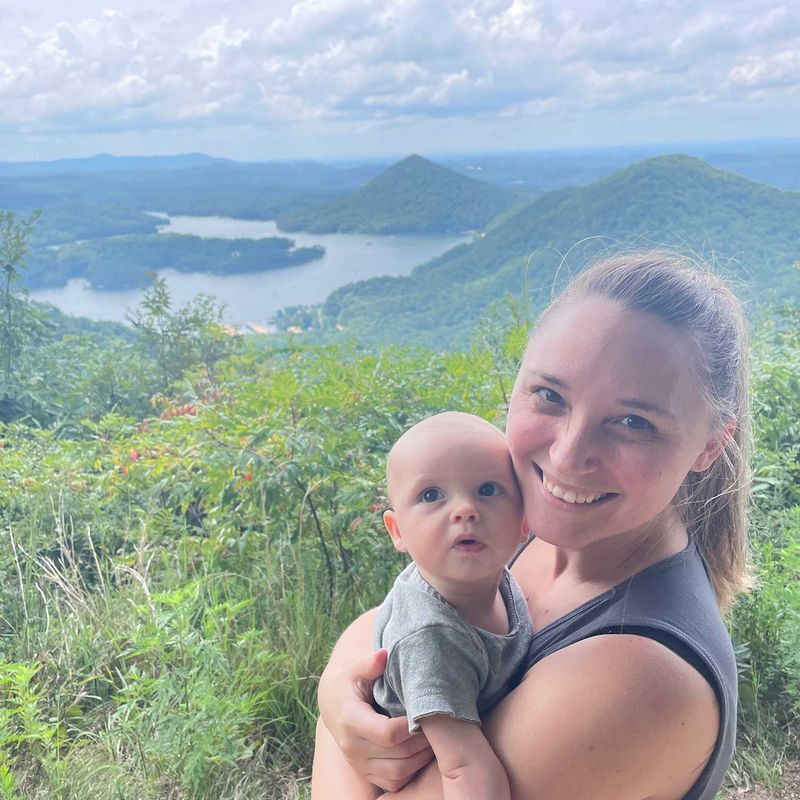 Other interests include painting and sustainable, no-till permaculture. Each summer, he plants a hobby garden with various vegetables, like tomatoes, cucumbers, and last year's hit, okra.
Shawn is rolling up his sleeves and digging into all the design challenges at 3 Media Web. With a lot going on in his personal and professional life, he concludes, "If you want something done, give it to a busy person." We're happy he's on our team and using his skills to bring our client's visions to digital reality.
Join Our Email List
Sign up to receive our newsletter