Getting To Know Jason Byrd, Full-Stack Developer at 3MW
Quick Summary:
Jason's passion for web development grew organically from his interest in graphic design
This quarter we are welcoming another new face to our team. We're excited to announce that Jason Byrd, a full stack developer, is the latest addition to the 3 Media Web family. In the short amount of time he's been on the team so far, he's already producing great results for our clients. 
We're confident you're going to enjoy having Jason work on your project as much as we are enjoying having him around the office!
Full-Stack Developer With A Knack For Graphic Design
As a full-stack developer, Jason's work is to develop websites and web applications from start to finish. His work includes both back-end and front-end development. From HTML and CSS to PHP, Node.js, React, Angular, WordPress, and Drupal, Jason codes it all. 
One of the many great assets of Jason is his attention to detail and commitment to perfection in his work. 
"I am mildly obsessed with perfection in my code. I don't notice everything but when I do notice a problem it's hard for me to stop working on it until it's fixed. It's also very hard for me to outright ignore problems with something, even if it's something that technically is unlikely to cause real issues. I prefer the user experience to be as clean and smooth as possible."

Jason Byrd, Full Stack Developer at 3 Media Web
Jason comes to us from Chicago, where he most recently worked as Director of Interactive Development at ArtVersion. The work he did while at ArtVersion involved everything from database management to final development to launching multiple award-winning websites.
Prior to that, Jason worked as a developer on a number of other projects, including helping to revive a broken GPS tracking system for the local public transit system.
Jason's passion for web development grew organically from his interest in graphic design, which he began honing as a teenager. He says after learning photoshop inside and out, he was inspired to work on a computer-focused degree.
He ultimately graduated from SUNY Oneonta in New York with a Computer Arts degree that focused on web development as well as a minor in Computer Science.
Life Outside The Office
Although he spent a few years in Florida, Jason was raised in upstate New York, where he says he spent the majority of his early life as a farmer. He moved to Chicago after college and has been enjoying city life. In fact, his take on is that city life isn't as different from country life as people tend to think. 
Jason says honesty is one of the most valuable tools we have.
"In or outside of work the ability to be honest at all times or at least to the highest extent possible will make your life and everyone else's easier."
In his free time, Jason enjoys watching Critical Role, listening to scary stories on YouTube, and spending time with his girlfriend and their dog, a Dachshund/Poodle mix who Jason lovingly describes as "a tiny dog with a great big bark and the best boy." 
Gaming is also a lifelong passion for Jason. Although he admittedly doesn't get to play as much as he used to, he still thoroughly enjoys a good session where he can throw on his headset and get lost in games.
Welcome To The Team, Jason!
Jason is already hard at work developing websites and web apps for our clients. Be sure to give him a warm welcome!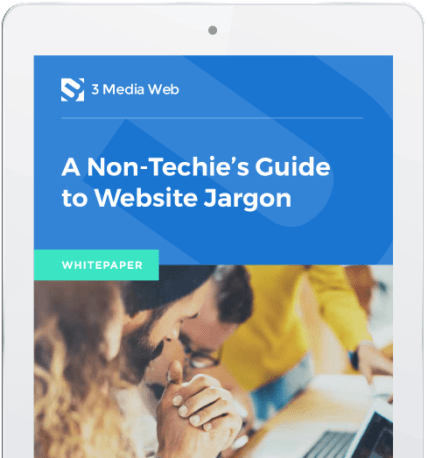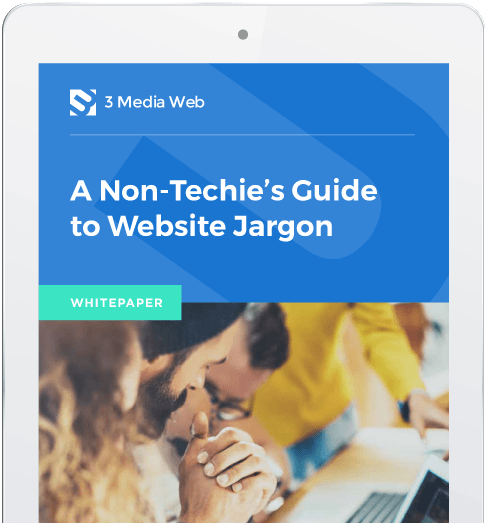 Join Our Email List
Sign up to receive our newsletter