Introducing Brittany Meyers, Account Management Pro
Since joining our team in September, Brittany has been working hard to serve our clients and ensure their digital marketing needs are met.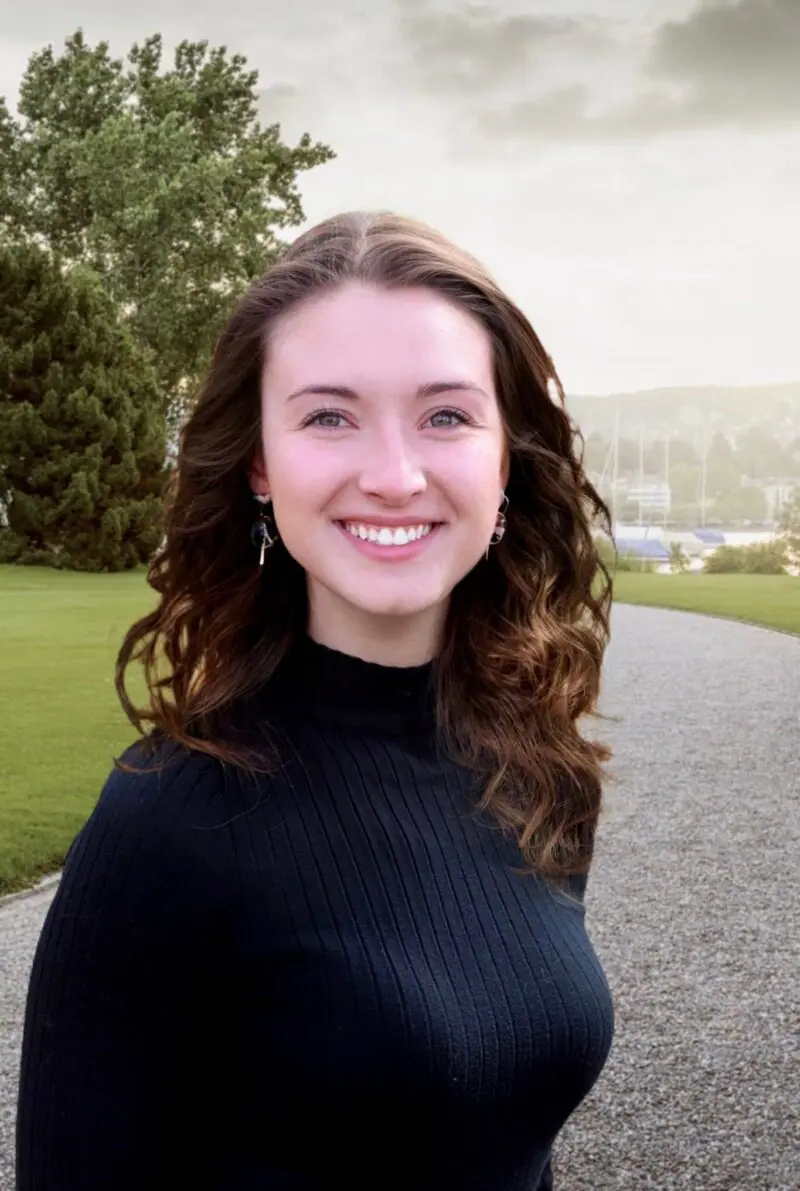 "My previous work experience with all of my various responsibilities, even down to copywriting, gave me a great understanding of everything that 3 Media Web does. And that has helped me ramp up quickly to help our clients. ––Brittany Meyers, Junior Account Manager, 3 Media Web
Phlebotomy to Project Management
While attending college for her journalism degree, Brittany worked as a phlebotomist, which was a physically and emotionally challenging job. She knew she wanted to exit the medical field and use her writing skills, so she sought an internship at a digital agency, resulting in her being hired full-time as a project manager. "I really like words," she states. "I think they're interesting."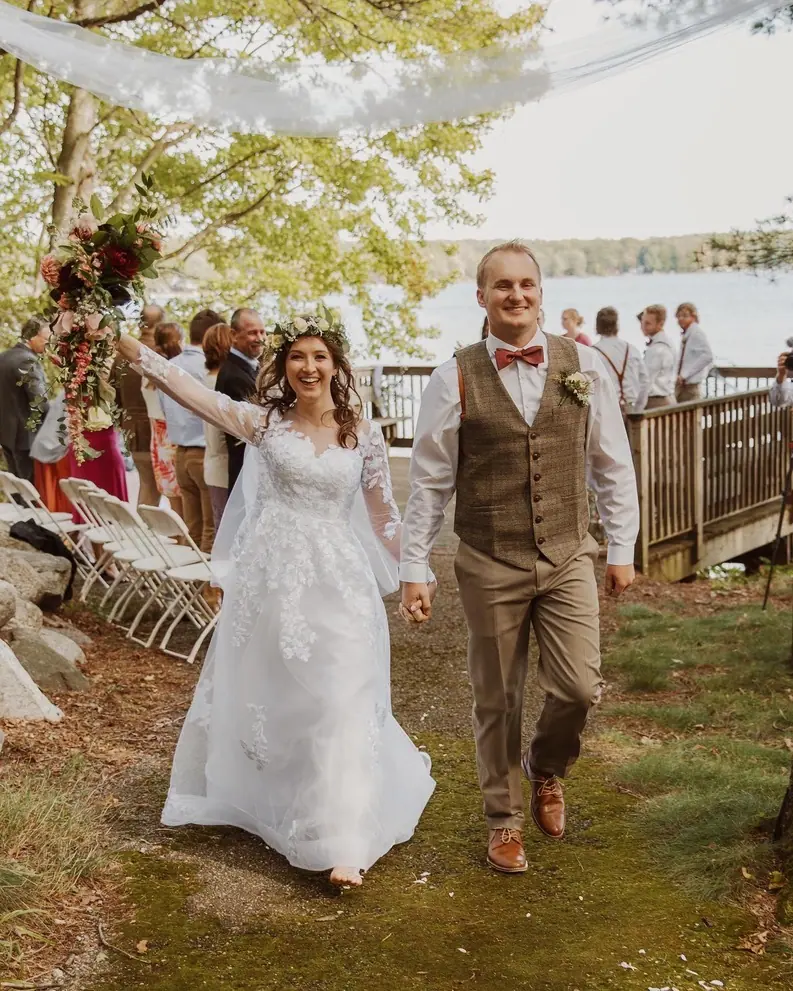 That position matched her aptitudes well, and it introduced her to marketing and business operations. She learned how to apply her writing and content development skills to lead generation activities. Although her title was 'project manager,' she also performed account management, graphic design, social media, and copywriting.
Building Solid Client Relationships
Brittany was thrilled to tackle the challenge of switching from project management to account management once she joined our team. She handles client retainers, manages their contracts, and submits proposals when necessary to continue the relationship. Her background in project management informs her approach and helps her build rapport with everyone she works with.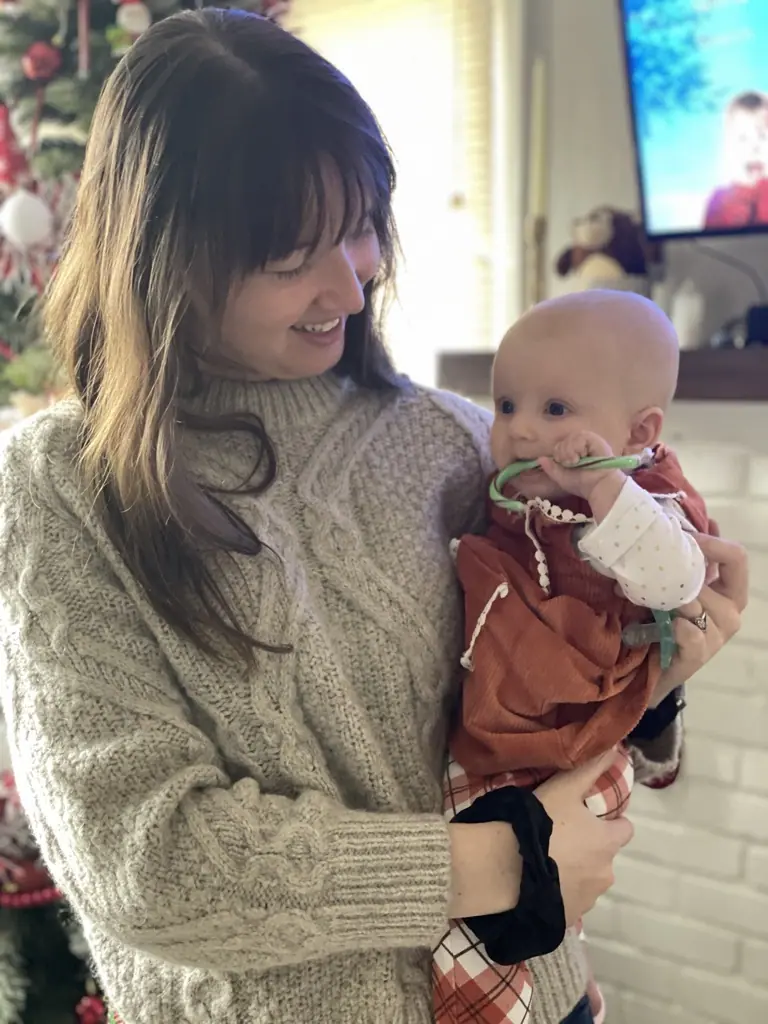 She loves the culture at 3 Media Web and says, "This is ​​the first job where the people I work with value their non-work life and put their health and wellbeing first––and they expect me to do the same. I really like my job and everyone I work with."
A Full House and a Busy Life
Born and raised in the small town of Ravenna outside of Grand Rapids, Michigan, Brittany and her husband, Christian, are happily making their new house their home. They welcomed a daughter, Margot, in June, and with the babe starting to figure out how to be mobile, life's about to get even more interesting.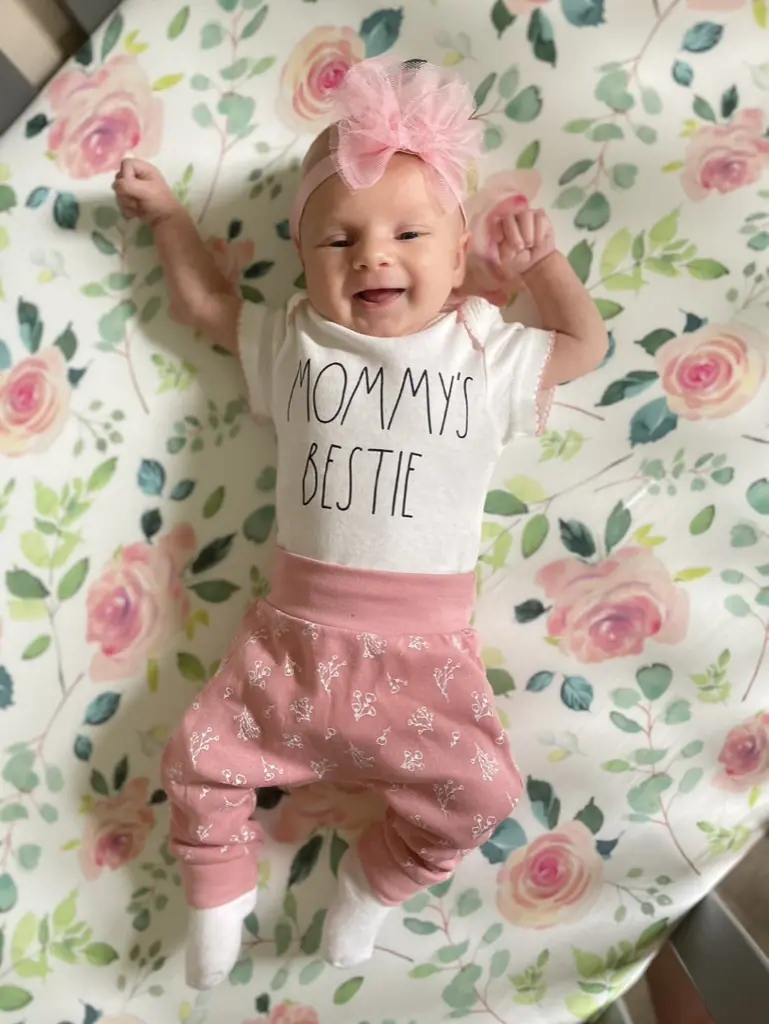 As if that isn't enough to keep her occupied, Brittany shares her home with a black cat, Marie: two dogs, Gabby and Apollo; and four chickens, Mazel, Ruby, Stevie, and Wednesday. Fresh eggs are certainly one advantage of living in a rural town.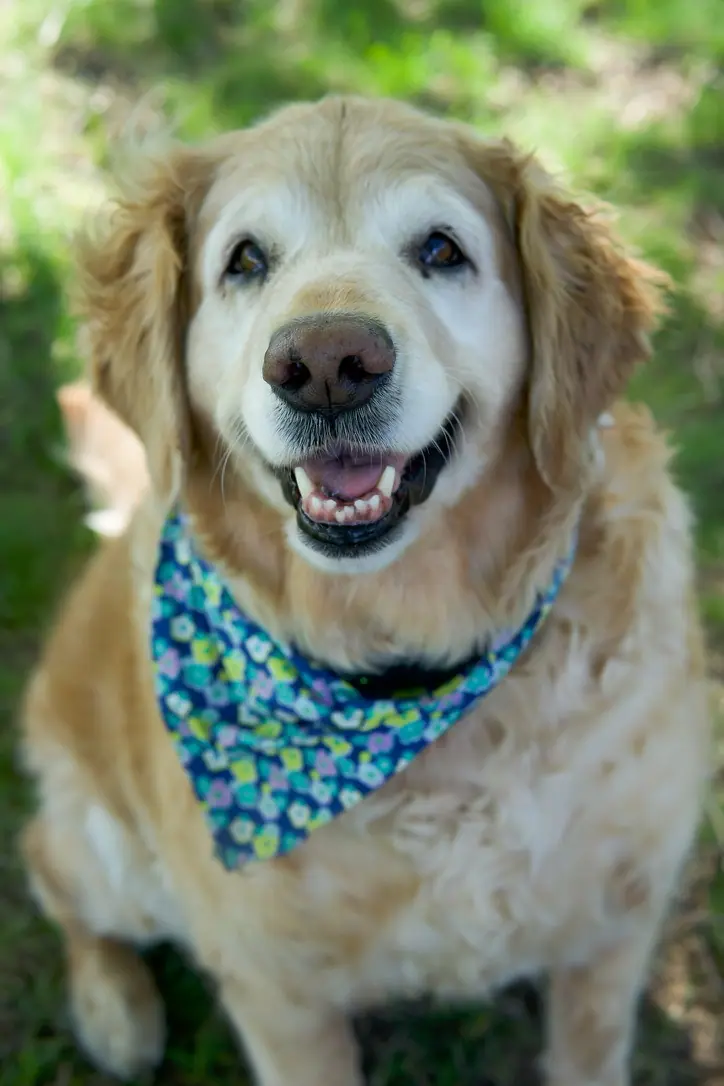 You'll find Brittany outside when she isn't practicing yoga, completing a home improvement project, or reading in her book nook. Being in nature and using her body restores her and gives her the energy to take on her busy life.
"During my free time, I like to get things done," she shares. We're glad she's part of the 3 Media Web, helping get things done for our clients.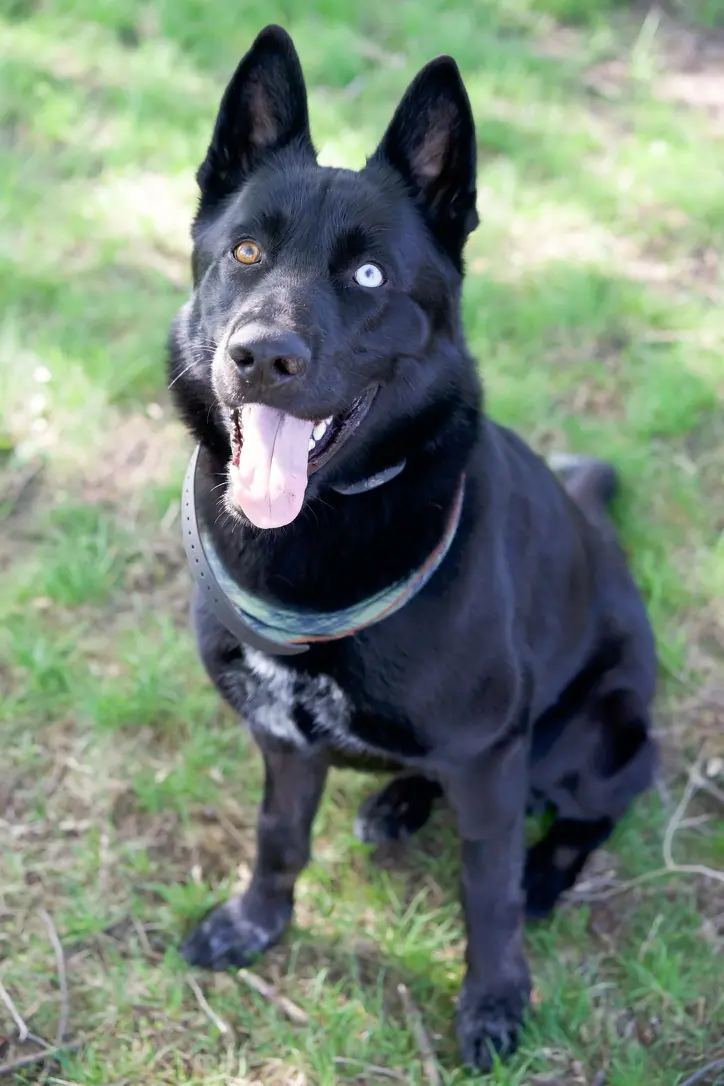 Join Our Email List
Sign up to receive our newsletter