Introducing Sean Greene, Director of Sales
Ever since Sean joined the 3 Media Web team at the beginning of this year he has been hard at work developing sales opportunities. He has rolled up his sleeves to help build our sales pipeline, talking with prospects, uncovering needs, and proposing great digital marketing solutions.
Sales can be as creative and challenging as music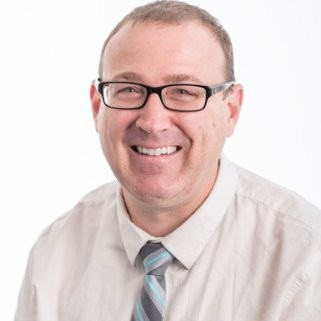 Sean has pretty cool and unique sales-related experience. His first dream job was as a booking agent for some of the most renowned jazz artists on the planet including Wynton Marsalis, Pat Metheny, Sonny Rollins, Chick Corea, and more. He then worked as an account manager for music programming and sensory experience for fashion retailers like Chanel, Coach, Tommy Hilfiger, DKNY, and Kenneth Cole, just to name a few.
Shifting gear and opting to move outside of the music industry, Sean was drawn to digital marketing. He was Sales Director at content marketing powerhouse, Brafton, and then led the sales efforts at another digital agency, Wakefly. His time at Wakefly helped deepen his domain knowledge and further expand his network.
My background as a musician and then working in the music industry, opened my eyes to the world and has given me a great appreciation for how we are all different–and how we all need to listen to each other.
Sean Greene, Director of Sales, 3 Media Web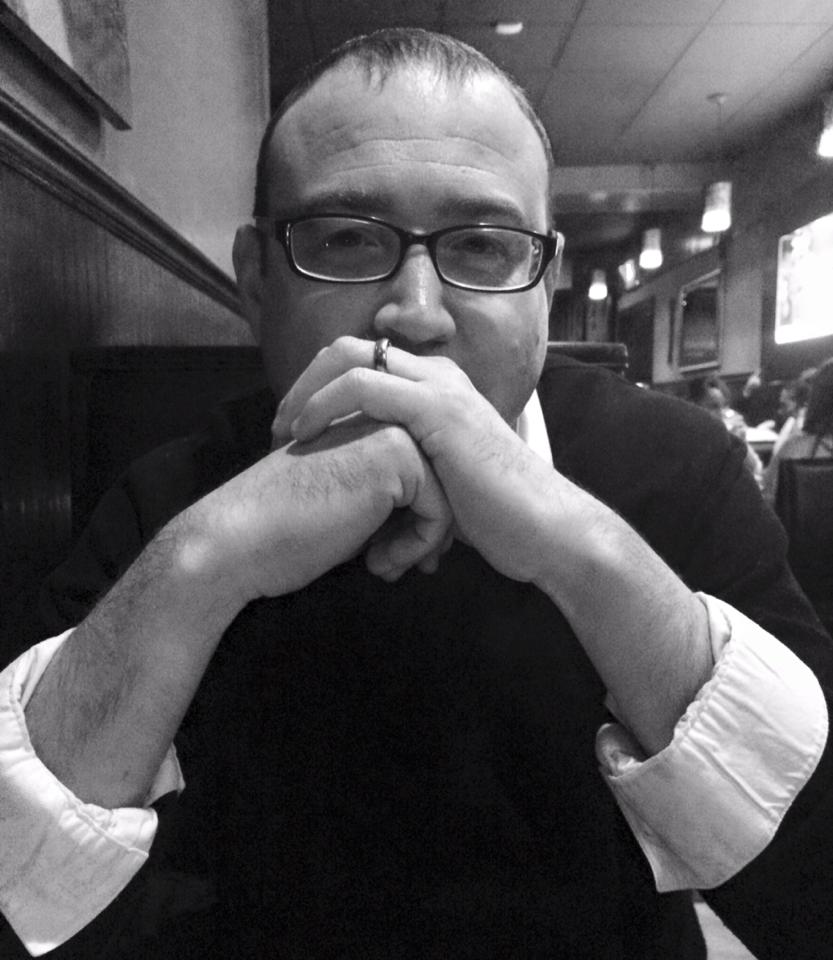 Helping clients get what they need
At 3 Media Web, Sean is dedicated to helping everyone he works with optimize their digital experience, including search engine optimization (SEO), social media, pay-per-click (PPC), earned media, email campaigns, website design, copywriting, conversion rate optimization (CRO), and more.
"I've found helping our clients succeed to be profoundly satisfying," says Sean. "And I look forward to helping even more organizations improve their digital marketing to achieve their goals–whether that means growing their bottom line, reaching new audiences, outshining their competition, or helping even more people."
Not sure what you need? Reach out to Sean Greene today to learn how 3 Media Web can help your business succeed online.
A harmonious life
Sean was born and raised in Massachusetts, hailing from Oxford and later moving to Wrentham. These days he lives in North Attleboro with his wife, Erika, (who he started dating the summer before his freshman year of high school), two sons, Baxter and Emmet, and pandemic rescue pup, Pixie.
Music is a big part of Sean's life. He is a graduate of the prestigious Berklee College of Music. As a drummer for the band, Big Lick, he toured the East Coast and opened for some wicked awesome bands like Sublime, Missing Persons, and more.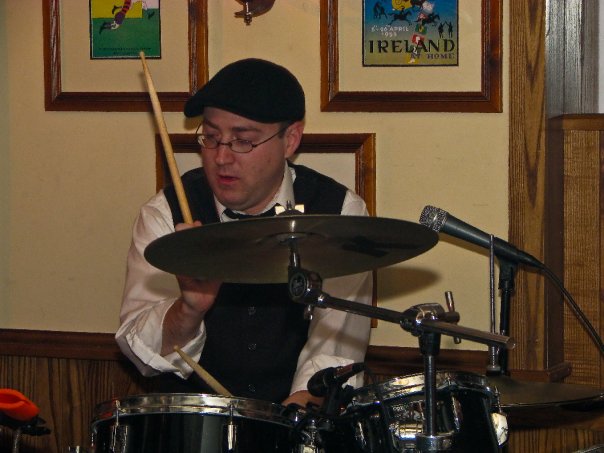 And as if all that wasn't enough to keep him busy, he also coaches soccer, cooks and enjoys eating great food, spends a lot of quality time with his extended family, and watches way too many movies.
Throughout all of his personal and professional endeavors, Sean works to make the world a better place one step at a time. "Put out a small slice of goodness into the world every day," he states. "Hold a door, give a compliment, make someone laugh." That willingness to help people extends to his role at 3 Media Web, where he looks forward to continuing to work with all sorts of organizations and assist them in realizing their goals.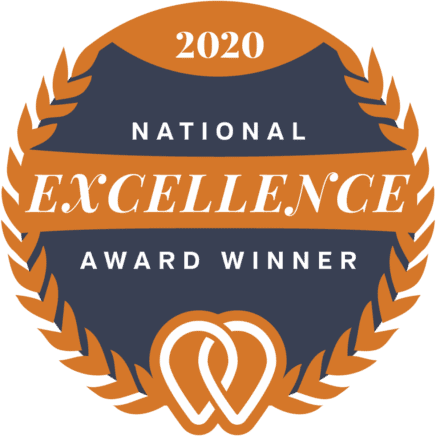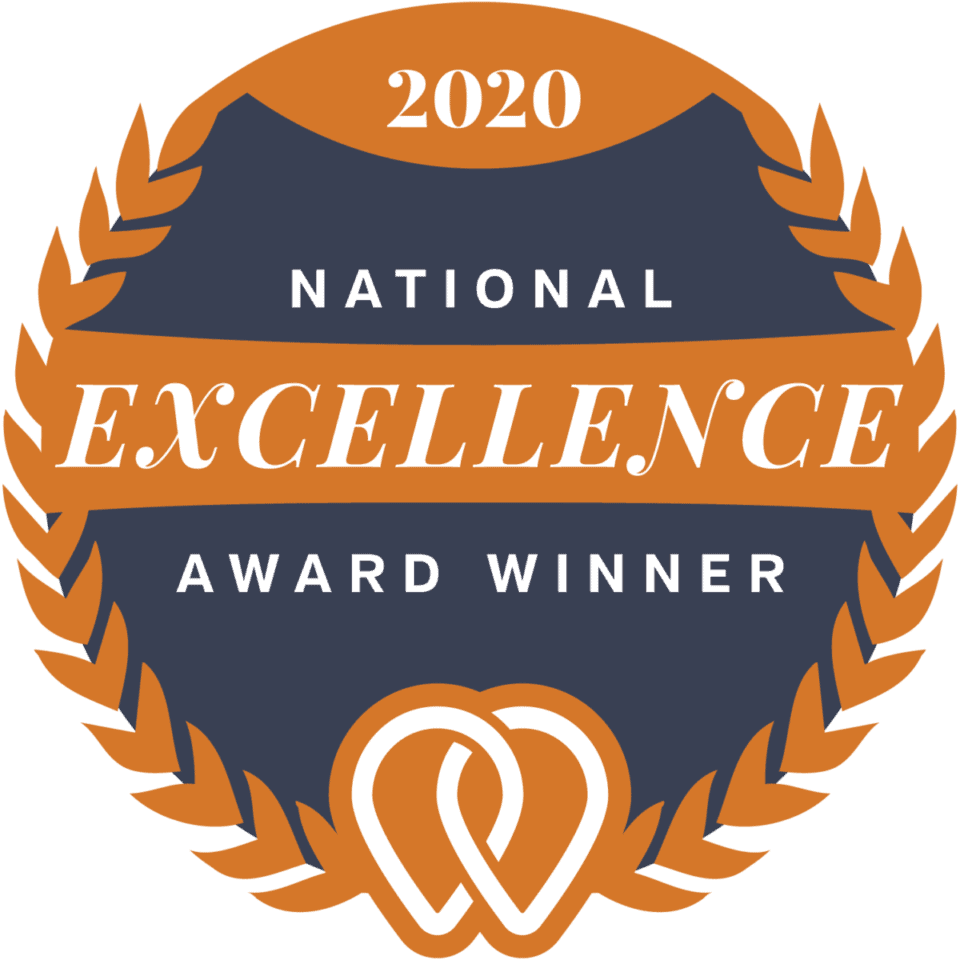 Join Our Email List
Sign up to receive our newsletter