Global eCommerce Solution for a Leading Stainless Steel Tubing Provider: MicroGroup
Quick Summary:
3 Media Web delivered a sales and marketing tool that achieved the client's goals and launched the website seamlessly on time.
Since 1971, MicroGroup has been providing small diameter/thin-walled tubing to medical device and analytical instrument companies and those in aerospace and industry. A recognized leader, MicroGroup, a TE Connectivity company, has earned a reputation for quality precision and rapid response.
An Effective Sales and Marketing Tool
MicroGroup wanted an updated and fresh design for their new website that will reflect their leadership role, but more importantly, they required a sales and marketing tool to help drive business growth. 3 Media Web delivered a clean, uncluttered design that gives web visitors a more engaging experience, where they can browse more than 800 products or link directly to the online store.
Despite the comprehensive product line and detailed information available, the website is simple to navigate. The Homepage features six key product categories that allow users to drill down to interior pages that include information in descriptive and chart form. Here the user can learn more or click the Add to Cart function to purchase.
Meeting Critical Goals
3 Media Web met the client's two main goals: to engage the web visitor to request a quote and provide a quick and easy way for purchasers to link to the online store to find and buy what they need.
The Homepage welcomes website visitors with a short introduction to the product image and two Call-to-Action buttons: Request a Quote and Online Store. Immediately, the user can select one of two actions that the website encourages them to do.
A short scroll down the page, another Request for Quote appears directly above the Home page footer. On key pages, important Calls to Action are seen, reinforcing the client's objectives.
Site Structured for User Convenience
The main navigation bar features a full-width Product drop-down menu that lists the six key product categories with subcategories, making it super simple for users to locate the specific product they are seeking.
The Capabilities tab includes the 15 areas of expertise, including 7 links to pages with more detailed information. In the same way, the Application tab links to 8 pages for medical specialties and applications for aerospace and industry.
Rapid Response
Reinforcing the company's reputation for fast response, 3 Media Web installed a Live Assistant feature on the MicroGroup website to increase user engagement. Ensuring assistance when a prospect has a question while browsing the website supports their sales objectives.
A Novel Approach to About Us
The About Us page includes a short historical perspective of MicroGroup's history and features a global map of the company's clients and an animated timeline from the company's founding in 1971 to the present.
At the bottom of this page is a link to Browse Products and a band with three Calls-to-Action: Request a Quote, Online Store, and Call. This band appears on other key pages throughout the site, giving the user multiple opportunities to engage with MicroGroup.
A sub-page in this section is Quality, which demonstrates the company's advanced measurement capabilities and process analysis, as well as downloads of their Certificate of Certification from ORI (Orion Registrar, Inc.) and the US Department of State Office of Defense Trade Controls Compliance.
Above the Main
3 Media Web added a secondary navigation bar above the main navigator that includes a Contact Us page with color-coded maps that tie to MicroGroup's sales force and contact information. A News/FAQs tab links to articles of interest. The Resource tab features Calculators to ascertain correct dimensions of stainless-steel tubing and five other calculations for weight, conversion of English to Metric measurements, and more. In addition, Resources has links to organizations, trade associations, and downloadable PDFs of helpful resource documents.
3 Media Web delivered a sales and marketing tool that achieved the client's goals and launched the website seamlessly on time to avoid downtime and loss of revenue. The new MicroGroup website is fresh and appealing and supports its reputation as a leader in its field while engaging browsers, prospects, and clients.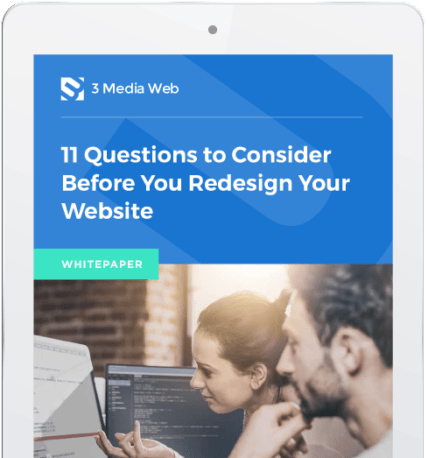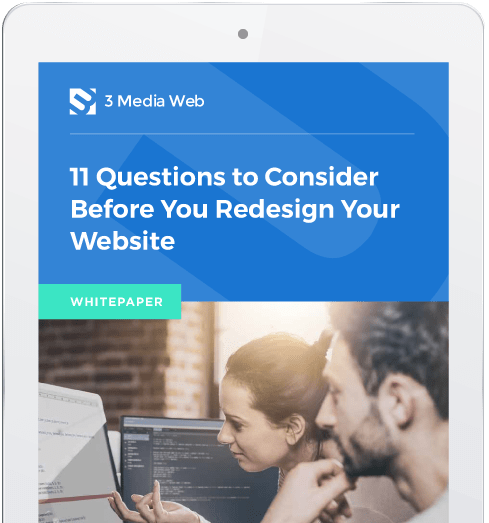 Join Our Email List
Sign up to receive our newsletter