Massively Updated Website Solidifies Brand of Appraisal Firm
The Client: Sector 3 Appraisals
Sector3 Appraisals helps companies and lenders decipher the underlying value of metals, raw materials, chemicals, commodity inventory, and machinery and equipment. The appraisal firm works with some of the largest metal manufacturers, processors, and distributors in North America and Europe. They provide detailed, accurate valuations and are uniquely positioned to impart their knowledge and provide comprehensive analyses based on decades of experience.
Challenge: Transform Web Presence to Today's Standards
The client came to us with an extremely outdated website that had most certainly outlived its usefulness. The former site had a very monotone look and feel and a broken video embedded on the homepage.
RELATED: Website Redesign Improves SEO & Brings More Leads to California Law Offices
In dire need of an update, the firm wanted us to help them present themselves in a much more modern, updated way, with streamlined content and an enhanced user experience.
Solution: Bold Design Showcases Appraisal Firm's Expertise
During design, we worked with the client's team to develop a new color scheme for the site that coordinated with the brand. Custom graphics, including an eye-catching grid based on their logo, anchors the homepage and effectively positions the company's work, and charts tailored to match report data add further visual interest and provide context. New bio flip boxes showcase the talent at Sector3.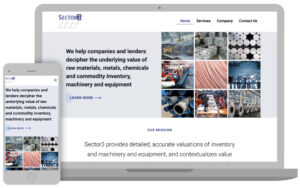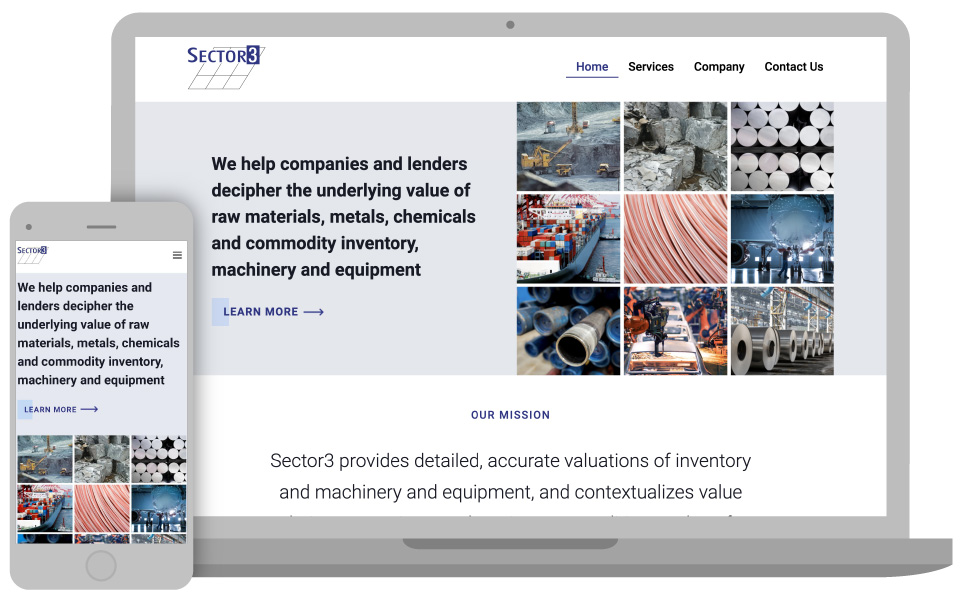 To help end-users find what they are looking for, we reduced the number of pages from the previous website. We presented several concepts to the client to showcase their information and worked with them to condense and re-write all page content. We also better organized content to help site visitors understand what Sector3 does, how they can help, and why to use their services.
The new content coupled with the modern, industrial-looking website has strengthened their brand and will help them better inform site visitors about their expertise and services.
The Results
The new website helps Sector3 Appraisal's clients quickly find information and makes it easier to get in touch with the company. Over time, the firm should have increased SEO and site traffic.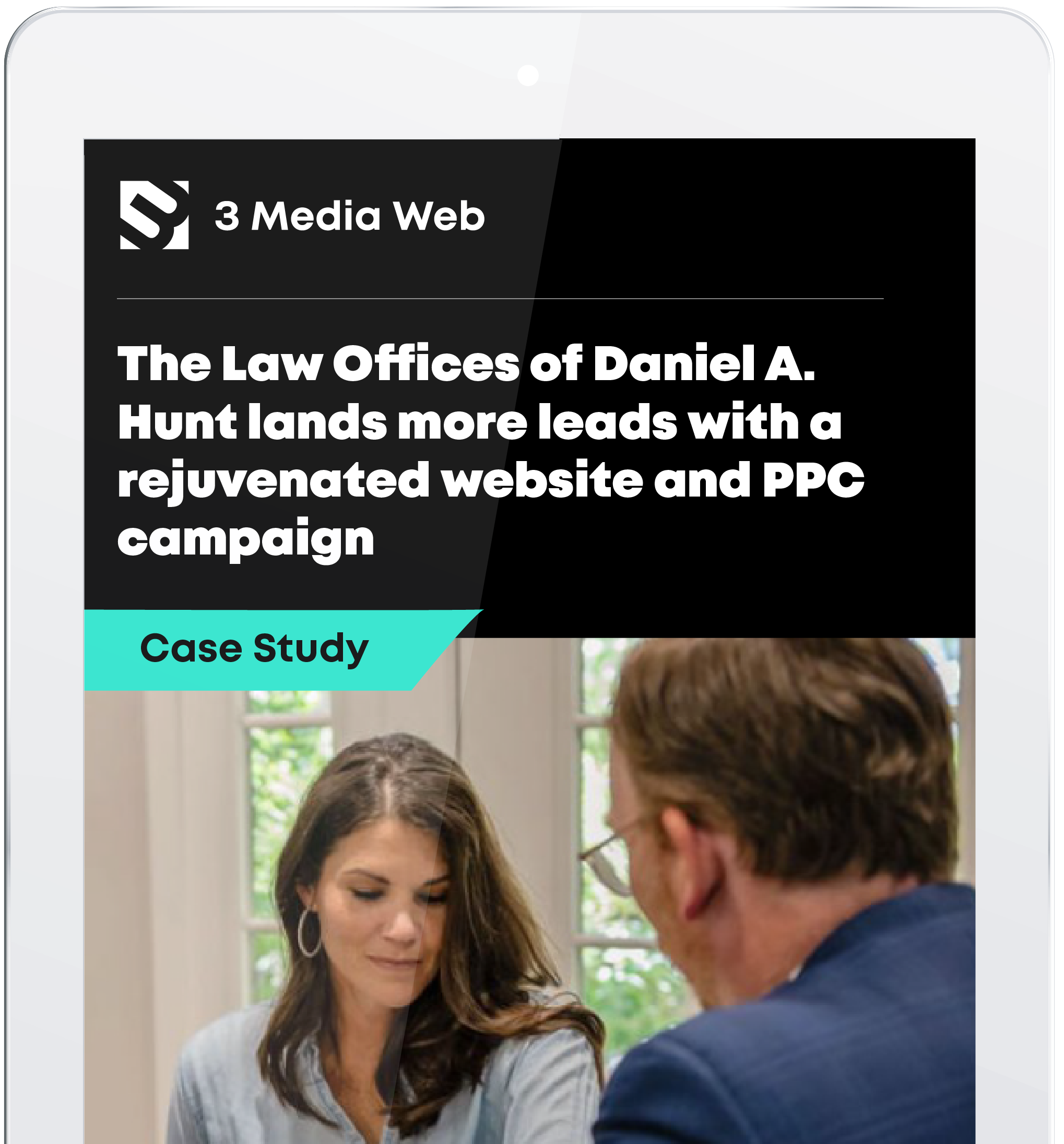 Reach out to our award-winning team today
Start Your Web Design Project