Mastering Both Sides of the Brain Mary Novick, Director of Sales and Account Management
Quick Summary:
Mary's interest in website design & development, along with digital marketing, makes 3 Media Web a great fit for her.
Mary Novick is one of 3 Media Web's newest additions to the staff. Her primary responsibility is to be a client's first point of contact with the company, bringing her "people" skills into play. She focuses on developing client relationships and takes the time to understand our clients' needs truly. She is passionate about contributing to our client's successes, and her account management skills ensure a smooth project hand-off and is a client champion throughout the project lifecycle.
Mary's interest in website design & development, along with digital marketing, makes 3 Media Web a great fit for her. When joining 3 Media Web, a top priority for Mary was that we follow our own account management advice, says, "Based on how busy I've been since I started, it is clear that we follow the very same advice we give our clients – from website design and development to digital marketing. We practice what we preach, and my pipeline is evidence of that."
Left-Brain / Right-Brain
Mary was born in May and is, by astrological terms, a "Gemini."  Those born under the sign of the "Twins" are known to have both a creative and a logical side to their personalities.
She graduated from UMass Amherst with a degree in Accounting and began her career in insurance at Allmerica Financial, working on all types of insurance. When her division was sold, she enjoyed staying home with her two boys for a short time before joining the staff of a small, local insurance agency.  After 5 years, a similar role opened at CGI Interactive, a creative agency. She took the opportunity to indulge her creative side, working there for nearly 10 years in account management, building strong client relationships before joining our team. Mary explained, "There are two sides to me. I am numbers-oriented but creative as well.  I love the order of numbers, documentation, and organization. But I also have a creative side. I enjoy crafts, painting, and photography."
The importance of family
Mary grew up in Grafton, one of six kids.  She is very close to all her brothers and sisters and considers them her best friends. She feels fortunate to have a great relationship with her mom and spend a lot of time with her. Mary lives in nearby Whitinsville and has been married to her husband Kenny for 23 years. They have two amazing boys, Zachary, a senior at Norwich University in Vermont, and Jacob, a junior at the University of New Haven in Connecticut.  Her boys are her pride and joy. She said, "Both our boys make us very proud every day. Our job was to give them a good foundation and teach them to be strong, independent, and kind. We miss them being around the house but aren't disappointed being "empty-nesters."
Learning….all the time
In her first month with 3 Media Web, Mary learned that there are processes in place that enable her to use technology to her best advantage, so she can focus on account management, talking with prospects and clients to determine their needs.
"There are a lot of smart people working here at 3 Media Web," she said. "Every single day I'm learning – details about the process; what technologies we are using; what's happening in the market. Everything is dynamic, changing all the time. The market changes. Google changes. The 3 Media Web mantra: 'Always be learning' is not a slogan. It is a philosophy that is lived here every day."
Embracing the inclusive culture
The culture of 3 Media Web is inclusive, which Mary immediately learned first-hand by participating in event planning, presentation reviews, and strategic discussions. Mary said, "It is obvious that the culture is open and inviting to everyone's opinion. I see that the staff trusts one another and is not afraid to capitalize on each other's experience."
And … for fun?
"I love my flowers," Mary said. "My garden is my happy place, and I enjoy planting flowers and watching them grow.  As a family, we love to go camping. We camp with our extended family – sometimes with 50 to 60 people in the group, and it (almost) always rains! If we have a camping weekend planned, you should make indoor plans."
She also enjoys listening to music, especially blues, classic rock, and country. "I enjoy that others are talented. I never learned to play an instrument, but I am an appreciative audience," Mary explained. "I can join the 3 Media Web band, and I'll play the triangle," she joked.
Last year, Mary acquired an appreciation for overseas travel when she visited her niece Alex in Ireland with her sister Kim. They spent ten days traveling around the country, taking in the beautiful scenery. She recollected, "One memory that stands out is the day we wanted to visit the Cliffs of Moher on the West coast of Ireland. The day started foggy – the foggiest I've ever seen. We were so disappointed that we wouldn't be able to see anything in the fog. We decided to go anyway – when would we get another opportunity to do this?  We drove up to the cliffs, and it was drizzling; hardly anyone else was there. Shortly after we got there, the fog burned off, and the views were amazing! I took some fabulous pictures. It was just breathtaking. I'm so glad we ignored the fog and went anyway!"
Logic would have said to abandon the plan, but Mary's creative side pushed for the opportunity to put her camera to work, and she captured the beauty that was hidden in the fog.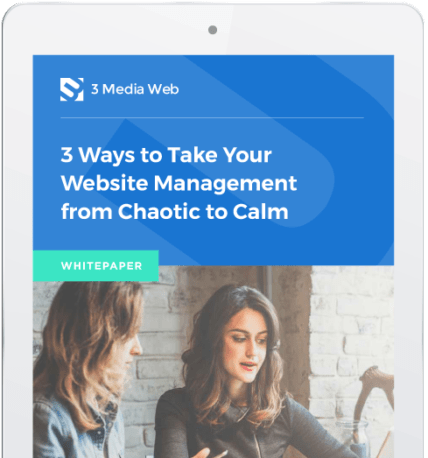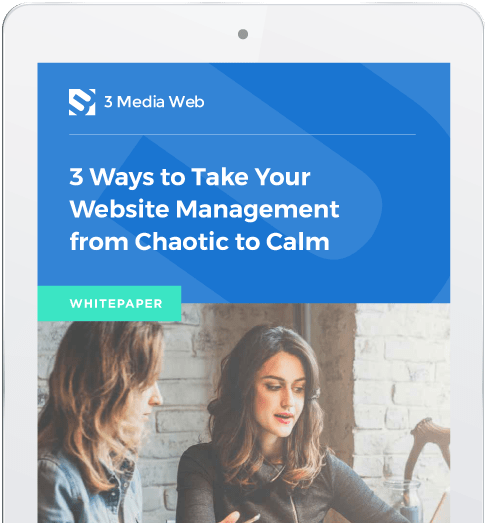 Join Our Email List
Sign up to receive our newsletter