Meet Kim Carr Brache: Marketing Maven and Master WordPress Project Manager
Quick Summary:
In her new position as WordPress project manager, Kim will be dialing in her strengths of detail, process, and all things marketing.
Join us in welcoming Kim to the 3 Media Web team! After joining us in early June, we are excited to have her put her proven WordPress project manager skills, effective communication, critical thinking, and problem-solving skills to use as a client liaison to help keep our projects on time and on budget.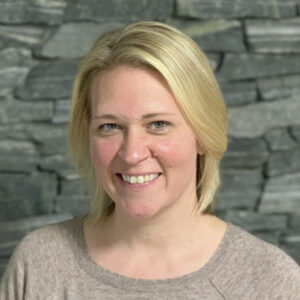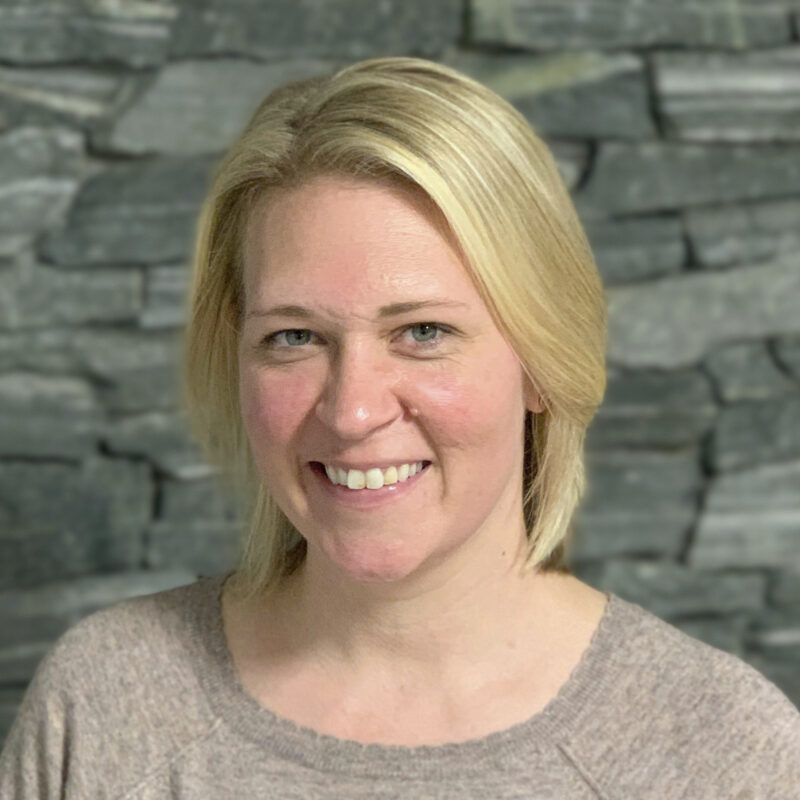 In my previous position, I was a client of 3MW so I experienced all that 3MW has to offer: innovative website design and development, impactful digital marketing, and responsive support. I'm excited to draw on my skills and experience and apply them to our diverse clients."
Kim Carr Brache, Project Manager, 3 Media Web
Professionally speaking
We've known Kim for years and are thrilled to have her in-house now. In her role at SALMON Health and Retirement, she managed all aspects of digital marketing to support the company's objectives of brand communication and lead generation. She oversaw social media programs, coordinated the design and development of numerous website builds, and continuously looked for ways to innovate the organization's brands through digital initiatives.
Kim was also responsible for managing the relationship with the external digital marketing partner (that's us) ensuring the programs aligned with business goals and were executed effectively. She was heavily involved in and led content creation (video and written), SEO, conversion rate optimization, UX review, and more.
Connecting clients to 3MW
In her new position as WordPress project manager, Kim will be dialing in her strengths of detail, process, and all things marketing. "I'm excited to help shape the evolving role and approach of project management at 3MW," Kim shares. "I already knew the team at 3MW having worked closely with them, and am uniquely poised based on my client-side experience to infuse the process with a client perspective."
What's that they say about all work and no play?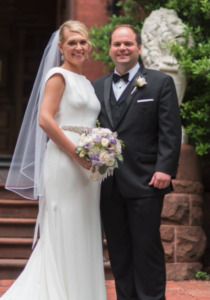 Born and raised in Smithfield, RI, Kim is the oldest of five–and given where she grew up it should come as no surprise that she comes from a boat family. She and her husband reside in Canton, MA, and welcomed her son, Daniel, last November. Rounding out the family is Luna, a 4-year old rescue pup, who is now living her best life.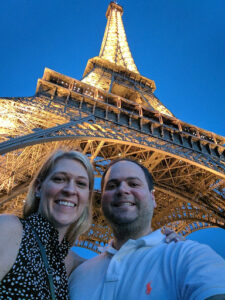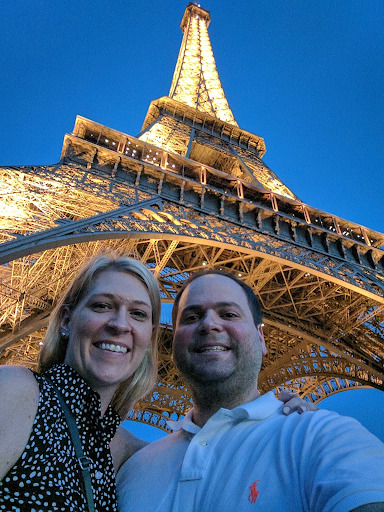 When Kim's not working, she loves to get creative in the kitchen, just don't ask her to bake anything. As much as she loves detail and process, she is not a recipe follower, opting to open the fridge and apply healthy amounts of ingenuity to her culinary creations.
She also loves to explore new places and has spent time in the Dominican Republic, where her husband is from, as well as traveling to Iceland, Brazil, Costa Rica, France, Italy, across the U.S., and more.
Random fact about Kim: She can juggle, like actually keep multiple items in the air. Oddly enough this skill will help her balance project priorities and internal resources to get it done for our clients. She is enjoying taking in and navigating the agency side of marketing and looking forward to working with all kinds of organizations and helping them meet their digital marketing and website goals.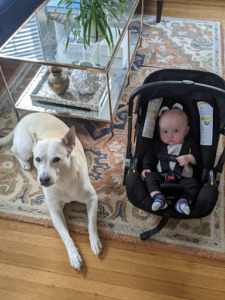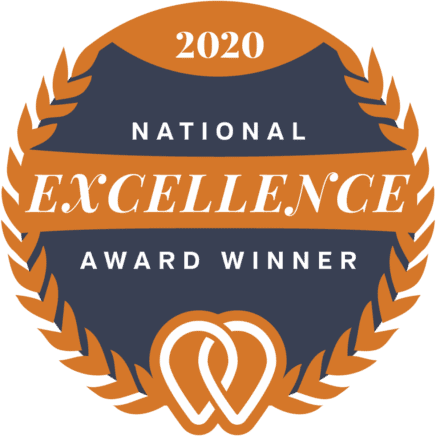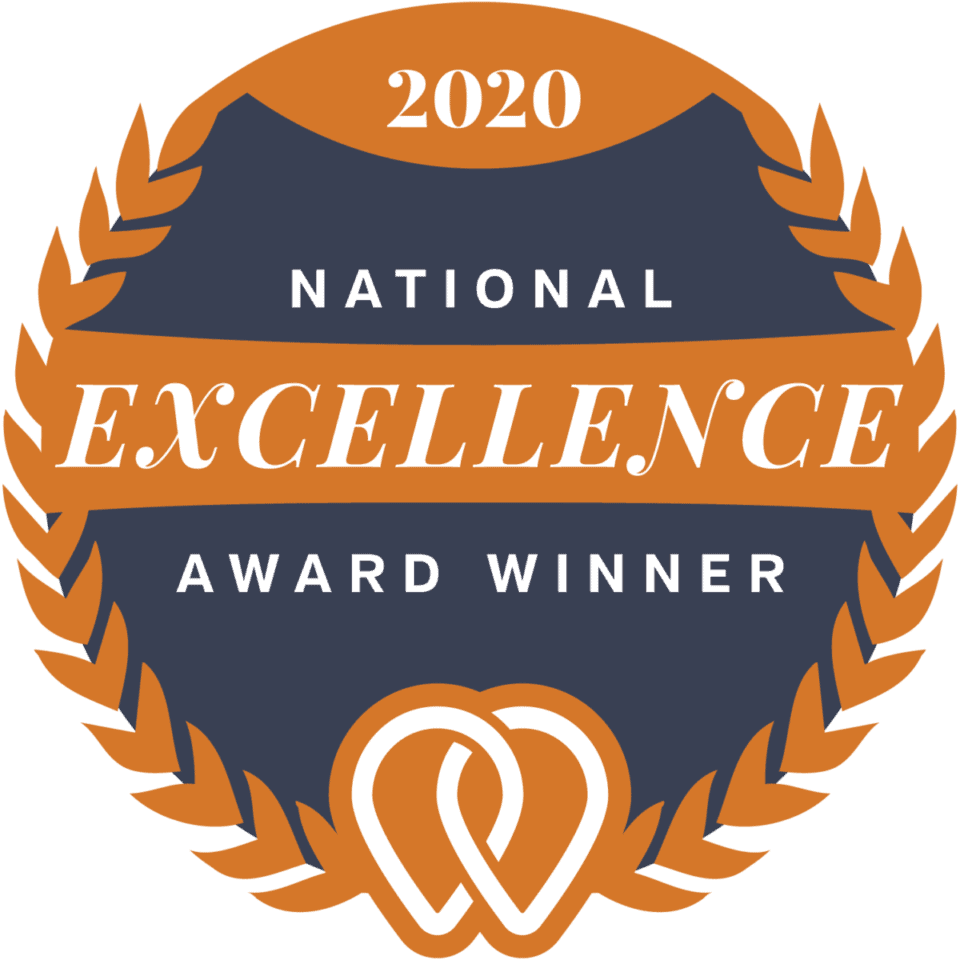 Join Our Email List
Sign up to receive our newsletter