Meet PPC and SEO Expert, Adrian Aguirre
Adrian is a great addition to our team, with skills across various digital marketing channels. He's already rolling up his sleeves and getting it done for our clients.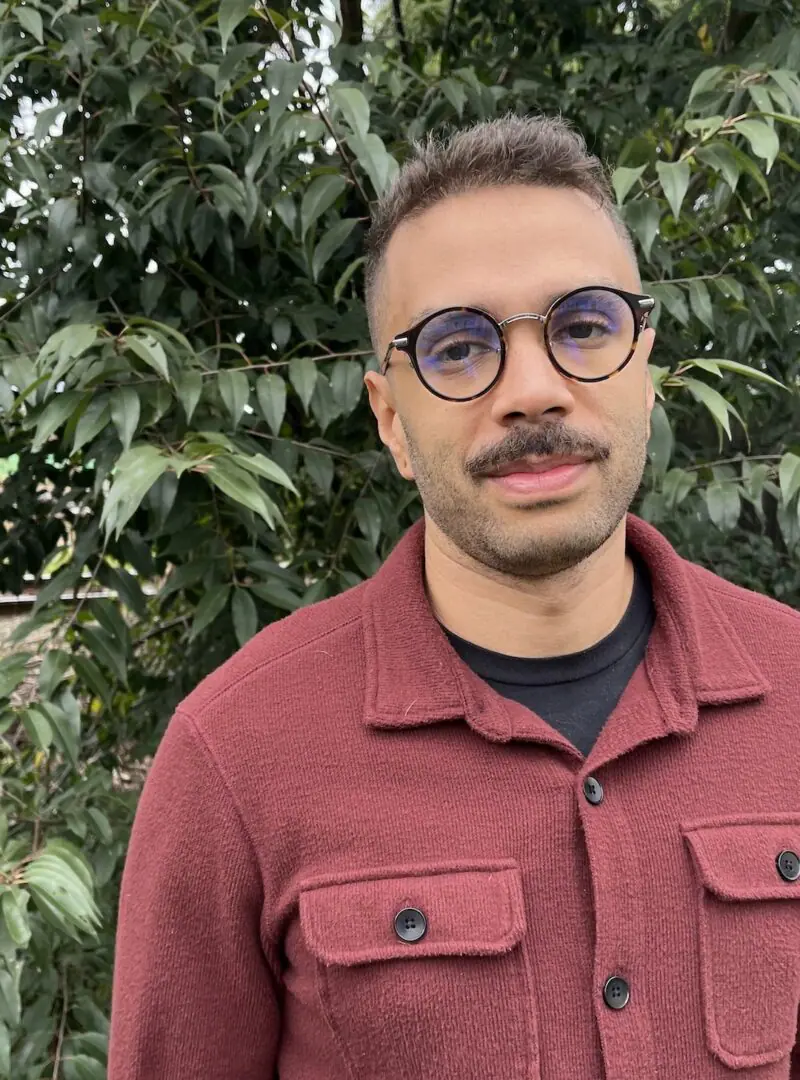 "One of the things that I like about being in an all encompassing digital role is I get to be hands on with my work—formulating a strategy for clients and then implementing that strategy." ––Adrian Aguirre, Sr. Digital Strategist, 3 Media Web
From the service industry to digital marketing
Adrian started his professional career in the service industry, where he quickly rose from cashier to restaurant manager before transitioning to working in coffee. "My experience working in the service industry developed my problem-solving skills," he shares. "I learned how to find solutions and get things done fast for customers creatively."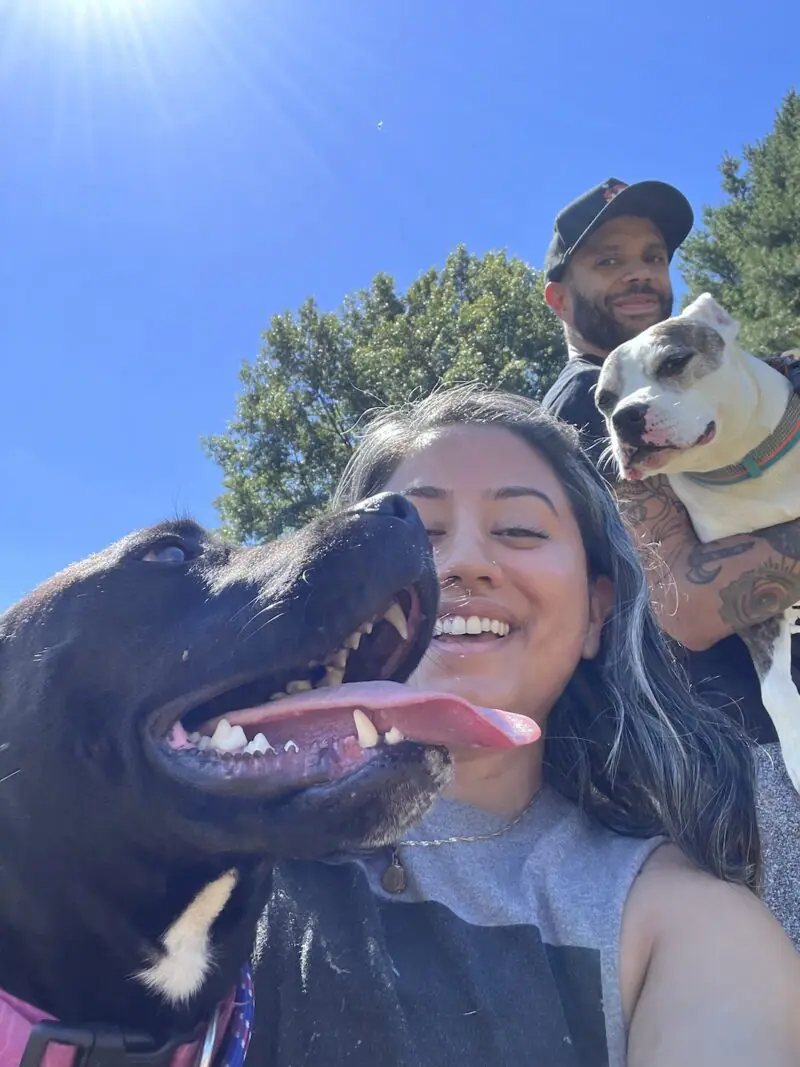 After several years, he knew he wanted to chart a path to a career in digital marketing, so he completed online certifications to develop his skill set and started looking to gain real-world experience. He's spent the past six years working in the field and further honing his skills, first for an in-house digital marketing team at an online supplement company and next at a few agencies focused on the residential housing market.
Broadening his reach and making a difference for our clients
"I've been happy to join the digital marketing team at 3 Media Web", says Adrian. "We complement each other very well—each specializing in different things and coming from diverse backgrounds. That has led to us working together and coming up with new ideas for our clients."
Adrian is eager to diversify his range of experience with different types of clients and grow as a digital marketer. He's already impacting his ability to think outside the box and develop solutions for clients. An avid learner states, "I'm glad to be in a position where I get to touch every channel and stay on top of everything, including all the changes that are happening with the different platforms."
Dogs, kickboxing, and Vermont
Born and raised in the Philadelphia area, Adrian and his wife, Lindsay, now reside in Vermont, where she is a Ph.D. candidate at Dartmouth College. They are two years in and are still getting used to the winters but enjoying the fall foliage.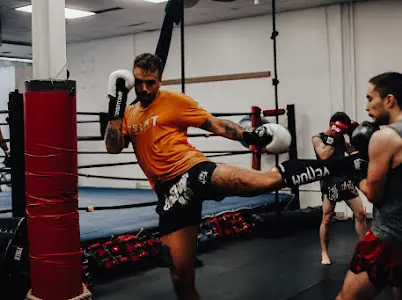 Adrian and Lindsay share their home with two rescue pit mixes, Wyndom, and their new pup, Azula. The dogs were fast friends and now play all day long, adding a spring to Wyndom's step and taking the edge off the young pup's craziness.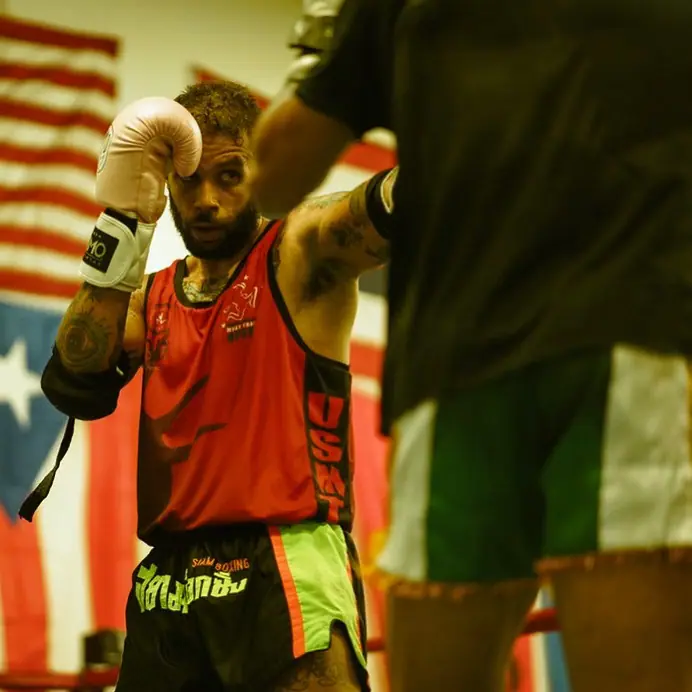 You'll often find Adrian training at the gym in his free time, as he's a competitive amateur kickboxer. For the past 12 years, he's competed in Muay Thai, logging over 20 fights and winning one national championship. He also loves gaming, movies, and painting miniatures.
Adrian is eager to work with our clients and help them fight for recognition and engagement. "With all my past experiences, I've learned to talk to people," he states. "In digital marketing, there's so much jargon. Being able to speak to clients in a way that helps them better understand what we do and its value is incredibly valuable." We're sure our clients will agree.