Musical Gal and Attention to Detail Master: Stephanie Fields, Sr. Digital Marketing Project Manager
Quick Summary:
Stephanie first began in digital marketing after earning her Business Administration and Marketing degrees at Marist College.
Born and raised in Bolton MA, Stephanie Fields, Senior Digital Marketing Project Manager, lives in Lancaster and began working at the 3 Media Web Marlborough office in February 2019, one day before her birthday.
"It feels like I've been here longer; it was an easy transition for me," Stephanie recalled. "This position is such a good fit that after just two hours, I was already jumping into client calls! I was able to hop right in and get going."
Keeping Things Moving
Stephanie's job as the Sr. Digital Marketing Project Manager is to keep projects moving along smoothly. She works with both the client and the 3 Media Web team to ensure that deadlines are met and that "all the pieces" of the project are fitting together according to the strategic plan established at the start.
"Working at 3 Media Web is different from any other place I've ever worked – the culture is the most supportive and inclusive. I've never felt more welcomed. Marc Avila, [CEO of 3 Media Web] is so accessible – there must be three of him! He is involved and is always available and willing to teach us all something new."
Beginnings in Digital Marketing Project Management
Stephanie first began in digital marketing after earning her Business Administration and Marketing degrees at Marist College in Poughkeepsie NY. She worked in affiliate marketing for about eight years and then worked in display advertising, SEO and affiliate marketing, transitioning into project management naturally over time. She credits her organizational skills as the key to being an effective and successful project manager.
On the Personal Side
Stephanie first met her husband, Scott Smith, in high school. Actually, she knew him, but he didn't really know her. Scott was two grades above Stephanie and they were in band and chorus together. It wasn't until Stephanie joined Clinton Community Musical Theatre in the summer of her junior year at college that she "met" Scott during introductions at the audition of the show, "Red, Hot, and Cole," a musical about Cole Porter's life.
They began dating and were married in 2016 at the Renaissance Boston Patriot Place Hotel … both Stephanie and Scott are avid Patriots' fans.  Scott proposed right after the Patriots won the Super Bowl against the Seahawks in 2015 and they booked their wedding at Gillette immediately!
Musical Background
Stephanie minored in acting and opera at college and together with Scott, a drummer, they started a band with Stephanie as lead vocalist and songwriter. They no longer have the band, but Steph says, "I'm always up for karaoke!"
An Avid BSB Fan!
In her spare time, Stephanie enjoys a variety of hobbies – not the least of which is attending concerts of her favorite band, The Backstreet Boys! She is the epitome of the most loyal fan, having followed them for 25 years. She has seen them perform in six states and two countries!
Other Hobbies Besides Digital Marketing Project Management
Stephanie also loves to travel, having been to 29 countries across 4 continents, and she loves and enjoys her three pets. She and Scott have Riker (named from Star Trek), a black labrador mix; and two cats, Riley and Xander (named from Buffy the Vampire Slayer).
"We love our furbabies," Stephanie said, "and I love what I do and going to work every day. I feel like my work is valuable, bringing organization to the marketing team, and helping the team to do what they do best which is to drive success for our clients."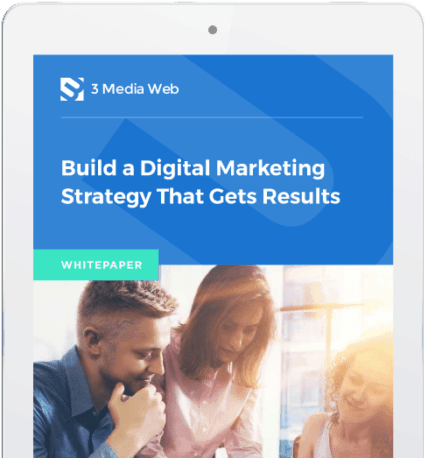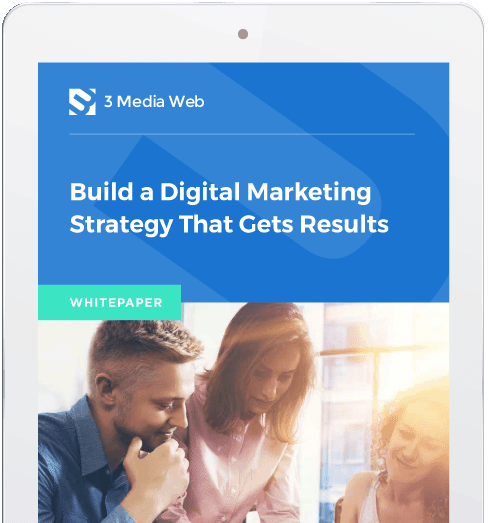 Join Our Email List
Sign up to receive our newsletter