Superior Product Design Deserves Superior Web Design – 3 Media Web Gives Jaco Inc. A Website Overhaul
Quick Summary:
The new design and improved functionality 3 Media Web created with the new Jaco website overhaul hit Jaco team members.
Jaco, Inc. is known in the medical cart manufacturing industry as an innovator in its field. One of Jaco's latest products, the EVO, is proving to be a gamechanger in the world of medical carts, but without a website overhaul, their customers wouldn't see it.
Before Jaco teamed up with 3 Media Web, Jaco's website didn't do the EVO's sleek design any justice. On top of that, Jaco sales representatives were having difficulty using the site to locate parts and part numbers.
With the EVO launch drawing near, Jaco sprung into action and asked the experts here at 3 Media Web to give their website a facelift. Together we built a fresh website for Jaco that's just as polished at the EVO. 
Here's the story of this stunning web redesign project.
Understanding The Challenges 
As we mentioned, Jaco wanted to give their website an updated, fresh look that was on par with their line of high-quality products. To create a stunning user experience for the Jaco website, the issues we'd be tackling on this project went beyond surface-level aesthetics.
These were our biggest priorities:
Designing a website with the following characteristics:

Highlighted the EVO cart
Modern look
User-friendly flow
The ability to tell stories through their products

Creating a web interface that would easily allow users to create a custom EVO cart of their own
Major improvements to the mobile experience
Improve digital marketing sitewide to attract new customers and markets
Establish a customized parts list for users
Be an effective tool for internal sales representatives to make sales
Given that the EVO cart was so new and the previous Jaco website and mobile experience had been problematic for some time before they came to 3 Media Web, we knew the best approach would be starting from the ground up.
Here's what we did to knock this project out of the park and create a new online presence for Jaco, Inc.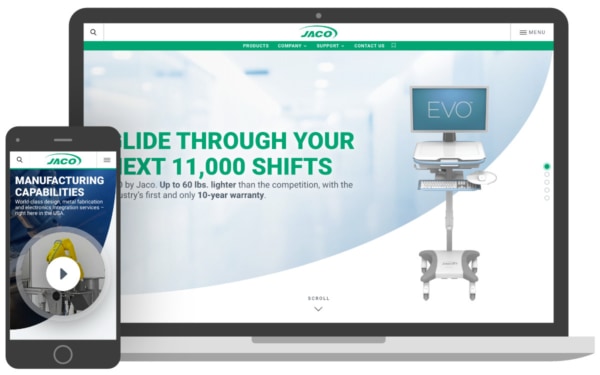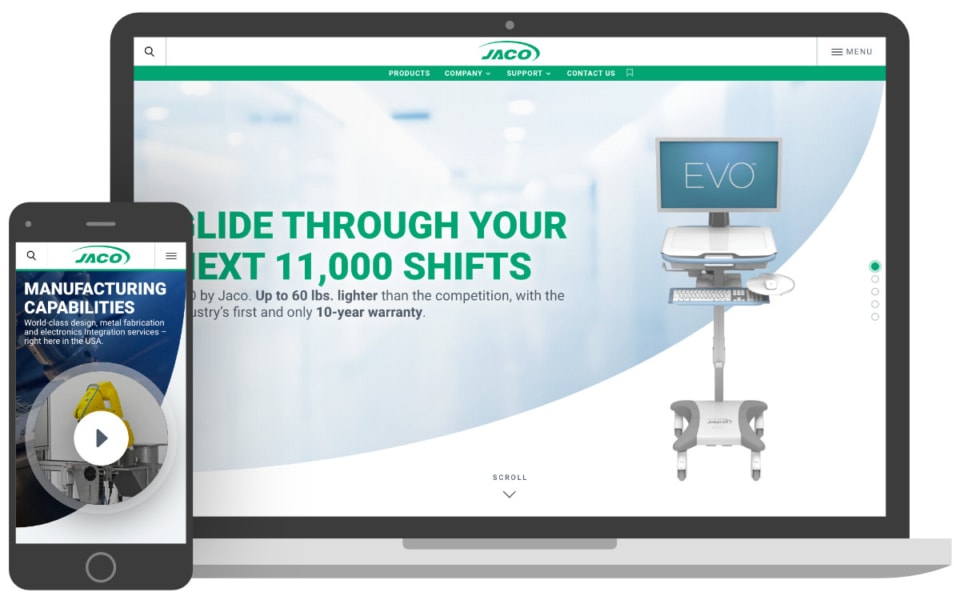 Communication Is Key
Although they needed a little assistance to make it a reality, Jaco came to us with specific ideas in mind. By setting up weekly meetings with the Jaco team, 3 Media Web ensured what we envisioned aligned with what Jaco was envisioning. 
At the start of the project, we worked together with Jaco to summarize their major goals into three main aspects:
A thoughtful refresh of how they present their brand visually
An interactive and engaging microsite to highlight their flagship product, the EVO
A full website redesign incorporated two web apps: a "Part List Builder" and "Cart Configurator."
With those goals in mind, the 3 Media Web team developed a three-phase timeline specifically designed to accomplish all goals on time and with outstanding results. 
Here's how we broke the massive project up into more manageable phases.
1. First Things First: A Brand Refresh
We noticed when reviewing the old Jaco site that it lacked a consistent framework for its brand. So, one of the first things we wanted to accomplish was refreshing their brand theme. This included a range of changes that included an updated color palette.
For example, we changed the brand's primary color from forest green to jade. Jaco and the 3 Media Web team found jade as a much more pleasant shade of green and one that evoked friendliness while remaining professional.
But we didn't stop at just a color change. In one of our first meetings with the Jaco team, 3 Media Web noticed the passion of Fred Rossini (Jaco's founder) as he was describing the evolution of their cart designs. 
One thing that really caught our attention was how Rossini explained how Jaco's carts were originally very boxy. Still, with their EVO cart, Jaco's industrial designers had come out with really sleek designs featuring gradual curves and practically no hard edges. 
Jon immediately knew this was something he should incorporate into the brand design. So, as Jon was working on refreshing the Jaco logo, he incorporated similar curves into the website overhaul design using rounded elements, buttons, and pictures masks.
This attention to detail from 3 Media Web resulted in a gorgeous new logo for Jaco. And, most importantly, one that was one-hundred percent on brand and equal in style as Jaco's new medical cart design.
2. Design, Build, & Launch the EVO Microsite
As we worked on the brand refresh, our 3 Media Team members were also getting phase two of this project underway. 
With the EVO cart hitting the market, there was no time to waste. Jaco needed to quickly launch a microsite to wow their prospective customers and highlight their flagship cart, the EVO.
The main goal for the microsite was to tell a story about the cart in an interactive way. Our team of designers and developers implemented 3D cart animations that reacted as you scrolled down the page to accomplish this. 
We also included pages to contact Jaco, a way for customers to send in support requests, and other user experience improvements that benefited customers and sales representatives.
Initially, the microsite was launched as a subdomain. However, when we launched the updated main Jaco website (see below), the microsite became the EVO cart's landing page.
We encourage you to take a look at the design here. Pay special attention to the scrolling animations, and you're going to love them. Then again, they're so eye-catching, we probably don't even need to give you a heads up!
3. Redesign and Overhaul The Jaco Website
For the last phase, 3 Media Web was tasked with incorporating the new brand theme from phase one to create a visually engaging site. To accomplish that, we revised the site copy. We aimed for a minimal copy that still felt engaging.
Also, during this phase, we tackled the task of creating an EVO Cart Configurator that allowed customers to custom design their card and receives a custom part list that included part numbers. A special feature of this included the ability for customers and/or EVO sales reps to add parts from the Parts Library to an interactive, custom list that they can then save and share.
This aspect will be a total game-changer for the Jaco website user experience—you can experience the 3 Media Web-built cart configurator here.
Speaking of Game Changers, The New Jaco, Inc. Website Overhaul Is Off The Charts Awesome
The new design and improved functionality 3 Media Web created with the new Jaco website overhaul hit Jaco team members. Their internal sales representatives now have a helpful tool that helps them work more successfully, with less frustration.
As a result, Jaco, Inc. has a lot to look forward to as their new website is used by more and more customers and potential customers. We are expecting Jaco to enjoy an increase in sales, exposure to new customers and markets, as well as increased conversion rates.
3 Media Web Can Helps Companies Realize Business Goals
Truth be told, we thoroughly enjoyed collaborating with Jaco on their new website overhaul and brand refresh every minute of the way. And, we're looking forward to helping your company reach its goals as well. Reach out to the 3 Media Web team and let our experts guide your web redesign project.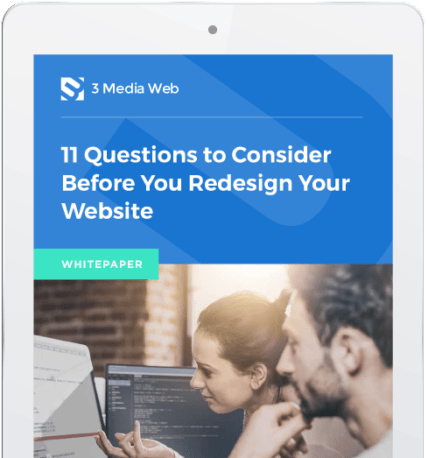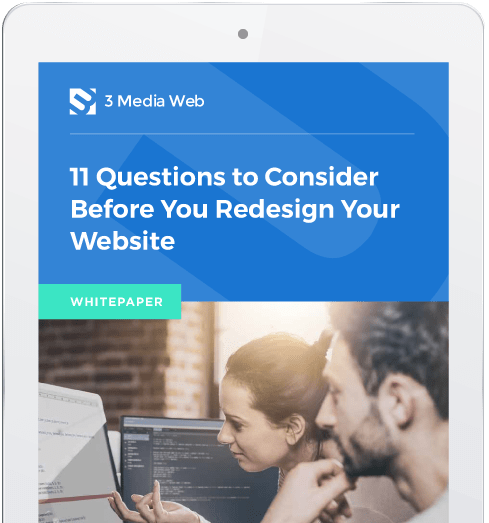 Join Our Email List
Sign up to receive our newsletter