The Latest E-Commerce Website Best Practices
U.S. retail e-commerce sales for the first quarter of 2015 were $80.3 billion, up 3.5 percent from the fourth quarter of 2014. E-commerce sales are expected to continue rising steadily, putting pressure on e-commerce websites to deliver intuitive user experiences, fast-loading content and simple shopping cart checkouts. Here is a roundup of the latest e-commerce website best practices to boost your online sales.
What best practices are being used today on high-performing e-commerce sites?
Better site search, larger product images and responsive site design. This week I've gathered a series of articles to ensure your e-commerce site delivers high conversions and sales.
Want To Design A Killer eCommerce Website: Use Shopping Funnels. Business 2 Community: "How do you understand your potential customers' motivations to buy, and make sure you put the right messages in the right places so that their buying journey ends either at your door, or at your shopping cart checkout? One solution that makes a lot of sense is to take a principle that all marketers should be familiar with, the shopping funnel, and turn it on its head. The goal here is to identify the questions that customers ask as they evaluate their purchases."
Five Things You Should Be Doing With Your Site Search (but Probably Aren't). MarketingProfs: "Today's digital shoppers expect to be able to find the right product easily, yet most e-commerce sites use outdated site search tools that consistently under-deliver on that expectation. Customers are increasingly impatient at having to make multiple searches, browse endless results, or stumble through site navigation to find the right thing. Retailers that implement new site search options built around providing better-personalized and visual results see double-digit gains in conversion rates and revenue."
5 eCommerce Development Mistakes and How to Avoid Them. Slatwall: "A multi-channel web design is critical in today's eCommerce transactions. When a retailer only offers a single channel to their customers, they are shutting out potential customers and limiting their profits. In addition to a desktop site, a retailer should offer their customers a mobile site, an app, a site optimized for iPads and tablets, and the compatibility to effectively perform across any channel the customer desires."
7 Ways to Inspire Trust from Ecommerce Customers. HubSpot: "Anyone who shops online is familiar enough with websites to recognize old or bad design. If you haven't updated your design lately, it's going to be a big turn off. They may wonder if you've updated your security lately, or if your company is even in business anymore. Good design relies on plenty of white space, a distinct lack of cheesy stock photography, shunning overused or silly fonts (such as the dreaded Comic Sans), and a generally clean and welcoming feel."
5 Things to Optimize on Your E-Commerce Site to Gain More Sales. Search Engine Journal: "Generally speaking, larger product images improve your conversion rates. When you make images larger, it helps shoppers gain a closer look and better experience of the product. Pictures are more effective than words at engaging attention and capturing users' interest. When you make your images nice and big, it forces the user to pay attention and encourages them to convert."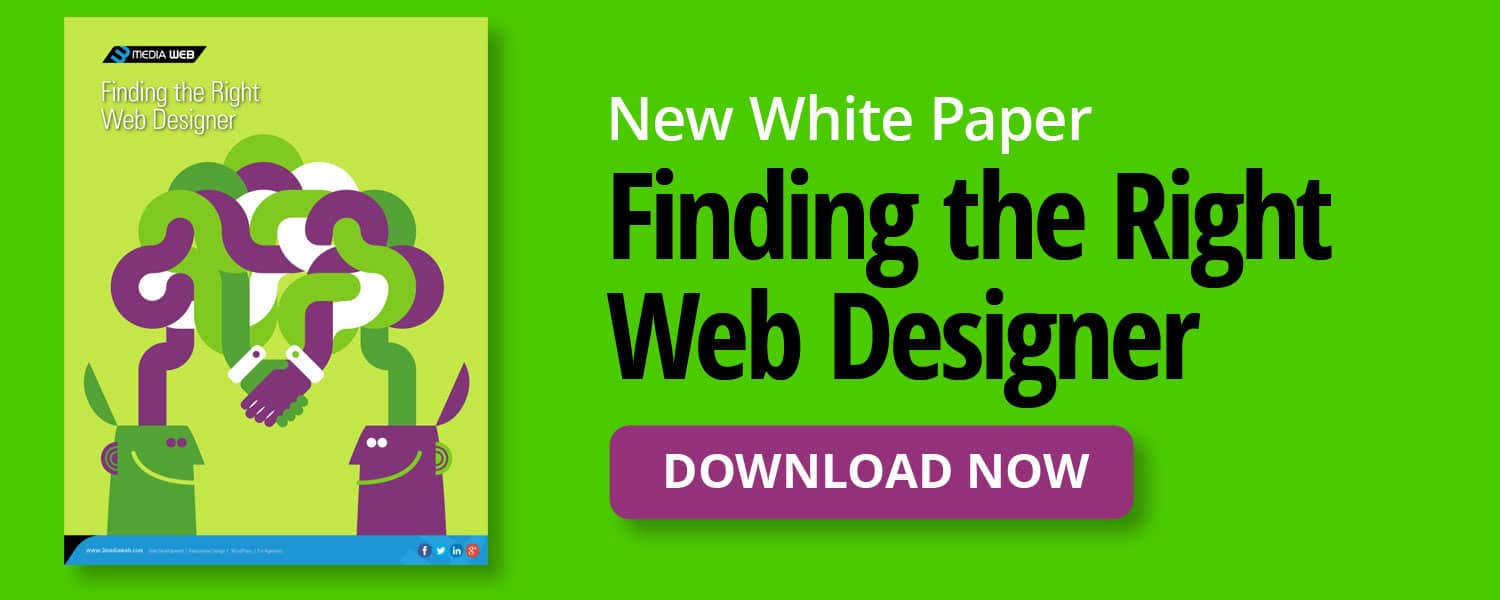 Join Our Email List
Sign up to receive our newsletter