An E-Commerce Website with Personality: CELLTREAT Scientific Products
Quick Summary:
CELLTREAT Scientific Products' goal was for 3 Media Web to deliver a design refresh for their e-commerce website that is responsive.
CELLTREAT Scientific Products is an online seller of high-quality laboratory plastic consumables for companies that require sterile and non-sterile products. Their online store offers more than 425 different products in a dozen plus product categories. They sell direct through their e-commerce website and through 33 specialty and national distributors.
The home page greets the web visitor with the client's high-quality, professional product photography that carries the company branding throughout the site. The company tagline — Quality. Service. Innovation. Experience the CELLTREAT Difference –immediately explains the company philosophy and differentiation.
Hero Image with a Dual Purpose
The hero image on the Home page shows a variety of products and includes a BROWSE CATALOG link directly below the company tagline. Just a short scroll down is the main SEARCH bar which allows the user to select a product category and/or specific product.
The BROWSE CATALOG and SEARCH functions make it easy for web visitors to get information, compare pricing, and browsing through the various product categories. While simple to use, the SEARCH function allows the user to drill down several layers to individual products with descriptions and pricing to more information and an ADD TO CART link.
3 Media Web included a special feature to the SEARCH capability on the CELLTREAT Scientific Products e-commerce website. As many scientific terms are often misspelled, the SEARCH function will return results even if the term is not spelled correctly. There is a "search redirect" for many commonly misspelled terms so the user doesn't get a "no results for that term" message.
Science Can Be Fun
To accommodate the client's desire to add creativity to the e-commerce website, 3 Media Web created product illustrations which are used in an array with product category blocks that link to overview product pages. A VIEW ALL button at the bottom of this area links to the main product page which includes blocks with vibrant images of each of the company's product categories that drill down to specific information on each product.
CELLTREAT Scientific Products is a marketing- and promotional-oriented company. It was important that the website be flexible to accommodate frequent promotional and sales information that will resonate with users without dominating the graphics or product information.
3 Media Web created two areas where CELLTREAT promotions can be featured and easily updated by the client. A ticker at the top of the HOME page scrolls left to right with new promotional information that the client can update or hide, as desired. This scroll can highlight the company's anniversary or feature a BOGO promotion. A "sticky" promotional section at the bottom of the home page includes an attention-getting graphic and information on the current promotion. A button links to a redemption form that contains all the information the customer needs to participate.
In addition, when clicking to another page on the website, a pop-up promotional link appears that simply says: NEWS & OFFERS FROM CELLTREAT. Clicking on this pop-up brings the user to a selection of promotional offers, not seen previously.
Just Browsing…
For those seeking information, the RESOURCES section includes links to product LITERATURE, featuring catalogs and supplements and a Support Materials page with resources such as guides for selecting Petri dishes or syringe filters.
Request Forms
Users can make requests for a catalog, product samples, or a Quality Certificate for a specific product by filling out a form in the REQUEST FORMS section. They can also complete and submit a rebate form for one of the ongoing promotions.
CELLTREAT Scientific Products' goal was for 3 Media Web to deliver a design refresh for their e-commerce website that is responsive and up-to-date with current web trends that create an exceptional shopping experience. The new CELLTREAT Scientific Products website has a simple user interface and a professional design with a personality that addresses the needs of all its web visitors and makes it simple for its buyers to make an online purchase.
"We've got an amazing website that's dynamic and looks different from anything else in our industry."

PAMELA D'ONOFRIO, Director of Marketing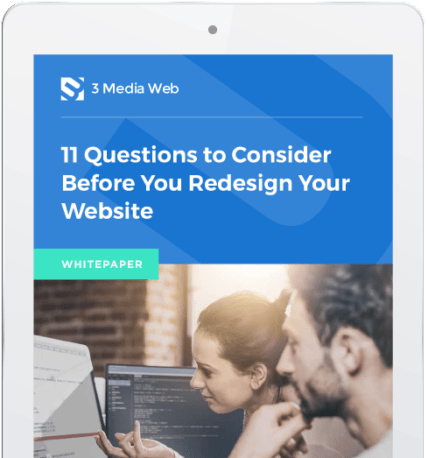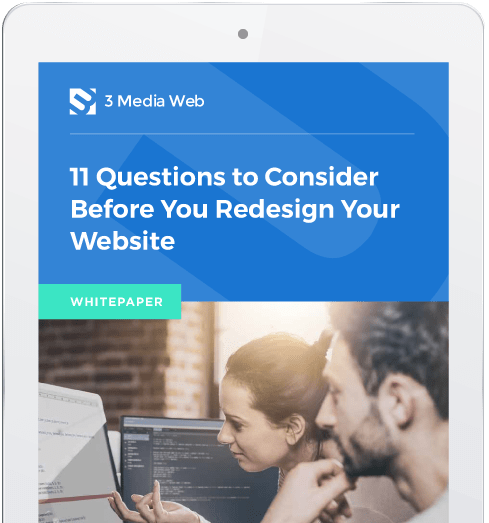 Join Our Email List
Sign up to receive our newsletter