David Does it Again! 3 Media Web Honored with Two 2018 Silver Davey Awards
Quick Summary:
The largest and most prestigious competition for creativity derives its name from the mythological figure, David, who defeated the giant Goliath with a big idea and a little rock … what small agencies do each year.
The International Davey Awards honors outstanding creative work from the best advertising and marketing "small shops" worldwide in eight major categories. With more than 3,000 entries from across the United States and around the world, The Academy of Interactive and Visual Arts has announced the winners of the 14th Annual Davey Awards, including two Silver Awards for 3 Media Web.
3 Media Web was recognized for two Silver Davey Awards for their excellence in website development for two of their recent projects: BOHH Labs and 3Play Media.
BOHH Labs is a San Francisco-based tech company that developed a unique solution to securing and accessing complex business data. 3 Media Web created their new website that includes a step-by-step animated illustration that dynamically presents this patented process.
The second Silver Davey Award recognizes 3 Media Web for Best Practices in Website development for 3Play Media. Founded in 2007 by four MIT graduate students, 3Play Media is an innovator and leader in making online video accessible to all through pioneering technology. Its mission is to provide accessibility to those with visual, audio, cognitive, and physical disabilities.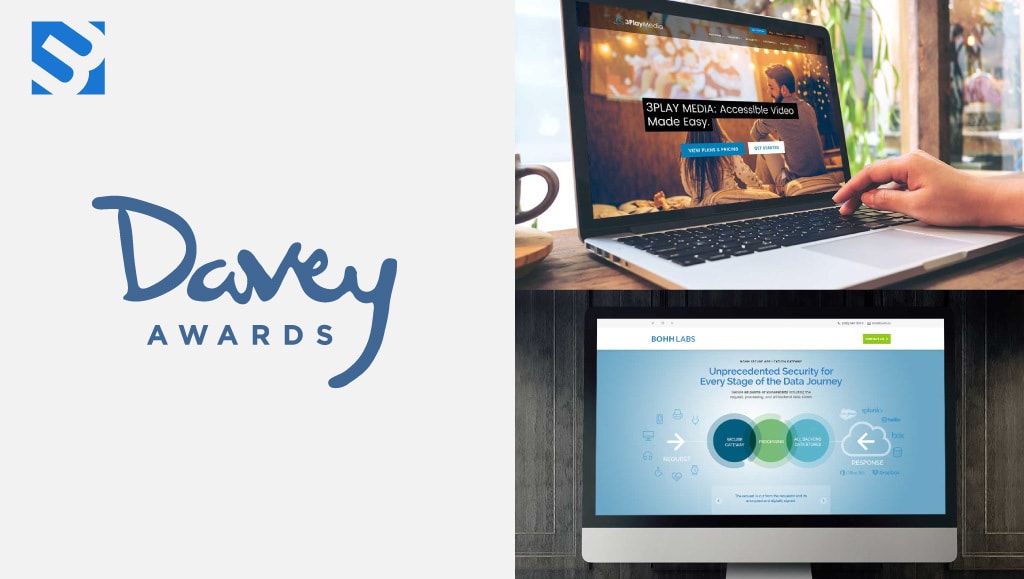 3 Media Web developed a new website that includes design elements to aid the visually challenged and sophisticated coding so that a user can hear audio descriptions of links and content. The 3Play Media website complies with best practices in design and meets WCAG's (Web Content Access Guidelines) legal standards for those with disabilities.
Founder and CEO of 3 Media Web, Marc Avila, stated, "We are pleased to have collaborated with 3Play Media to be on the cutting-edge of web technology that achieved the client's marketing and accessibility goals."
The largest and most prestigious competition for creativity derives its name from the mythological figure, David, who defeated the giant Goliath with a big idea and a little rock … what small agencies do each year. These creative "Davids" obtain their strength from big ideas rather than stratospheric budgets. The Davey Awards are judged and overseen by the Academy of Interactive and Visual Arts (AIVA),www.aiva.org, whose membership includes more than 700 leading professionals from various visual arts disciplines.
Derek Howard, Executive Director of the AIVA, said of this year's competition, "This season of the Daveys has once again put the outstanding work that comes from small shops across the globe on display. We are proud to showcase those who utilize flawless execution, groundbreaking technology, and a fresh approach to the thought process to generate amazing content."
Marc Avila added, "Being recognized by the prestigious AIVA with two Davey Awards validates the contribution of each member of our 3 Media Web team … their creativity and the work that they do every day. We are proud and honored to share these awards with our clients."
The 2017 Davey Awards included Silver awards for 3 Media Web: one for website design for Onconova Therapeutics and the North Central MA Economic Development Corporation for corporate identity-logo.
Onconova Therapeutics is a Pennsylvania-based biopharmaceutical start-up specializing in discovering and developing novel small molecule drug candidates to treat cancer.
The second Silver Davey Award in 2017 was in recognition of the corporate identity and logo developed for the North Central Massachusetts Development Corporation by 3 Media Web. The new branding features a more contemporary look to reflect the vibrancy of the regional economic development organization and its mission to advance the economy of North Central Massachusetts.
In the past, 3 Media Web has won several other distinguished awards, including the Communicator Awards, W3 Awards, Horizon Awards, and was voted in the Top 50 Agencies by Agency Spotter, A Top-Ten Boston Digital Agency on Clutch.co and voted a Top Five Ad & Marketing Firm to watch by Worcester Business Journal.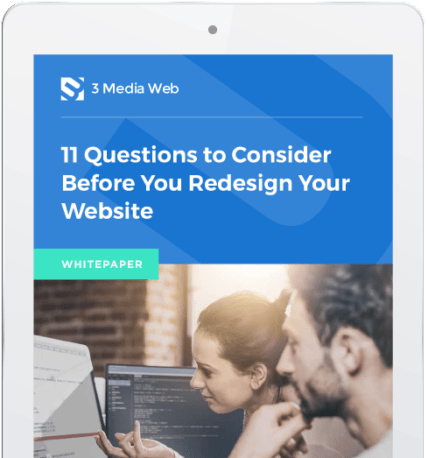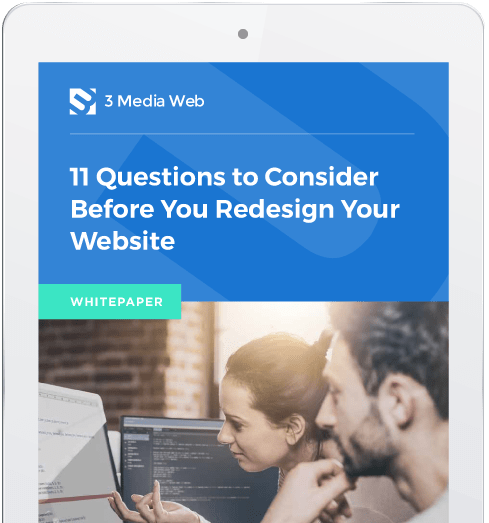 Join Our Email List
Sign up to receive our newsletter