Get to Know Jess Hennessey – Our New Vice President of Growth & Strategy
Quick Summary:
Everyone here at 3 Media Web is here to help you achieve digital experience optimization, especially Jess Hennessey.
You may have already met Jess – she's been our Director of Digital Marketing since early 2019 – but now she's been promoted to the newly created position of Vice President of Growth and Strategy. So while Jess is not brand new to the 3 Media Web Team, we're all looking forward to her helping us grow and position our agency and our clients for success.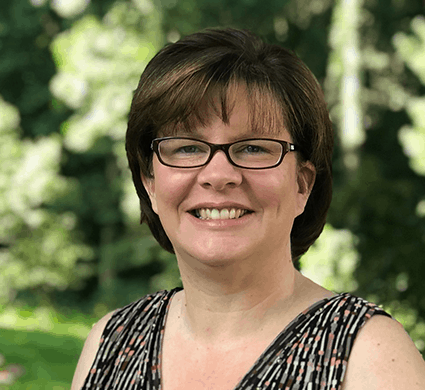 Digital Marketing Growth and Strategy Maven
Jess's career has tracked the rise of digital marketing. Starting her career over 20 years ago, Jess has truly seen it all – from the rise of internet as a way of doing business through the expansion of digital media to infiltrate pretty much all aspects of our lives.
All that experience makes her really well informed – because she has paid attention, evolved with the innovations, and been inspired to keep growing her skills and her impact. How cool is that?
What all that means is that today, Jess is skilled at blending business goals, technical needs, and digital strategies to drive positive outcomes for her fortunate clients. Along the way she's worked with a bunch of brands that you've probably heard of including Rapid7, Ryder Trucking, Better Business Bureau, Texas Instruments, and Steiff USA – and who doesn't love teddy bears?
She's not only helped big business, she's also worked with small and medium businesses and non-profits in the areas of web design & development, usability, digital marketing, and business analysis. 
"By using data to bridge the gap between technical needs and business requirements, I've developed results-oriented digital strategies that create positive ROI," says Jess. "And now I am excited to help even more organizations experience the benefits of a well-crafted digital marketing strategy."
"We're excited to promote Jess to VP of Growth and Strategy to help drive the growth for 3 Media Web and our clients. I've known Jess for close to a decade and am confident that her background and skills will continue to be an asset to the company in her expanded role. In the time she has been here, Jess has helped us build out our digital marketing team and service offering, implement a data driven approach, and think more strategically about how we provide more value to our clients. I can't wait to share all the great things that Jess is working on for the future of the company."

Marc Avila, CEO, 3 Media Web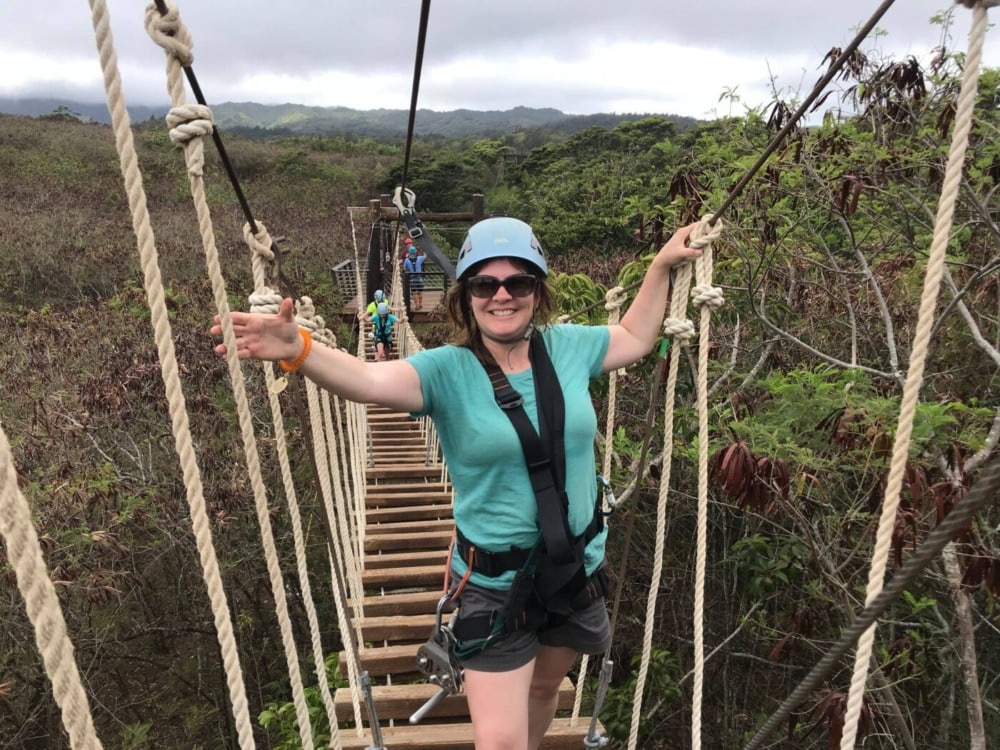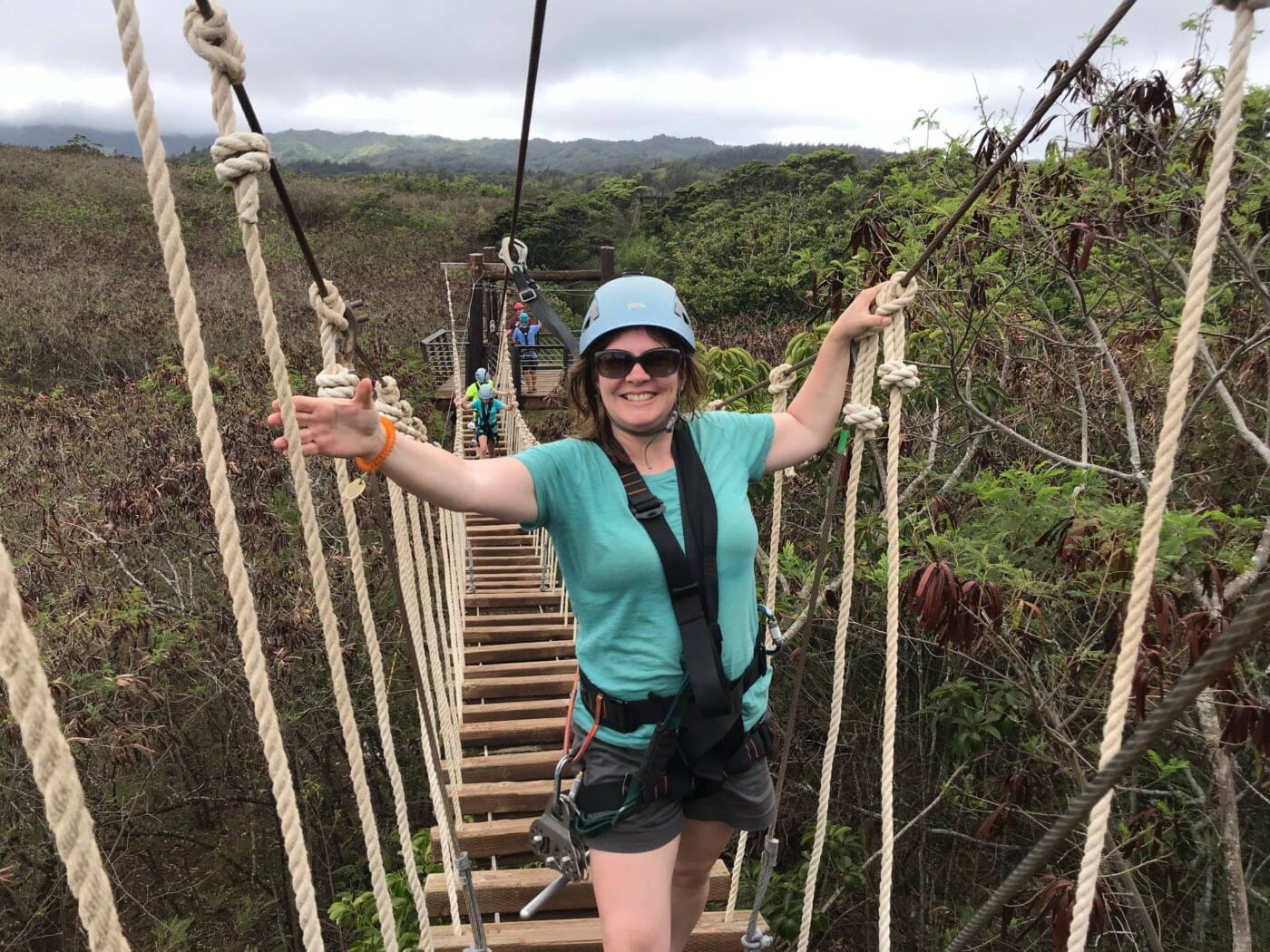 New Englander Through and Through
Hailing from Waltham and now living in Hudson, MA, Jess has lived in the Boston area her whole life, including attending Bentley College.
She and her husband, Mike, have been married for over 20 years and have two sons and a daughter. With Jess's and Mike's families close-by, weekends are often a family affair and full of adventure.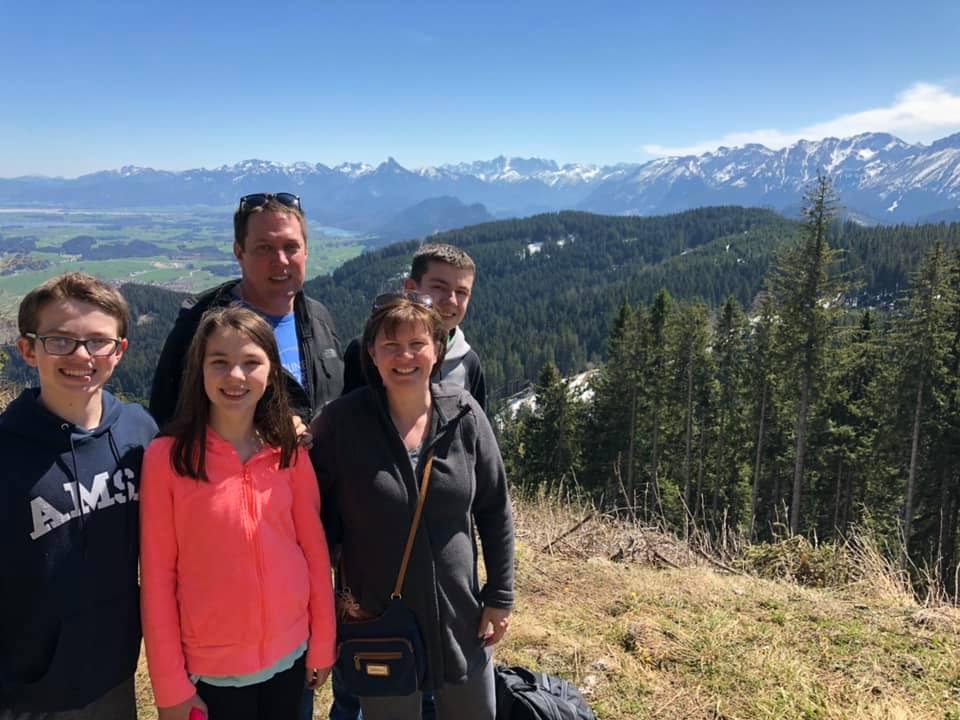 Family, Fun, and Good Food
When Jess isn't working, she has a lot of things to keep her busy. She shares her love of travel and exploration with her family – and her curiosity has taken her across the country and around the world. She also has a soft spot for the Disney experience.
When she has some spare time and isn't on the road, you'll find Jess in the kitchen, cooking up a storm and feeding her family and whoever else is lucky enough to be in the house hearty German and Irish fare.
In addition to her two-legged family, Jess also is crazy for animals, dogs in particular. And while some might say she is crazy, she happily shares her home with three dogs – Molly, Phoebe, and Cooper – all mini Australian Labradoodles. The pups usually sit under her desk as she works, but you'll sometimes see Molly jumping up behind her trying to steal the show.
One of Jess's other passions is special education. She is dedicated to advocating for children with special needs – and she supports parents and families to help them identify and have access to the best path for them.  Jess says, "Having a child with special needs requires a whole new level of parenting. Working with children to overcome obstacles has definitely made me a more compassionate person and leader with a growth mindset."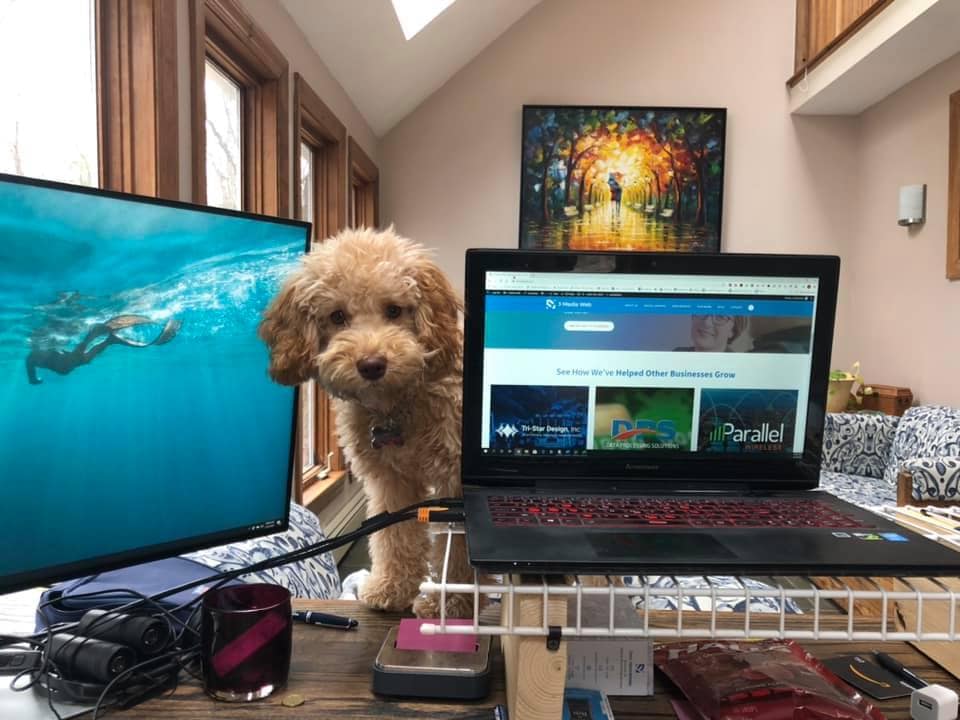 When You're Ready to Grow Your Business, Call Jess
Everyone here at 3 Media Web is here to help you achieve digital experience optimization. And Jess is a key part of that. She'd love to hear from you and help your company chart its path to digital marketing success. Drop her a line today!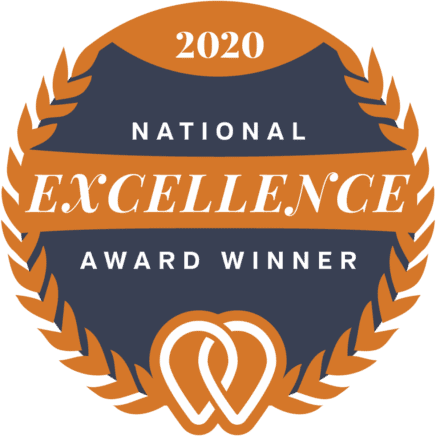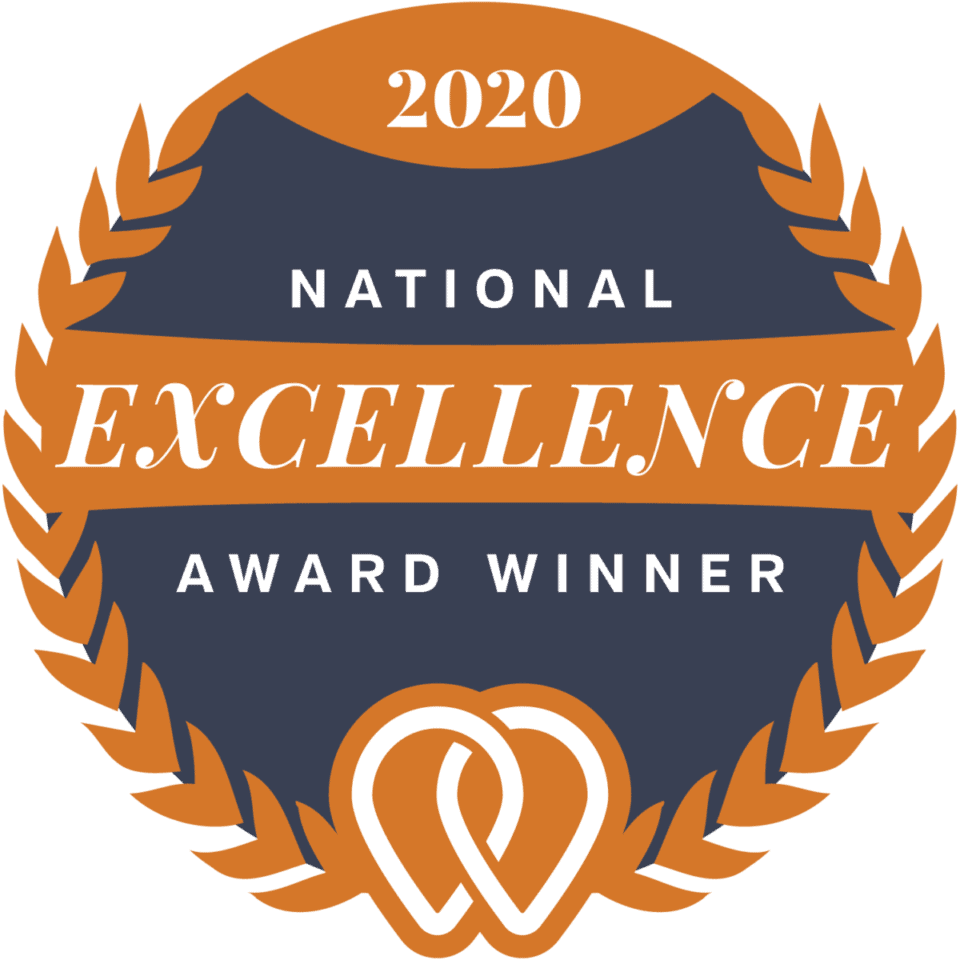 Join Our Email List
Sign up to receive our newsletter