Here's How To Know When It's Time to Update Your Website Design
Old-fashioned or outdated website design can do more than simply turn off customers — it can tarnish your company's reputation and hurt your search rankings. It's important to do a website redesign every so often to keep things fresh, update your look and keep the technology current on the back end as well. How often you do a redesign depends on several factors; the following articles can help you pinpoint whether you need a redesign now — or six months ago.
Is It Time to Update Your Website Design?
6 Telltale Signs Your Website Needs a Redesign. Rick Whittington: "Visitors want to be able to find what they are looking for in as few clicks as possible. If you're receiving a lot of questions during your sales process that are answered on your website, it is a sign your navigation is not showing people relevant information when they need it. Remember that good navigation isn't just about having an easy-to-use menu bar that is consistent on all pages. Studying how people use your website will help you create 'paths' that can reveal important sales information on your product or service at just the right time."
5 Clues That It Is Time to Redesign Your Company's Website. Tech Cocktail: "Does your site still have a Flash intro? Is content still delivered via PDF rather than a separate page? Is the HTML relying on tables instead of <div> elements? An answer of yes to any of these questions should clue you in to the fact that not only is your website outdated, but the technology that it runs on is also in need of a refresh. Updating these elements does more than just modernize your look; it also helps make your website more accessible and user-friendly which helps in the search engine results as well."
Website Designs That Kill SEO and Rankings. Sidewalk Branding: "Format the filenames in lowercase using dashes-to-separate words (not spaces or_underscores) and make sure to include the keyword of the page the image is to be placed on within the filename (e.g. a 'red shoe' images that belongs on the 'red shoe' page of your website should contain the keywords 'red shoe' or 'red shoes' — remember, iterations are important). This is an overly simplified explanation, but it's not rocket science and most business owners can do this. If you have tons of files, set up a schedule to do a few every day, you'll get through it."
Will Flat Design Ever Die? Fast Company: "The best approach to flat design, as with any design philosophy, is to focus less on the aesthetic and more on why you're designing. Flat design is more about creating a design that provides only enough secondary elements to navigate the content. Don't forget that the visual style is simply a byproduct of its content-first goals."
Get a Responsive Website Design with These 5 Tips. Vertical Response: "If working on a new website theme is too time consuming, you can opt for a plugin. It's not available every time you update your website design, but again, you'll want to visit your site builder's website to see if it's an option for you. WordPress, for example, has plugins for responsive design. A plugin is the cheapest and fastest solution of all, but it's not as feature-packed as responsive themes. For example, they may not resize images to fit smaller screens (perhaps producing a text-only web page on smartphones) but are a quick and cheerful solution if needed."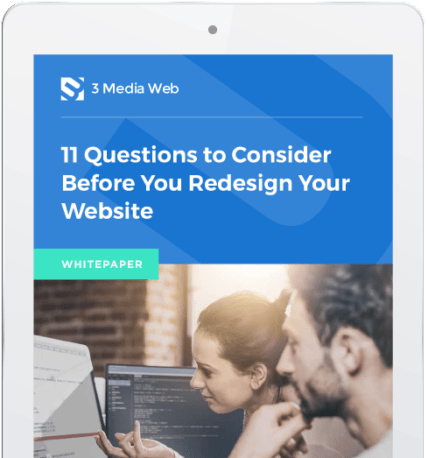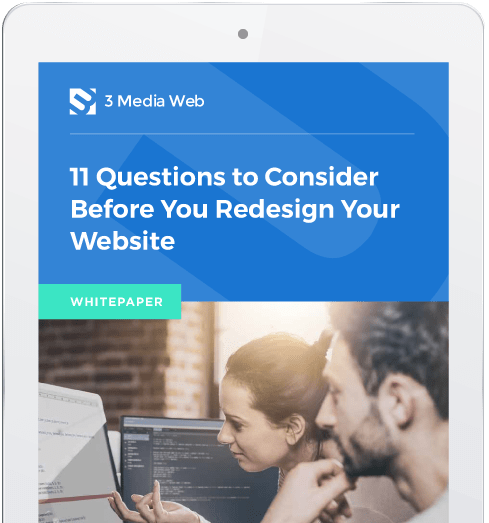 Join Our Email List
Sign up to receive our newsletter