Meet Anthony Urato – Adventurer, Web Support Coordinator, & Jr. Project, Manager
Quick Summary:
Anthony also likes to dedicate some time to new challenges and build new web support coordinator skills.
Anthony Urato is a man who wears many hats here at 3 Media Web. Our clients will likely know Anthony from his web support coordinator role, where he assists clients with ongoing support and quality control. Needless to say, Anthony is a valuable member of our Tech Services team!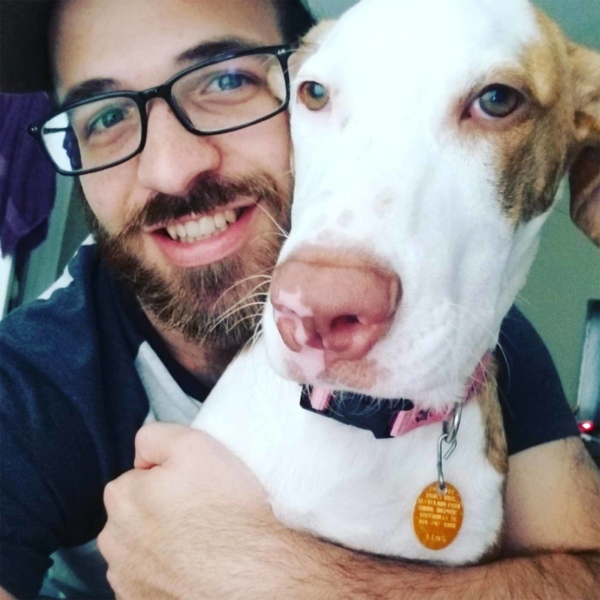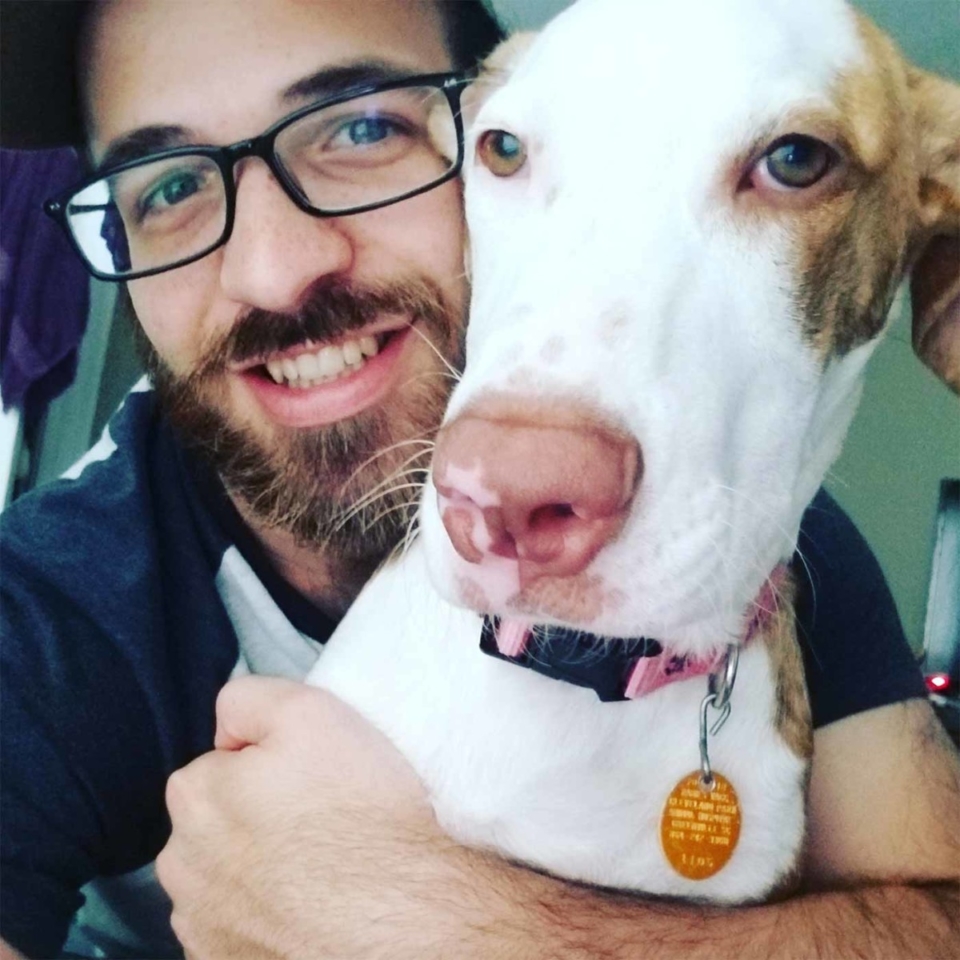 But, when he's not working one-on-one with clients, Anthony can be found fine-tuning his project management skills as our Junior Project Manager. As a new addition to the Project Managers' team, he's constantly seeking out and learning the best ways to navigate new projects from start to finish.
With the combination of these two roles, Anthony says he loves having "the unique opportunity to not only assist in the initial development of a project but also to help maintain and update the project as needed after its official launch."
"I'm excited to help our clients meet their web-based goals as best as we are able.  There are few things as satisfying as watching what was once an underwhelming and underperforming website become something that offers a return on user engagement and that our clients can be proud of." 

Anthony Urato, Web Support Coordinator and Junior Project Manager
Living In The Present
But it's not always about work! As Alan Watts, one of Anthony's favorite writers, would say, "No valid plans for the future can be made by those who have no capacity for living now." To live true to that mantra, Anthony likes to spend time outdoors finding new trails, mountains, and unexplored nature to traverse. Camping, kayaking, fishing, and rock climbing are regular parts of his life. 
Anthony also likes to dedicate some time to new challenges and build new web support coordinator skills. For example, he's currently working to achieve fluency in Spanish and develop strong proficiency in guitar. These activities are all driven by his belief that he can always be better today than the previous day. 
"The most incredible thing each of us can do is use our minds to think and explore the world around us.  I value spending each day doing just that and exploring all I can. Nothing matters more than the present moment and what we do with it."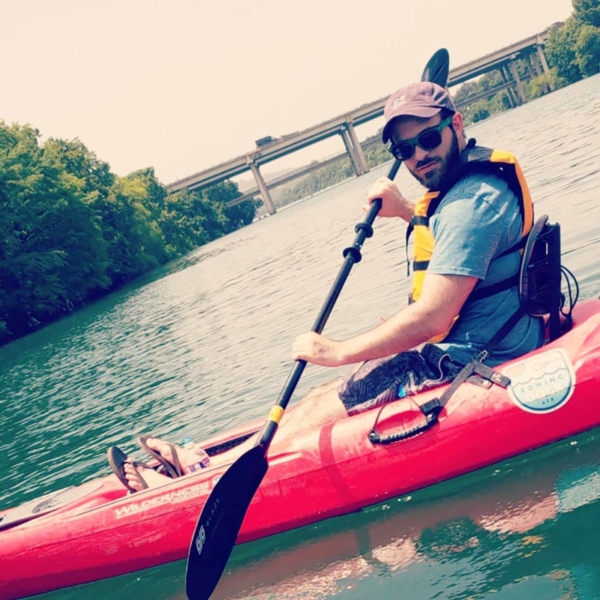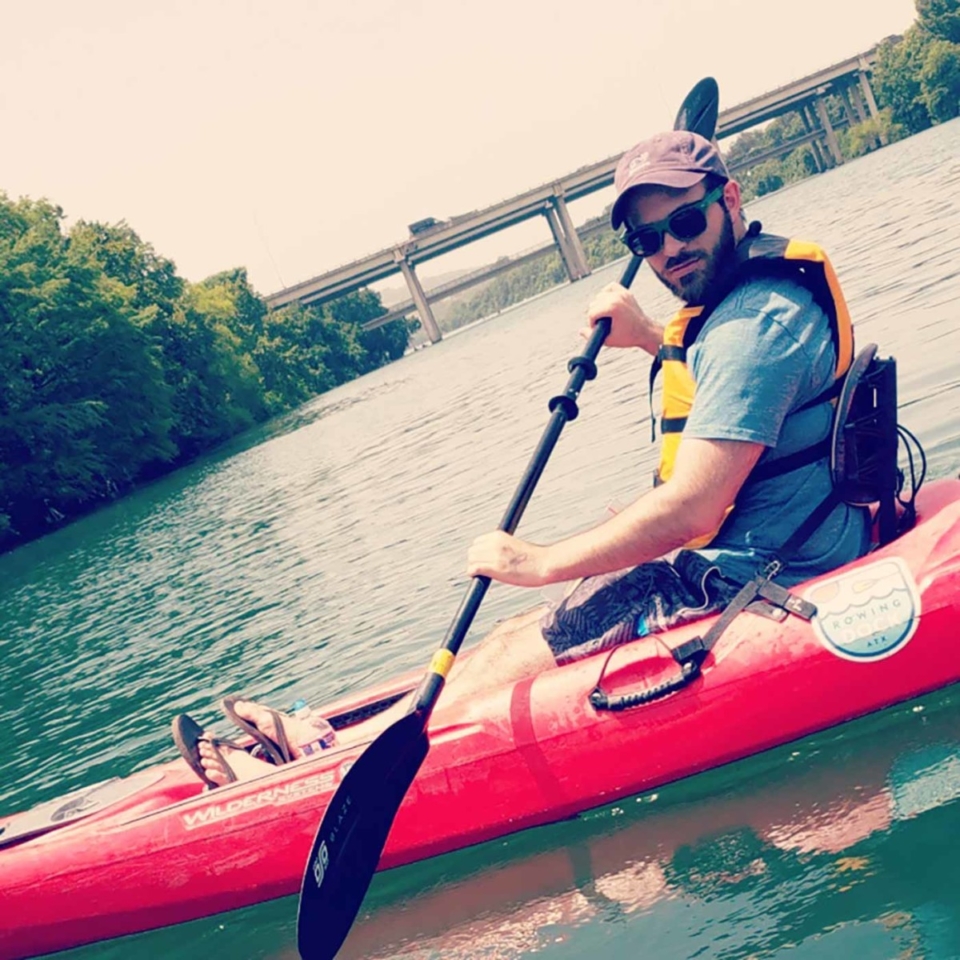 Fortunately, Anthony has plenty of outdoor activities to explore here in Massachusetts, where he was born, raised, and currently resides. Having spent his life living here, Anthony has a strong connection with this part of New England.
A Passionate Web Support Coordinator 
In fact, Anthony originally planned to serve the great state of Massachusetts by enrolling in the Massachusetts State Police. After high school, he attended Elms College in Chicopee, where he pursued a degree in Criminal Justice, setting aside an interest in web development he acquired in high school after learning how to make websites for his friends and family. 
However, he soon realized his true passion was, in fact, aligned more with modern web development practices than criminal justice. Anthony spent the following three years pursuing web support coordinator skills and building his career upon that realization. 
He dedicated his time to developing a comprehensive understanding of WordPress, PHP, web hosting, DNS, and other modern development tools. He even operated his own small freelance web development business under the name AU Web Dev. 
"In this time I found satisfaction in helping small businesses better represent their brands on the internet and make noted improvements in customer engagement."

Anthony Urato
While running his own web development business, Anthony also made sure he didn't completely abandon his desire to do good for his home state and its residents. He dedicated part of his time to a clinical team at an intensive residential treatment program for severely traumatized adolescents. 
"Although this was a remarkably challenging and high-pressure role, I am grateful for my opportunity to help youth find the tools they needed to live their lives safely and ambitiously, " says Anthony.
Staying Close To Family
Having spent a large part of his childhood in Gardner, Massachusetts—the humble City of Chairs, as Anthony affectionately calls it, he's happy to still live in Massachusetts today. As he pointed out, Anthony is the youngest (and the tallest) of six siblings, so living in Massachusetts allows him to be near family.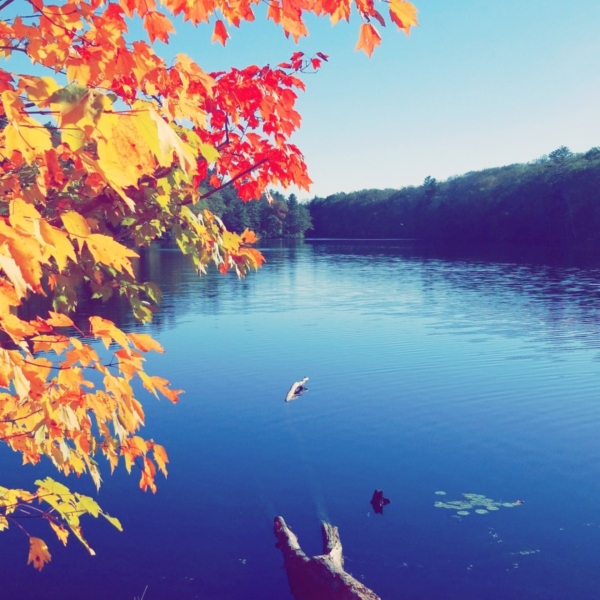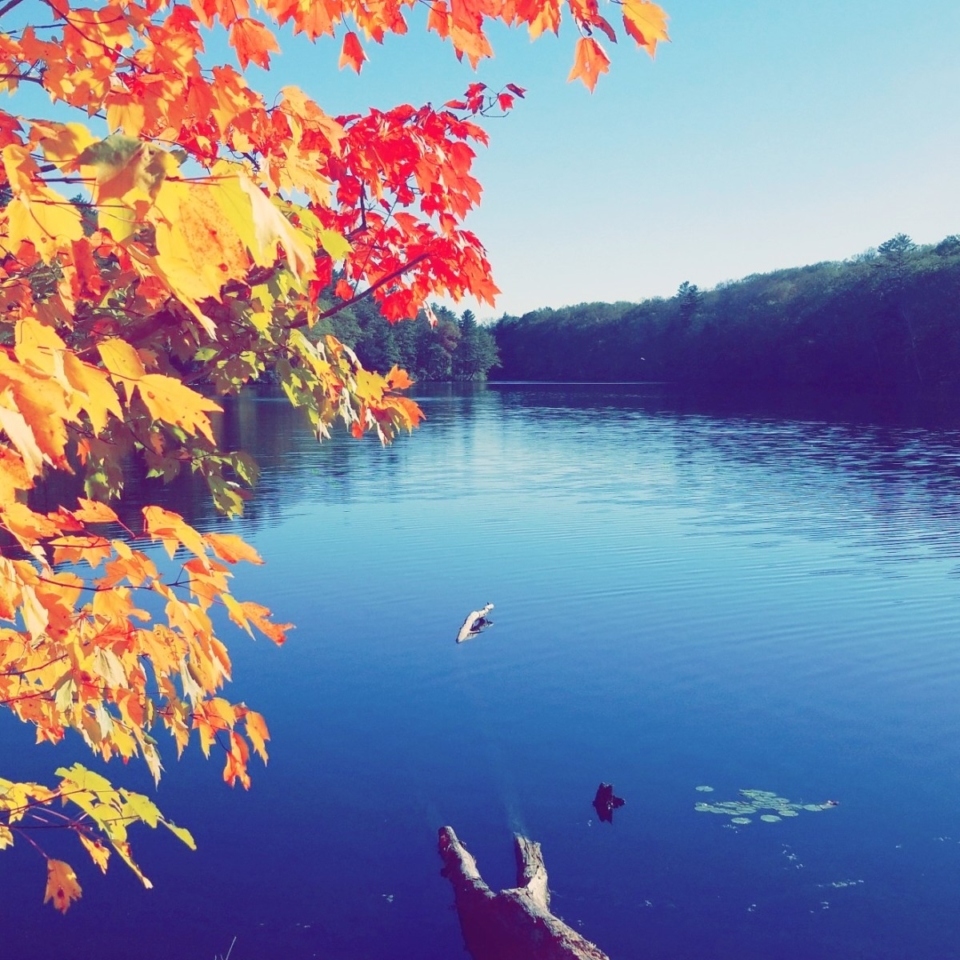 He now lives in Worcester, Massachusetts, where he's a valued member of the 3 Media Web web support family and currently looking forward to adopting a dog of his own soon. Meanwhile, his small tribe of nieces and nephews are bound to keep him busy. 
So, now that you know a little bit about Anthony, web support coordinator, be sure to help us give him a warm welcome to the 3 Media Web team! We know you'll appreciate working with him just as much as we do!
Join Our Email List
Sign up to receive our newsletter