How To Future Proof Your Website
Quick Summary:
A good part of future-proofing a website is making sure it's easy to update in the future.
The internet is constantly evolving, as is the way we interact with it. Worry less about your website becoming outdated in the future by taking simple steps to future proof your website now.
With a little foresight and planning, it's surprisingly straightforward to future-proof your website to get as much use out of it as possible before your next redesign.
The steps we'll be discussing today are all things we consider while working on new websites and redesigning for our clients.  
Responsive Design Is A Fundamental Aspect Of A Future-Proof Website
Let's get straight to the facts…
Responsive design is here, and it's here to stay.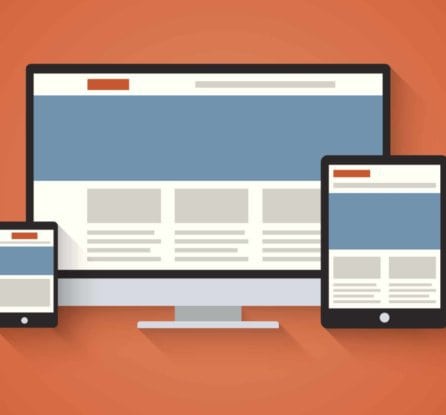 Your website absolutely needs to function seamlessly across multiple devices. As you know, people are not just browsing the web on their computers anymore. They're using their smartphones and tablets to seek out information on the web at an increasingly high rate. 
Because responsive design adapts and reformats your website's content depending on the device used to access the site, you ensure that all visitors will be provided a good user experience without switching to a different device.
If your website isn't responsive to your site visitors' type of device to access it, there will be rough seas ahead for you. 
Is your website not responsive? We're here to help you fix that. Reach out to our team today to get your site closer to future-proof. 
Google has already announced they will be giving mobile-ready sites more weight in their search results as part of their mobile-first initiatives: 
"To simplify, we'll be switching to mobile-first indexing for all websites starting September 2020. In the meantime, we'll continue moving sites to mobile-first indexing when our systems recognize that they're ready."

Google
To clarify, they're not simply suggesting creating a mobile-friendly version of your site using a separate mobile URL.
John Mueller has stated that sites should really focus on moving to a responsive design rather than relying on a .m site. 
Here's a direct quote from Mueller regarding responsive design:
"…at some point, all of these sites with separate mobile URLs should just move to a responsive design anyway, which makes all of this moot. (Separate mobile URLs makes everything much harder than it needs to be.)"

John Mueller, Senior Webmaster Trends Analyst at Google
See what we mean when we say your site needs to be mobile-ready if you want it to be future-proof?
Responsive design is not going anywhere in the foreseeable future.
FURTHER READING: Why Do I Need A Website With Responsive Design?
Tried and True Design Choices Age With Websites More Gracefully
Have you ever flipped through the pages of a magazine from the 1980s and thought yourself, "What were they thinking?!?!" as you took in all the wild hairstyles and bright make-up? 
That's because fads are just that—fads. They may seem really fun and cutting edge at the time, but they are almost always short-lived. 
Web design has fads as well, and just like fashion fads from the past, they too go out of style.
That's why those interested in future-proofing their website are better off not spending copious amounts of resources into having the flashiest website out there.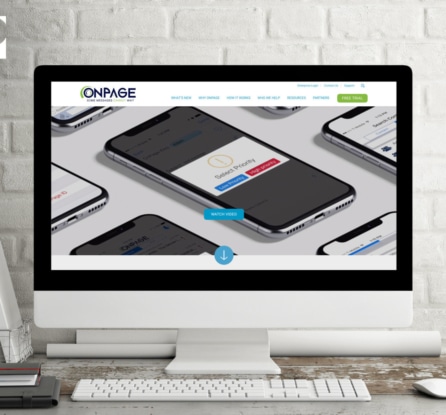 It may be cool for a minute, but once it's 15-minutes of fame have passed, you'd likely be looking at another costly site redesign project.
Rather, aim for a site that features modern design principles, employs current web accessibility standards, exhibits exceptional user interface and experience, and is cohesive with your brand and messaging. 
In other words…
Would you please keep it simple?
Take, for example, two top-rated websites: Google and Apple. What do their website designs have in common? 
Simplicity. 
A simple layout makes for a predictable user experience, translated to a good user experience. They aren't going out of their way to feature the latest, greatest, or unheard-of design elements. They make it easy for people to use the site and find what they are looking for.
And that aids greatly in creating a more timeless website. Because their sites work and are not confusing to use, the updates that need to be made to them are much more incremental than complete overhauls. 
FURTHER READING: Web Design Standards: Guidelines for Consistency
Future Proof Websites Use Future Proof Frameworks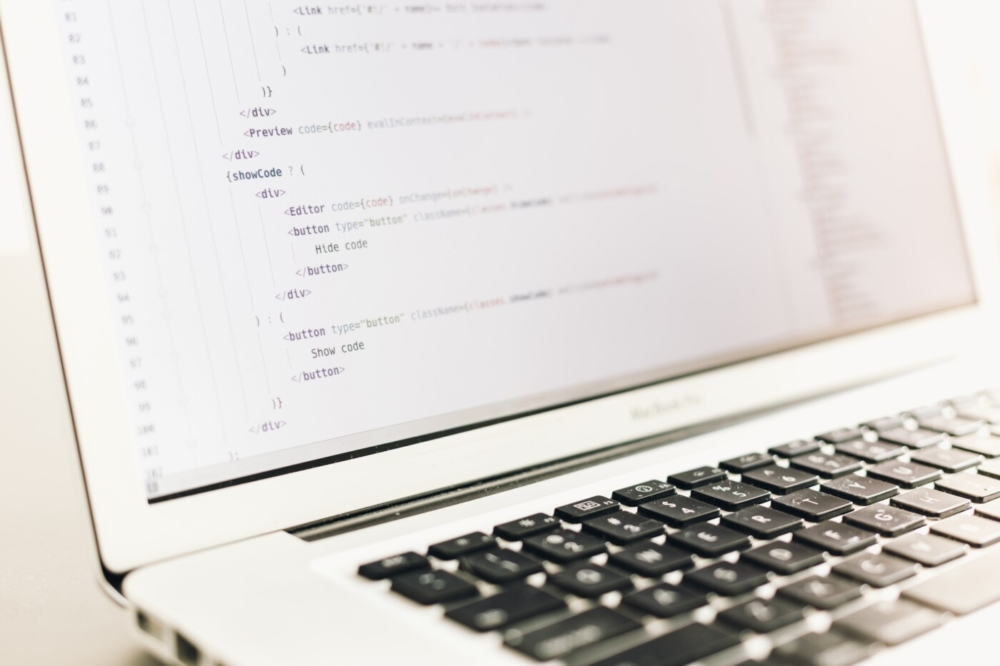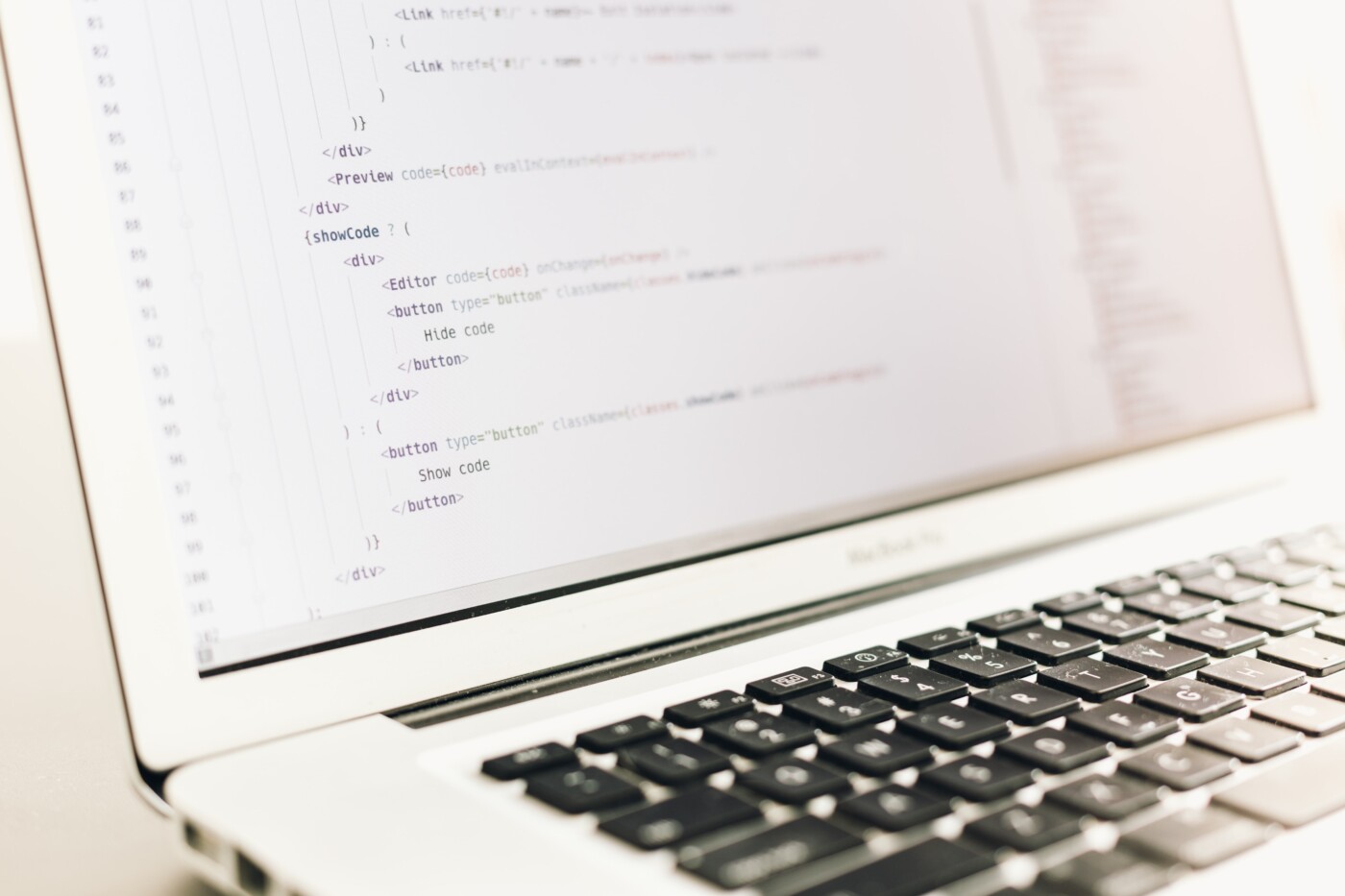 As you may have gathered by now, a good part of future-proofing a website is making sure it's easy to update in the future. That goes for everything from the content to the code that makes everything work.
Ideally, the framework that your website is based on should be widely accepted as an industry standard. When evaluating which framework is best for your company website, consider the following:
Is it simple to learn
Does it offer flexibility
Is it compatible with all major web browsers
Is the ease of access acceptable
Some popular web frameworks include LESS CSS, Bootstrap (which incorporates LESS CSS), and Foundation 3. 
Choose The Right Content Management System
Because your company needs and goals may change and evolve, the content management system (CMS) you choose to use on your website needs to be able to do the same. 
WordPress is a very popular CMS for many companies due to its ease of use, adaptability, and ability to new functionalities via external application programming interfaces (API).
It has long been trusted as a leading CMS, and rightfully so. In fact, many of our enterprise clients rely on WordPress to be the powerhouse behind their websites.
Because of its long-term success, it's reasonable to believe that WordPress will be sticking around for a while with continued updates and support options.
We also like how customizable WordPress is. That's important to creating and maintaining future-proof websites.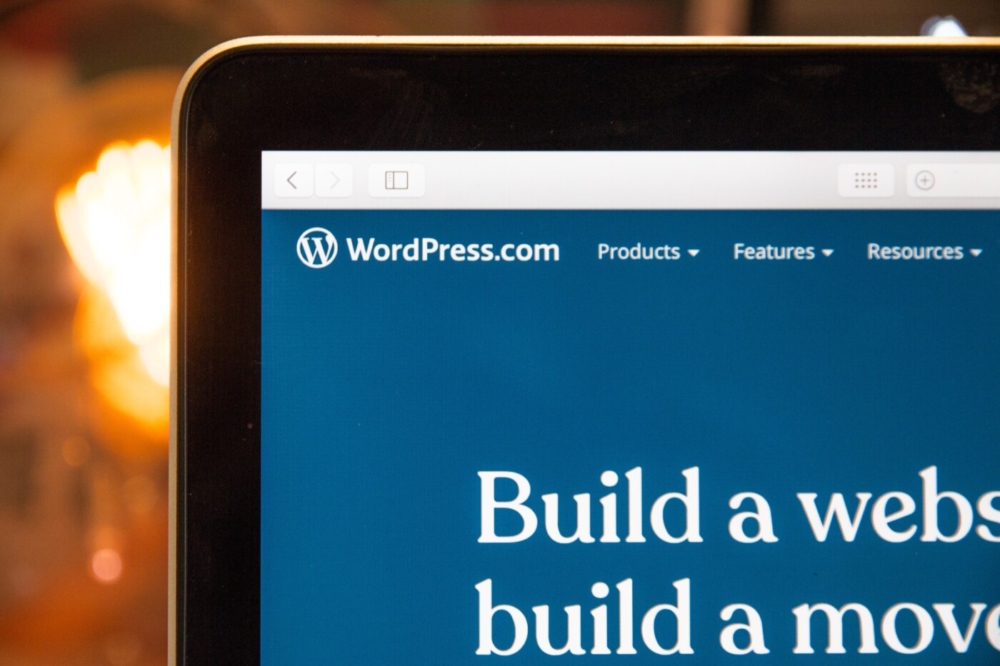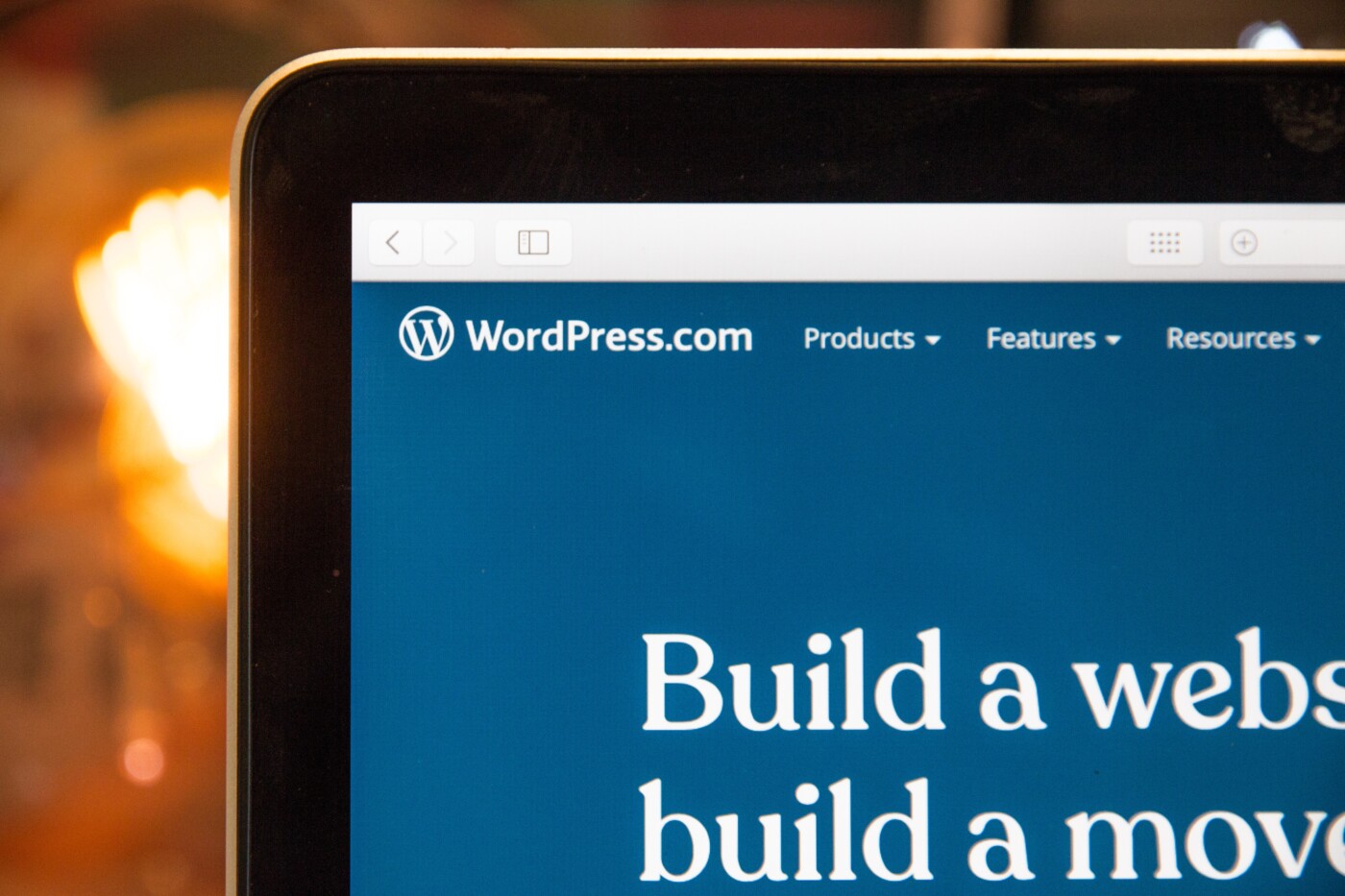 However, it may not be perfect for all businesses. This is something any respectable web developer will be able to help you determine. 
And, while we're on the topic of good web developers…
Hire A Web Designer Who Understands The Importance Of A Future Proof Website
Choose your web designer and developer wisely as you ultimately lean on them to create a sustainable and future-proof website. 
Part of that is them being willing to put in the time to get to know your company, your company values, and your company goals. 
For example, at 3 Media Web, we put a lot of effort into the discovery phase when working with clients. In fact, discovery is one of the keys to our success and our client's success. 
Discovery ensures we can fully meet their needs and help them understand what elements they need now and ways to help them expand and grow their business beyond the initial site launch.
Discovery, of course, is only one part of the process. The designer you choose to go with also needs to be proficient on the technical side of things. 
With that in mind, here are some questions you can ask while you are interviewing potential web design candidates.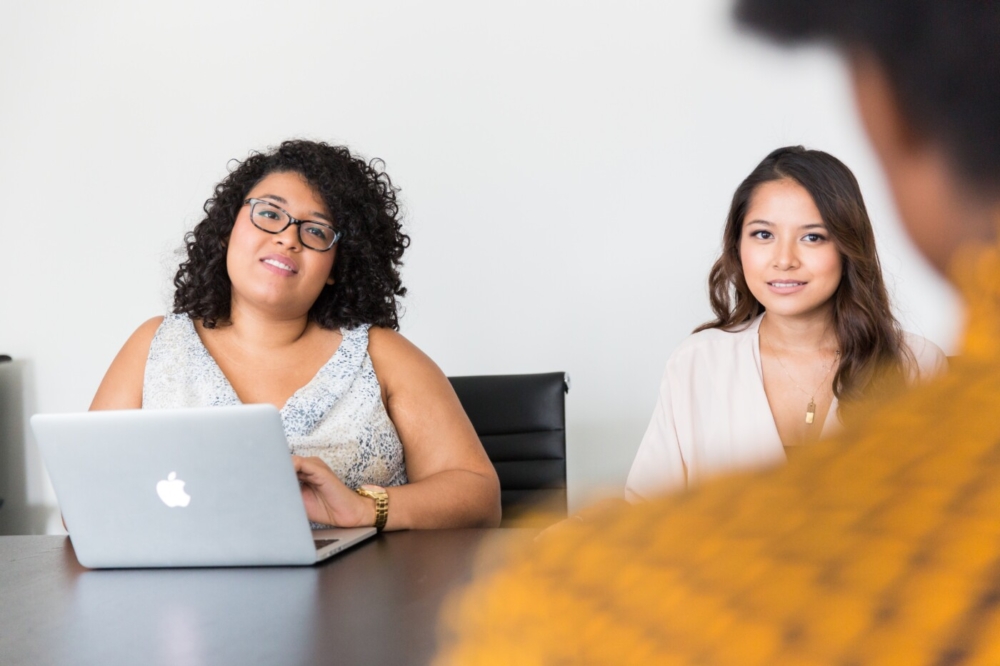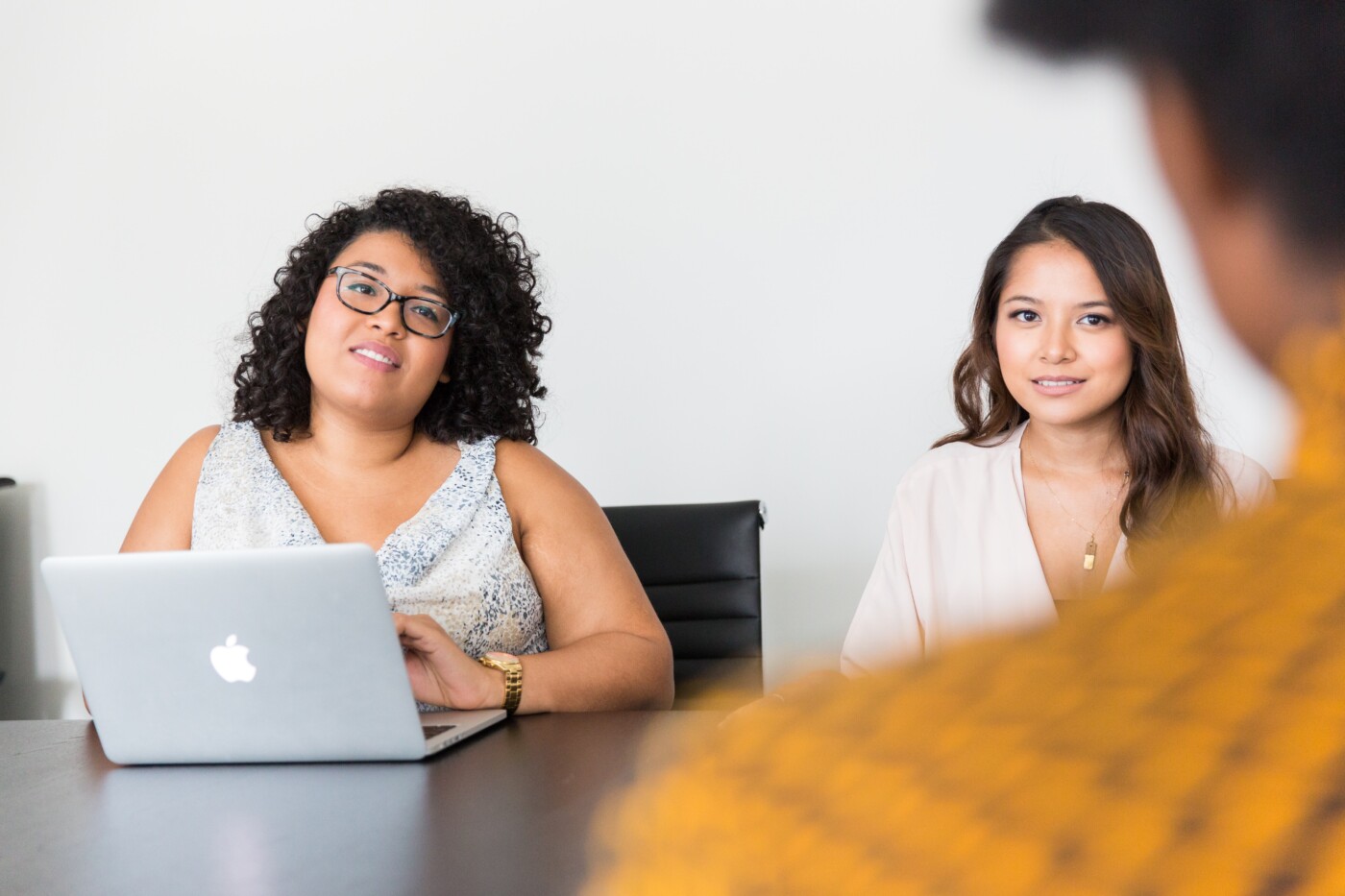 Ask how future-proof your website will be
When speaking with a prospective web designer, don't be afraid to ask directly about how future proof they will make your website.

They may mention the best framework to use, the best CMS, coding best practices, and responsiveness. If so, that's a good indication they will have what it takes to build a future-proof website.
Ask how difficult site changes will be in a few years from now?
Even the most future-proof website will need to be updated now and then. What you are ultimately looking for now is a website that will be easy to update when that time comes.

For example, it should take minimal effort to change page layout, header, footer content, color schemes, and other visual elements.
FURTHER READING: Small Web Design Changes Can Make a Big Difference
Future Proof Your Content & Content Strategy
The idea of evergreen content is not a new concept in digital media, but that doesn't mean that all business websites have caught on to the theory yet. 
Simply put, evergreen content is future-proofing your website's content, so it remains relevant for lengthy periods of time. Evergreen content allows websites to continue to reap the benefits well after it was produced.
How To Make & Maintain Evergreen Content
Moz explained the process of future-proofing website content best when they said, "Creating content that is just as useful five years down the road as it was the day it was published is not easy, but it's possible."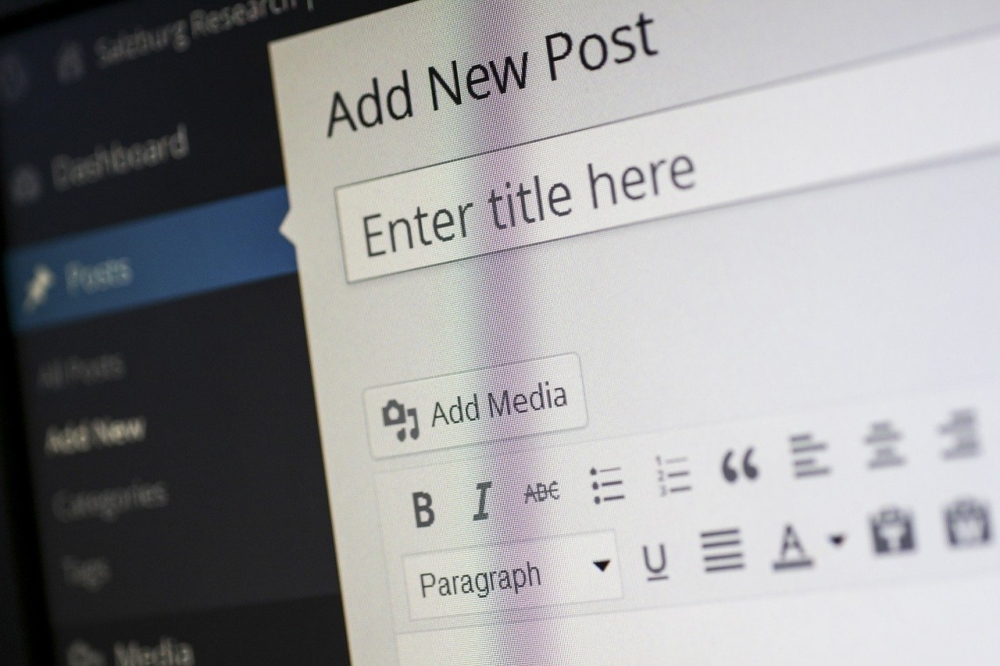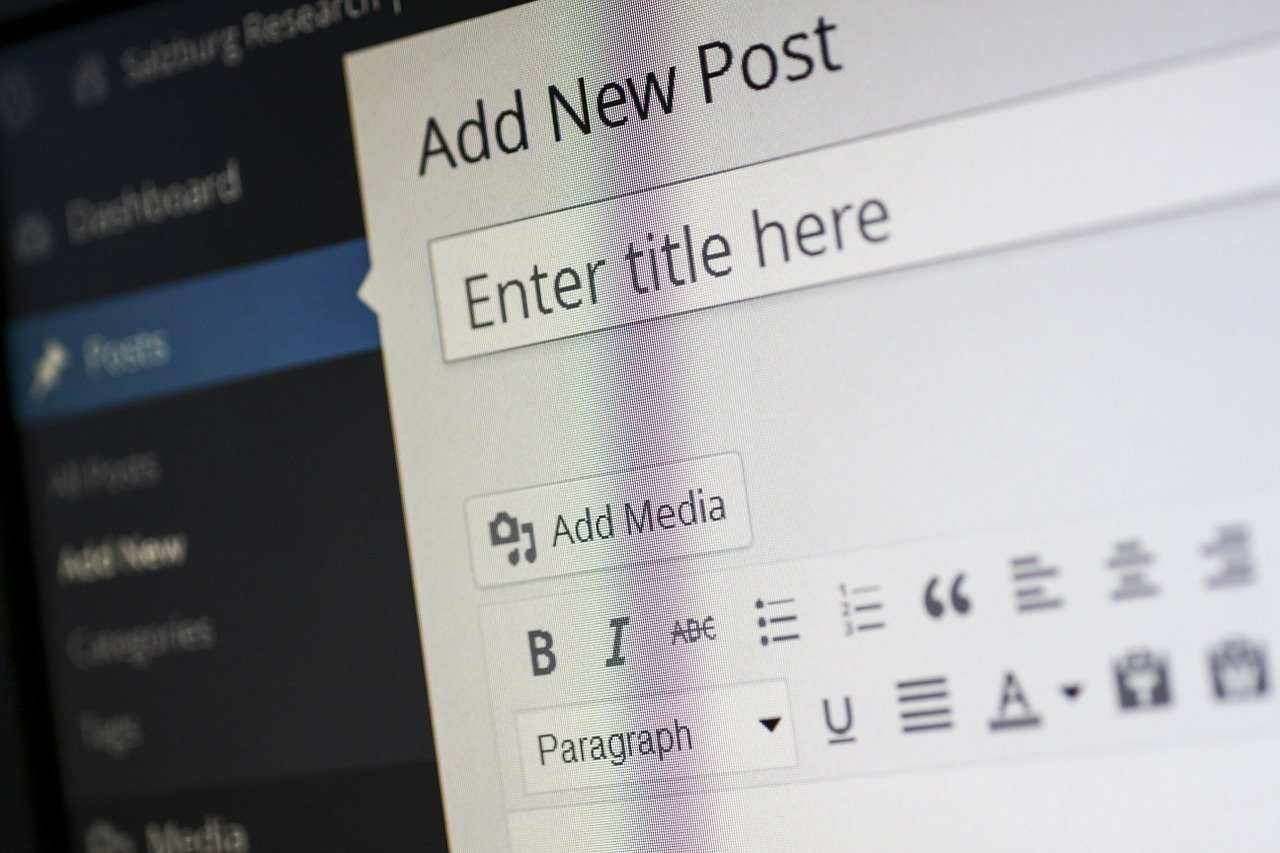 Admittedly, creating evergreen content will be more difficult for some industries than others. Further, not all the content you create for your site needs to be evergreen. Industry or company news releases, for example, tend to become irrelevant more quickly than, say, a how-to post on your blog. 
That being said, here are few best practices you can apply to the content you produce to get more life—and website traffic—from it.
Build evergreen content into your content calendar
First, if your company website doesn't already have a blog, it's time to start. There are several ways to go about it, including outsourcing it to a content marketing agency or freelancer or you can manage content production in-house.
Regardless of who is creating your content, one thing essential to its success is striking a good balance of articles with a long shelf life mixed in with relevant articles but may not be so pertinent later on.
Some types of evergreen content you should be publishing alongside those shorter-life span articles include:
Original, in-depth research pieces
How-to guides
Ultimate guides about your industry
History guides of your products, services, and/or industry
Just remember that the topic of your article is just as important to its lifespan as the type of article.
For example, a how-to guide about losing weight will stay relevant longer than one about dye easter eggs. People will continue to want to lose weight year-round, whereas they're likely only dying easter eggs for one day a year.
So, choose your content topics wisely!
Repromote your evergreen content
It's common practice to promote new articles as soon as they are published. But, content promotion efforts shouldn't stop there. You've put a lot of effort into future-proofing your website content, so be sure to continue to promote it down the road.
One way to help automate this is by scheduling social media posts in advance to continue promoting your content. This can be done easily using tools like Sprout or Hootsuite.
When you're publishing your original social media posts to promote new content, go ahead and schedule another post to promote it in a few months or even a year from now.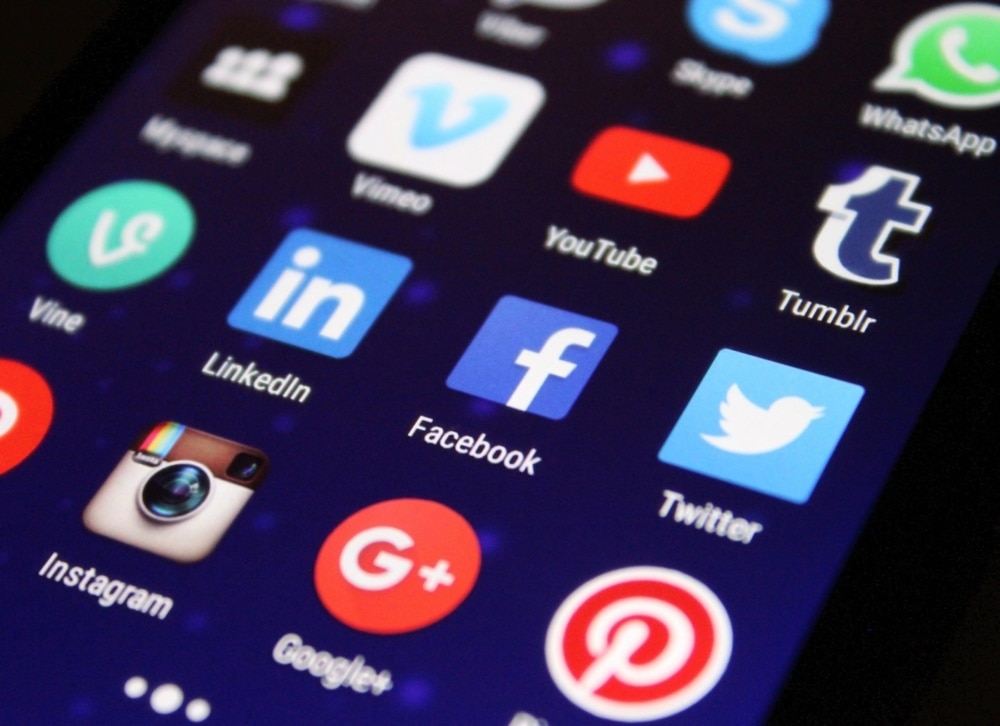 Refresh content regularly
Don't just create content, publish it, then forget it. The longevity of your blog posts can be extended exponentially with regular updates. Go through your catalog of content on occasion and make edits to it as needed.
Even the most evergreen topics can benefit from a fresh look, additional information, and updating any points that have evolved since the article was originally published.
Once you've given your content a nice refresh, you can then republish and repromote it. 
What makes this strategy even better is how efficient it can be. It will take a lot less time to update a blog post than write an entirely new piece of content. 
In addition to helping future-proof websites, content refreshes work great as a time and cost-saving strategy. 
FURTHER READING: Content Writing Tips for Success
Include Room For Improvements In Your Long Term Budget
Unfortunately, it's just not realistic to have a website that will be fresh and current over the long haul. While the points we've made above can certainly slow the process down, there will be a point in the future in which some changes and updates will need to be made.
Change is ultimately inevitable, whether for security reasons, design aesthetics, or even a company rebranding. 
But there's good news:
You can start budgeting now for future updates to your website.
Eliminate the chances of being caught off guard by potentially costly redesigns and security improvements by not only future-proofing your website but also future-proofing your budget.
Let An Expert Help Future Proof Your Website

At the end of the day, the future is pretty difficult to predict. It's one thing to future-proof your website, but it's another thing to attempt to build a website now that will resonate far into the future. You don't want to over-futurize your website now and risk it being too far ahead of its time.
That's why working with a professional can actually save you money down the road. Seasoned web developers and designers will draw on their experience to build the perfect combination of present and future trends.
If you're planning on undergoing a website redesign, consult with an expert from 3 Media Web to learn all the ways we can work with you to bring your company website into the future without disregarding current trends.
Our team is here to help!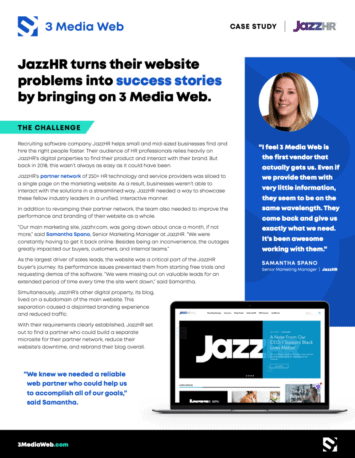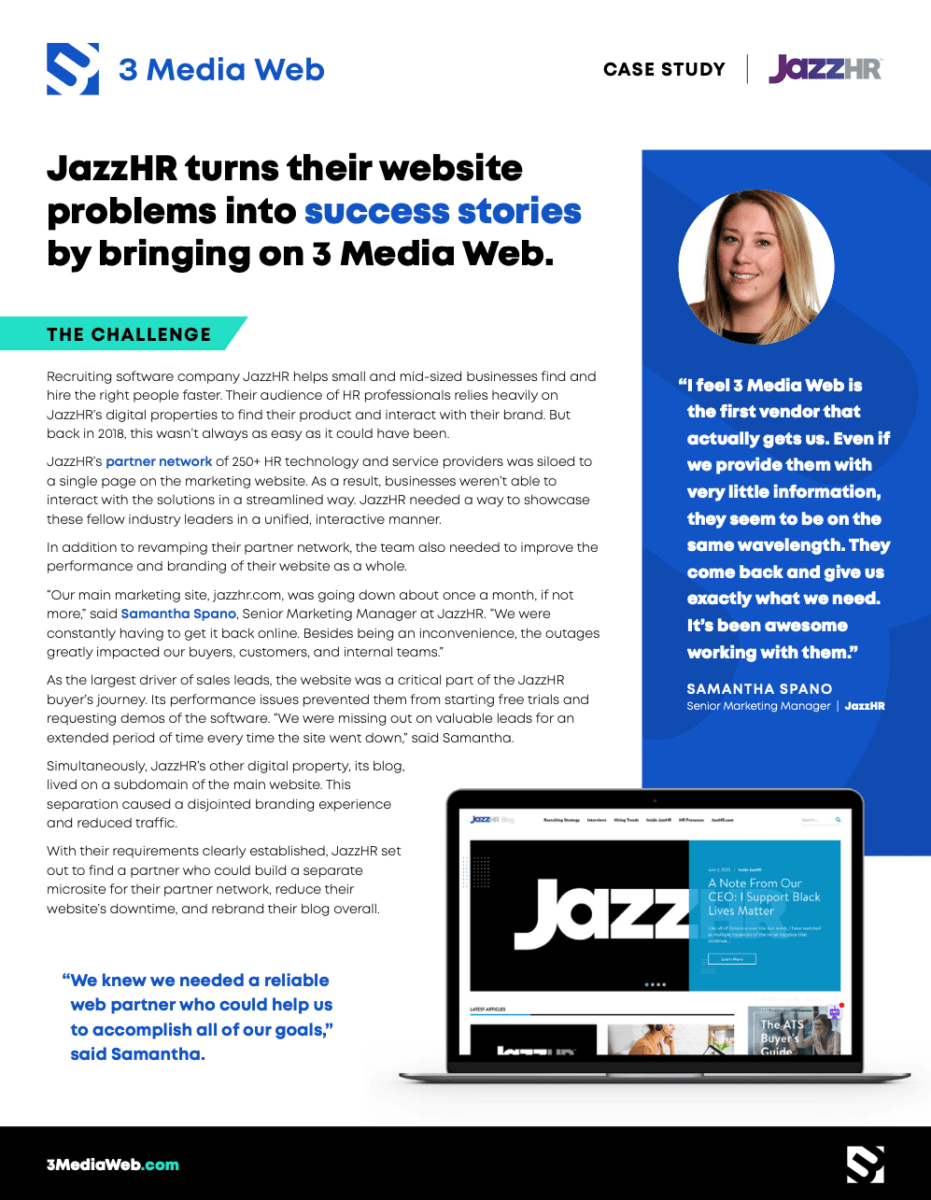 Join Our Email List
Sign up to receive our newsletter