How We Helped A General Contractor Earn Website Traffic & Boost Higher Quality Leads
Quick Summary:
We're delighted to announce that Complete Home Care has now pulled in three times as many new users to their site.
Complete Home Care is a group of craftsmen and construction professionals who provide general contracting services to customers within Massachusetts and Florida. They were looking to earn website traffic and gain more qualified leads at the same time. 
The Challenge
Complete Home Care contacted 3 Media Web requesting help with a website redesign.
The challenge for this project was to build a new site with up-to-date content and one that would include reliable, easy-to-use sales and marketing tools to drive business growth—all of which their previous site was lacking.
Our client was dissatisfied with the performance of their previous website and felt that it lacked professionalism.
Complete Home Care also expressed concerns that their old site wasn't providing visitors with an accurate representation of the services the company provides. Furthermore, the old site required web development prowess to update, making it impossible for Complete Home Care to update on their own. 
As a result of these issues, Complete Home Care's former site was not driving customer engagement or generating sales leads. 
The Solution
In order to create and build a website that satisfied all of our client's pain points and was on brand, Vinny Santana, owner of Complete Home Care, was involved with the project from the early design stages and through development.
Vinny had a clear understanding of the message he wanted Complete Home Care's newly redesigned site to convey, including strong imagery that would allow our clients' work to speak for itself and current information on the variety of services the business provides.
After the initial discovery phase, Ryan Kohler, our designer, provided our client with a fresh, new design that focused on imagery and presented Complete Home Care's service options throughout the site. 
Custom Estimate Form = Effective Sales Lead Generator
This included an interactive Estimate Form to capture client leads with an easy-to-use interface. We, again, worked closely with our client to fine-tune the Estimate Form, so that it asked specific questions based on the user's information, thus providing our client with an optimal sales lead. 
Beautifully Showcasing The Clients Offerings
Additionally, 3 Media Web also built out a portfolio portion of the website to showcase our client's projects and clearly demonstrate the professional craftsmanship of Complete Home Care's work.
Usability On The Backend For Quick & Easy Updates
To address the usability our client was having with their old site, we built their new website on WordPress. The WordPress platform offers the client a much more user-friendly backend, making it much easier for them to update and build out as needed, on their own.
Altogether, our solution took about four weeks of design, approximately eight weeks for development, and six weeks of QA. 
The Results: Increased Traffic & More Qualified Leads
Beyond having an effective WordPress website that the client feels competent and comfortable updating on their own, the new Complete Home Care website offers a fresh professional design to show their new branch in Boca Raton, FL. 
Of course, the proof is in the pudding, which is why we're delighted to announce that Complete Home Care has now pulled in three times as many new users to their site as compared to the same time last year. 
On top of the increase in traffic to their site, the custom Estimate Form we built for the client has generated at least ten new leads for their MA and new FL location in a month following its launch. 
We fully anticipate that the client will continue to earn website traffic and sales leads via the Free Estimate form which has already proven itself to be an effective sales lead generator.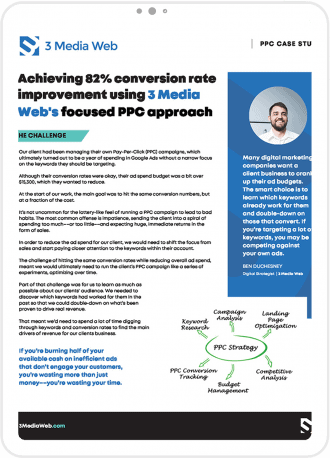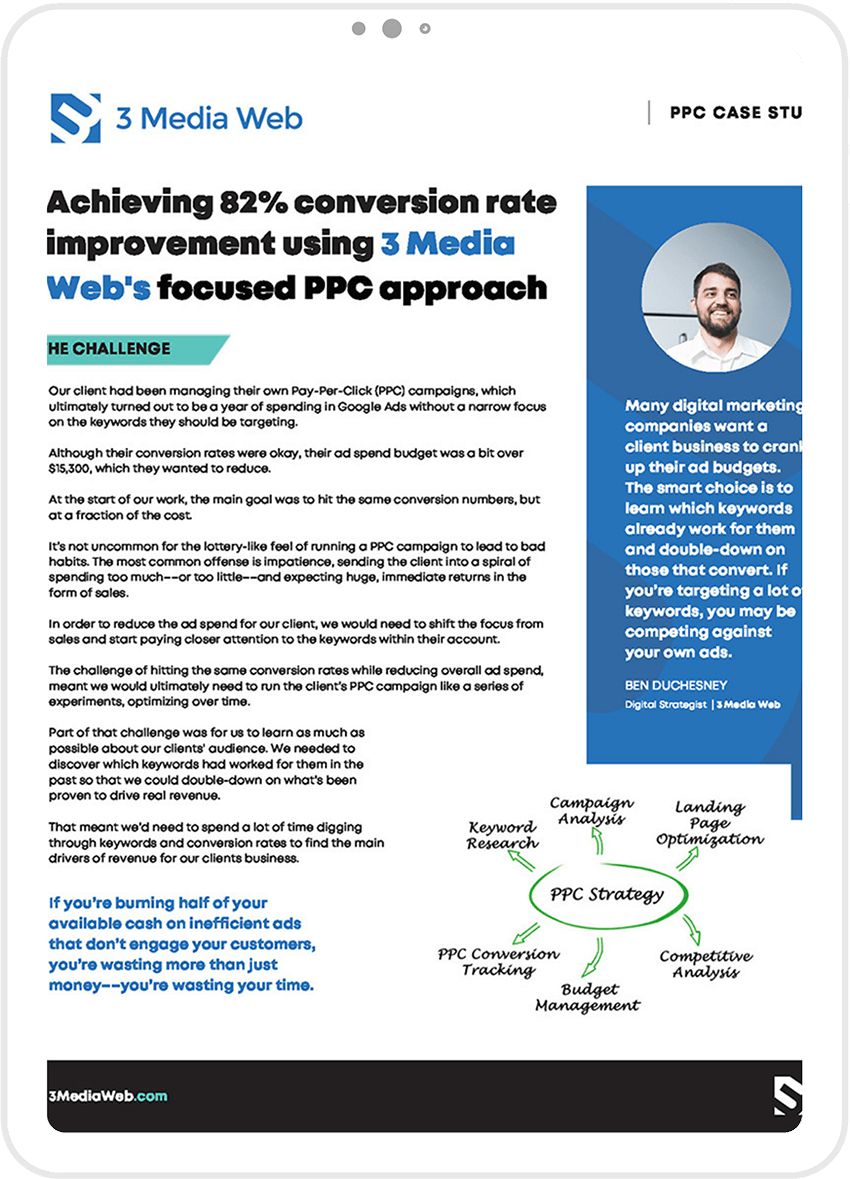 Join Our Email List
Sign up to receive our newsletter