HilleVax Website Design for Novel Vaccine Biopharmaceutical Company
HilleVax is a Boston-based biopharmaceutical company focused on the development and commercialization of novel vaccines. They were getting ready to present their brand for public offering, which means they were looking to update the branding on their website, and create an investor portal at the same time.
The Challenge
3 Media Web created a Biotech website design that would ensure brand consistency for both investors and public interest as HilleVax prepared to go public. The client wanted to update their website to match updated company branding, company information, and re-platform the site to WordPress. The 3 Media Web team also needed to work with an outside vendor to incorporate the investor portal alongside the branding evolution.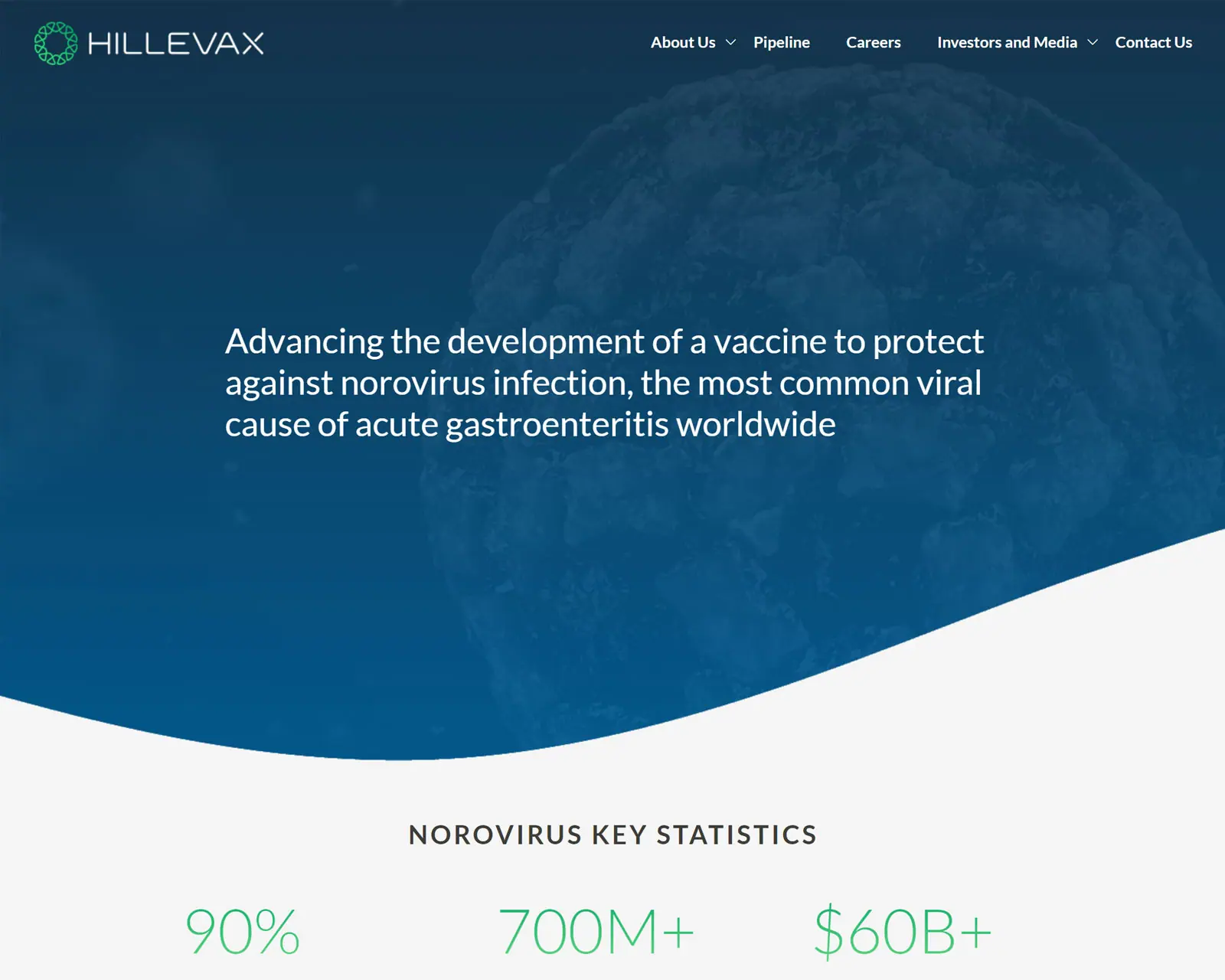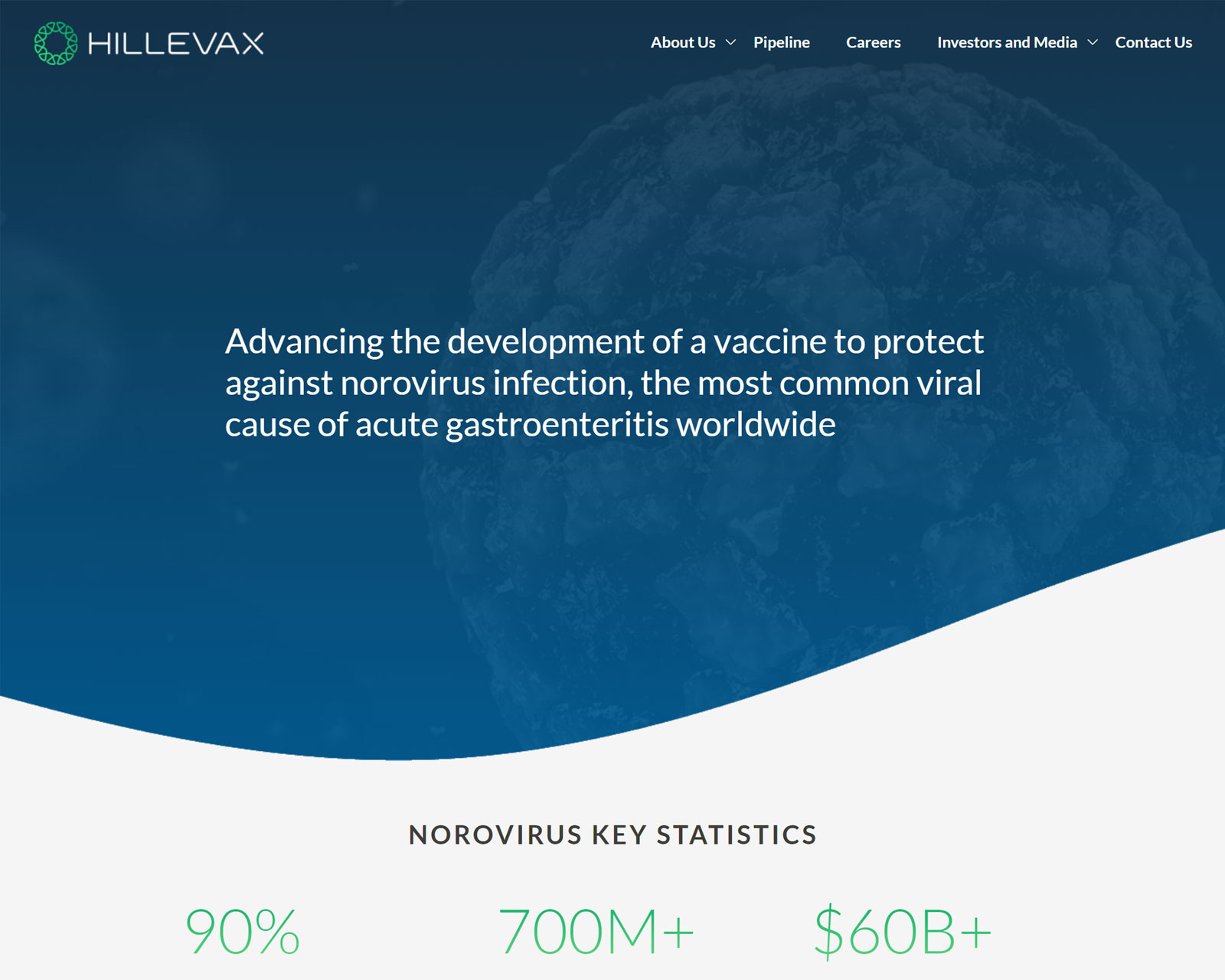 HilleVax Homepage -- After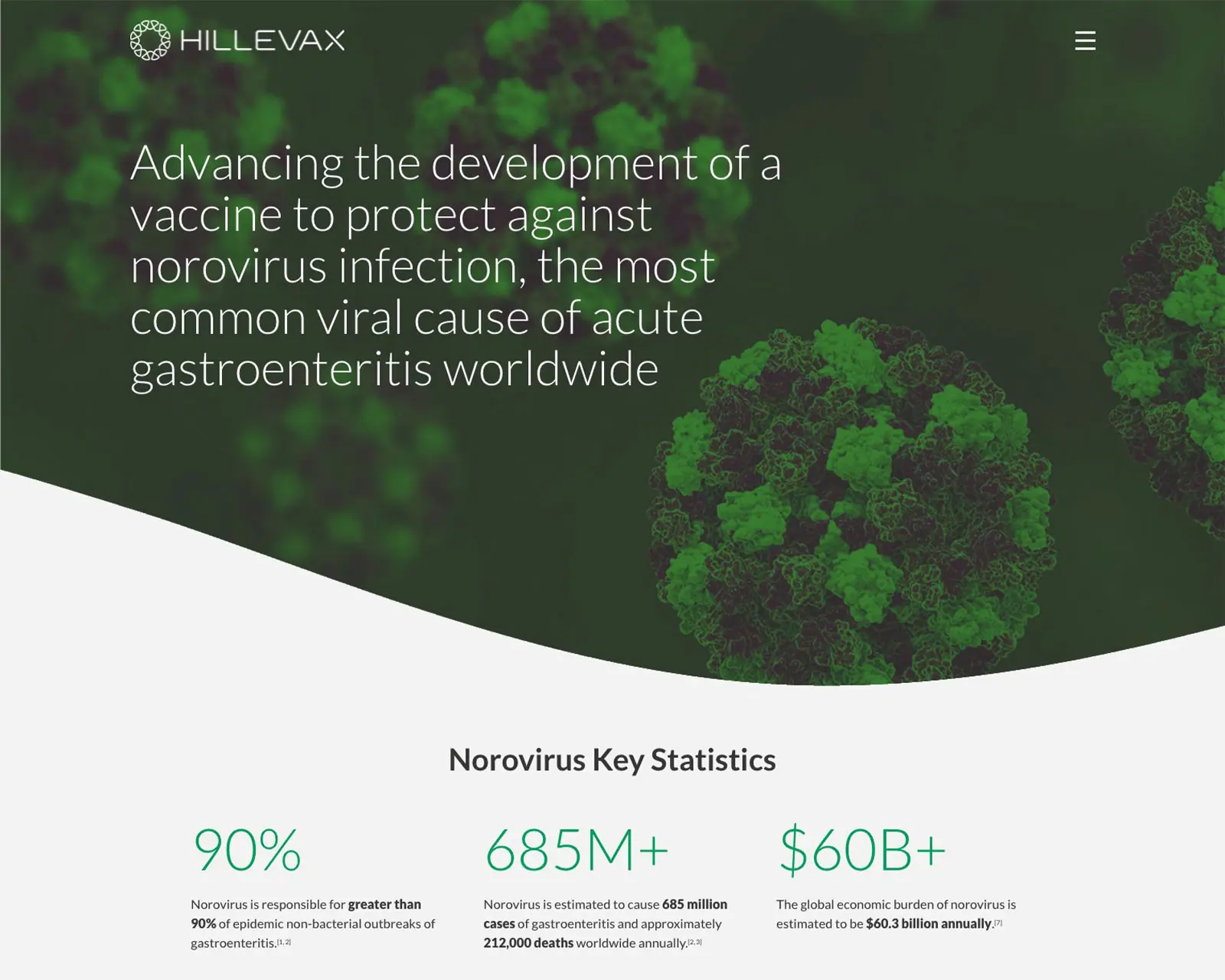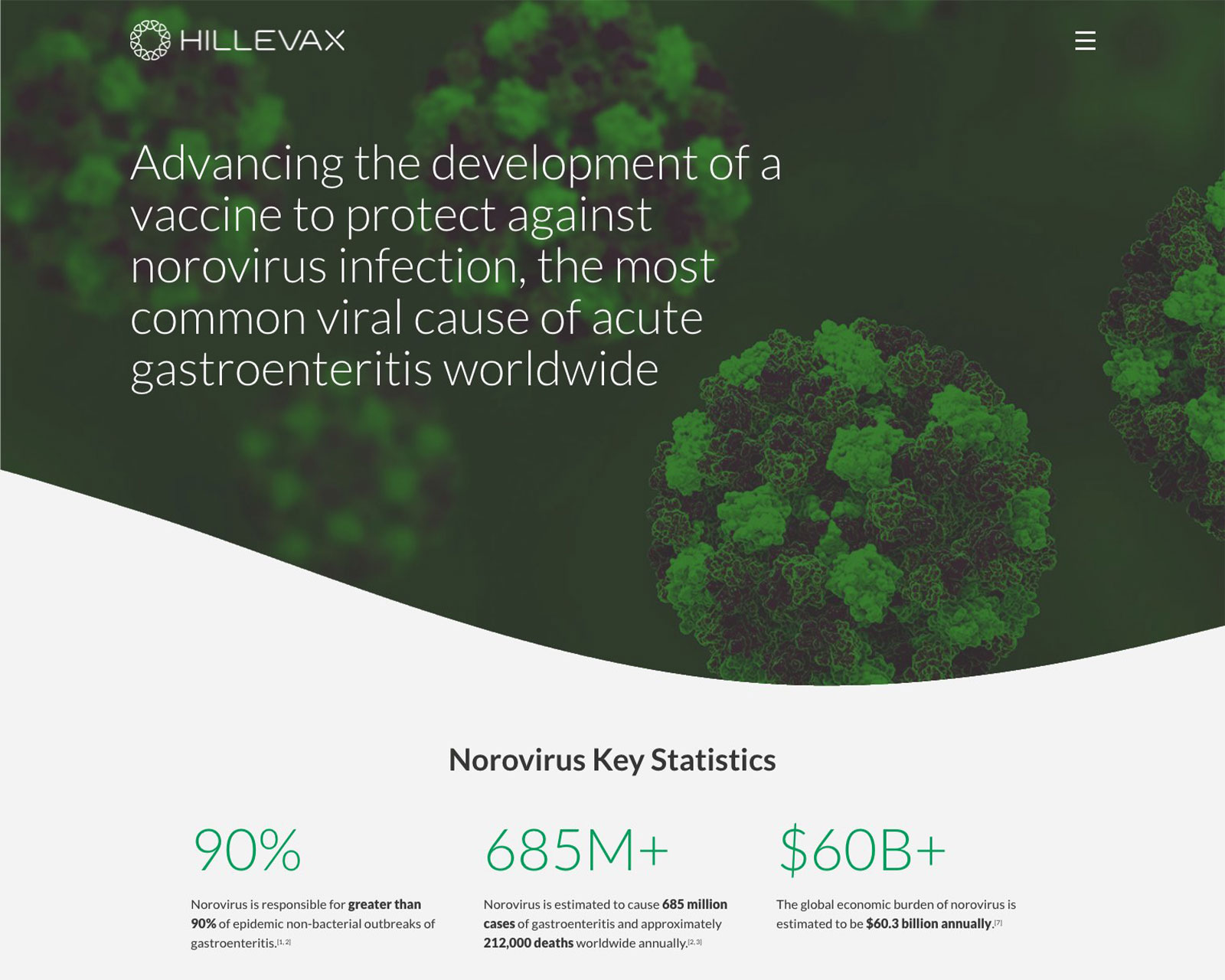 HilleVax Homepage -- Before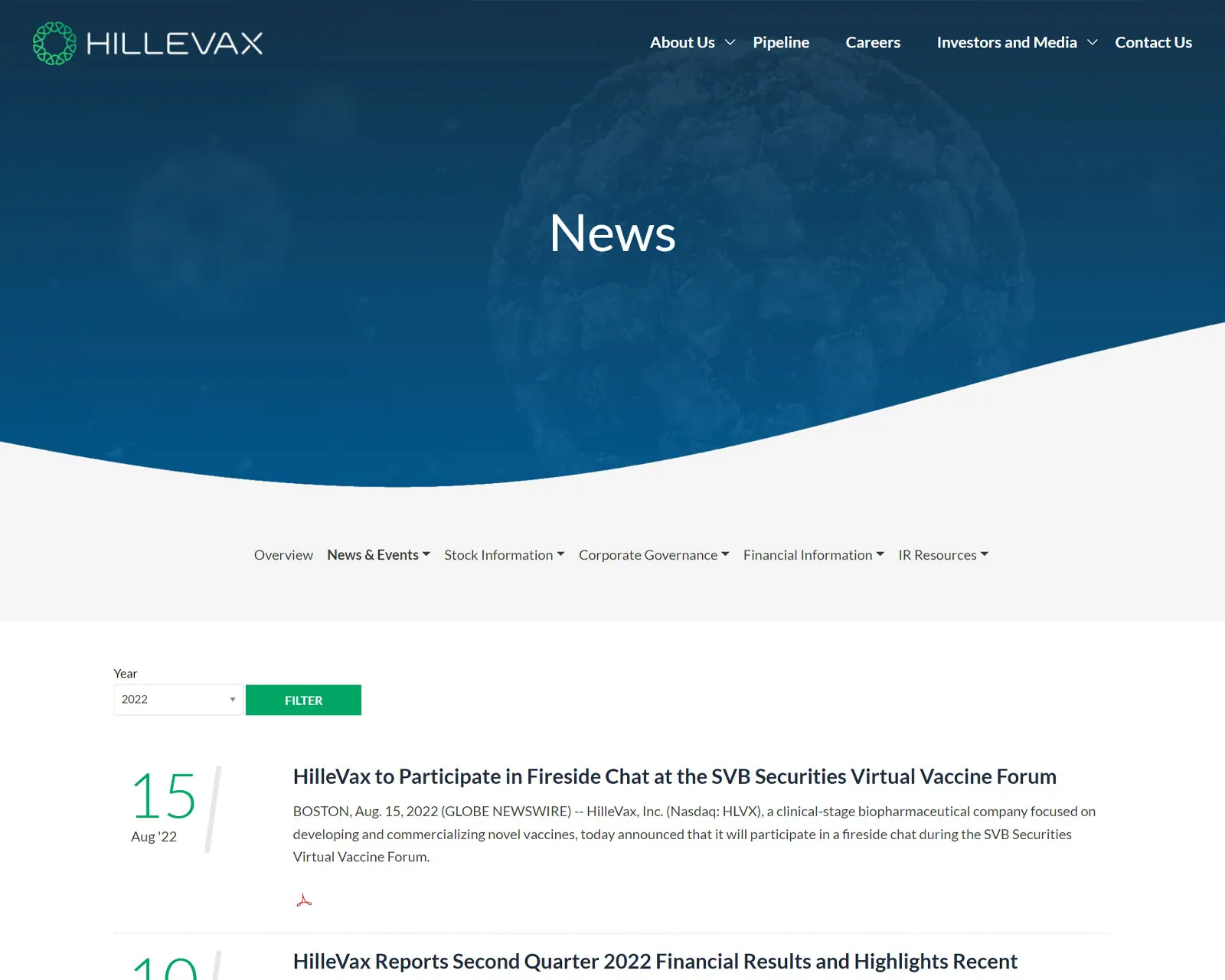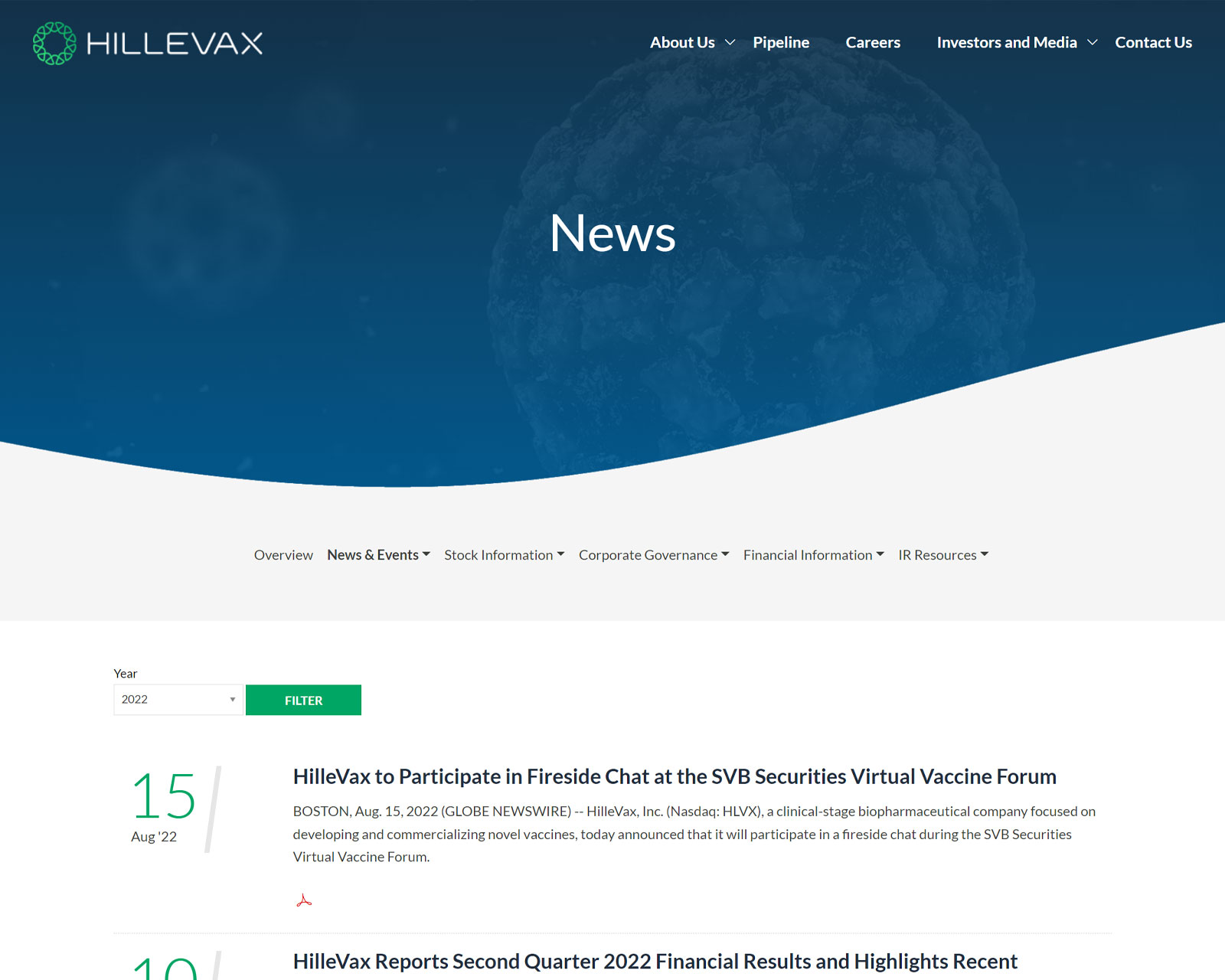 HilleVax News Page -- After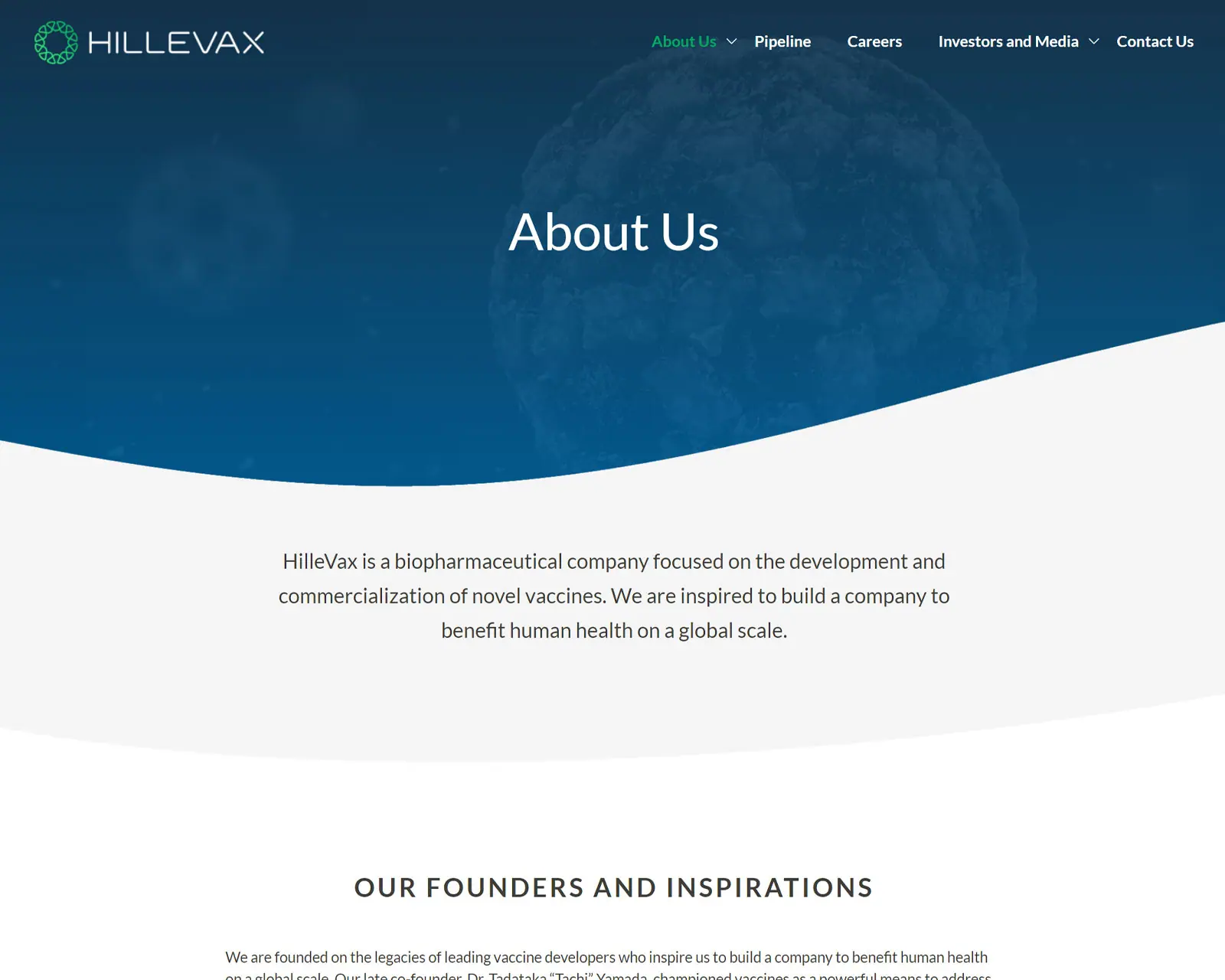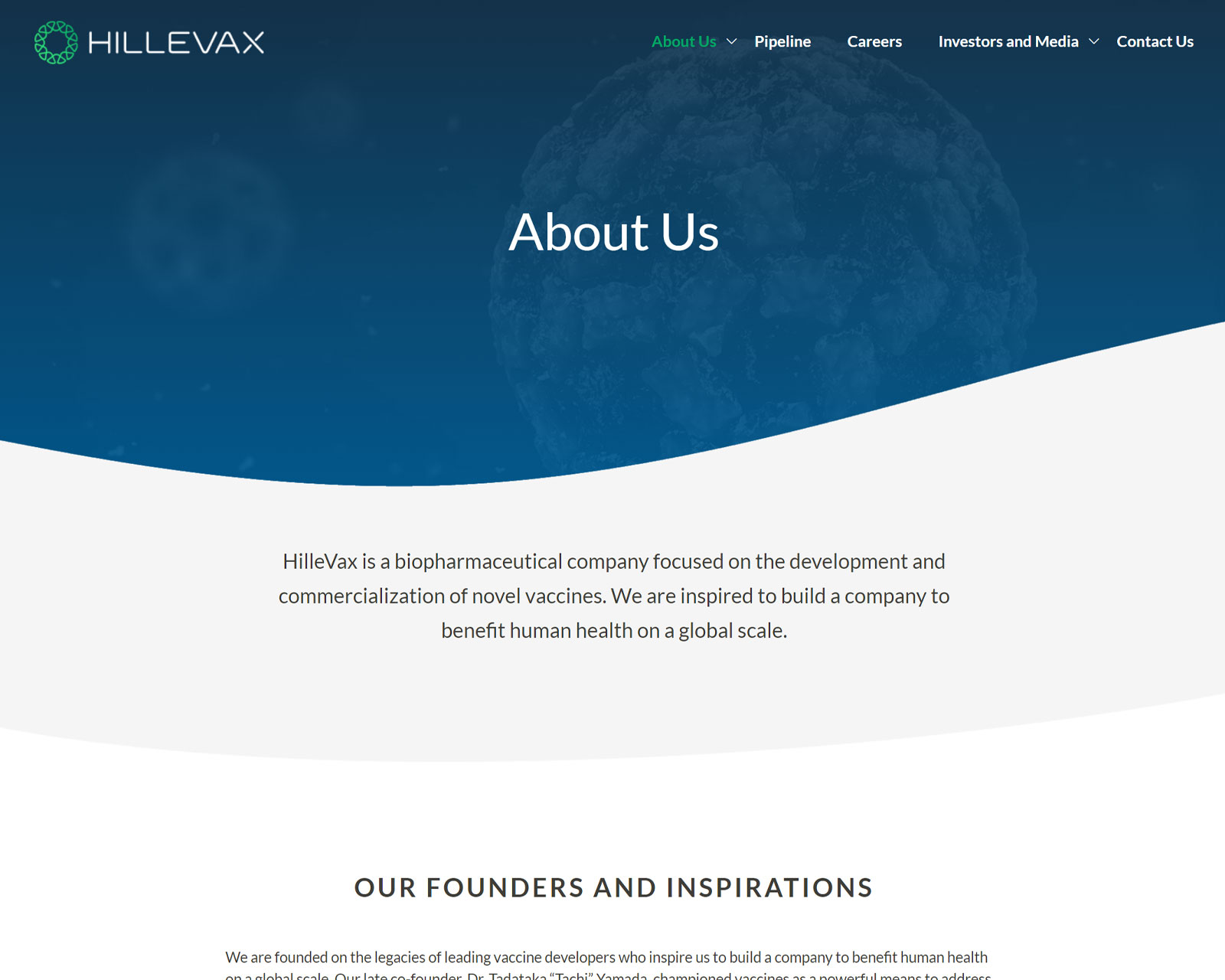 HilleVax AboutUs Page -- After
Refreshed Brand on a Website with a New Design
The client was involved in the design process, providing materials to show our designers the new brand colors to ensure that the new design matched their intended vision.
To get a website live ASAP and meet the client's deadline, the 3 Media Web team launched an HTML version of the site five weeks after starting the project. Then the website was re-platformed on WordPress. The new, re-platformed, and redesigned website was launched six weeks later. The website structure was already in place, as much was done during a previous 3 Media Web project a year prior. The focus for this project was the branding, re-platforming, and additional investor portal.
Reach out to our award-winning team today
Start Your Web Design Project