Xytex is a global provider of innovative cryoservices and the expertise needed to fulfill their patients dreams of starting or growing a family. Xytex offers storage of blood and other body tissue in addition to their donor sperm program. The Xytex corporate headquarters are located in Augusta, Georgia with offices in Atlanta, Georgia and New Brunswick, NJ. The rebranded and completely overhauled Xytex website conveys a wealth of information in an easy-to-navigate user interface. Individuals seeking information, as well as patients or healthcare professionals can log in to create a free account and benefit from the various features and capabilities of the site.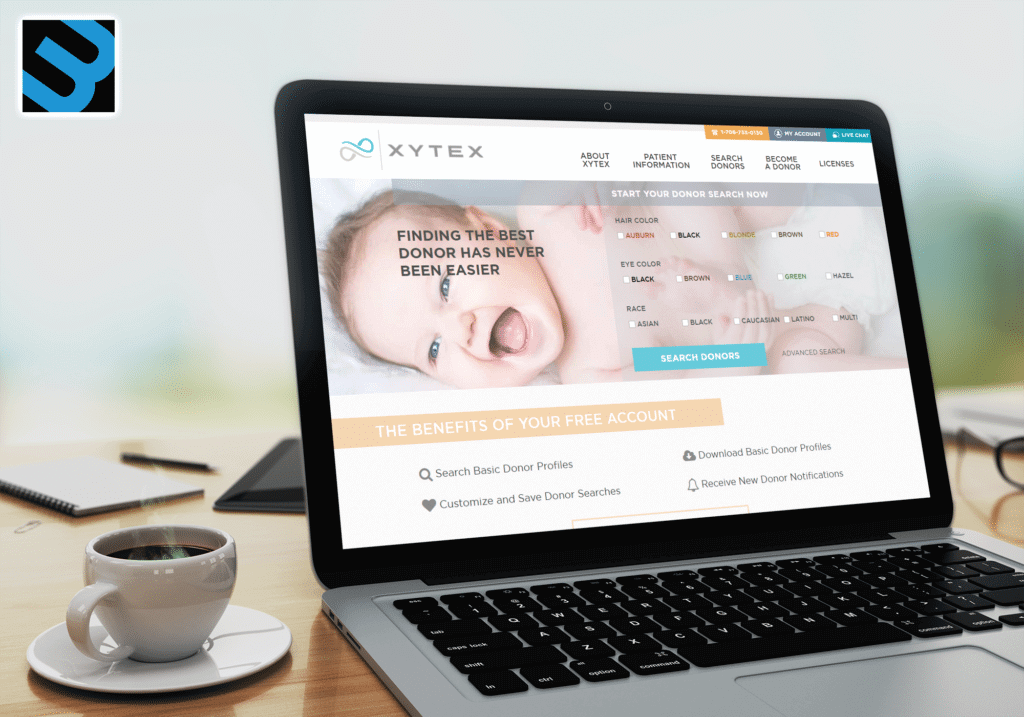 Integrated Information, Easily Accessible
The former Xytex website was outdated and possessed a disjointed integration into their back office system that managed all key areas of their business. 3 Media Web created a CMS system that is tied into the back office. The site includes the ability for donors, recipients, and offspring to post profiles and communicate like those on a social media site. Individuals can search on physical attributes and save their search criteria. The HOME page engages visitors with an invitation to search on or download donor profiles, to customize their own search and to receive new donor notifications. Another feature is their highlighted donor of the month, with many details that go beyond physical attributes.
Patient Resources to Inform and Educate
The Donor Screening Process and Donor Options are explained in detail and there are separate sections for patients in Canada and the United Kingdom. Fertility Resources are included, as well as full pricing information.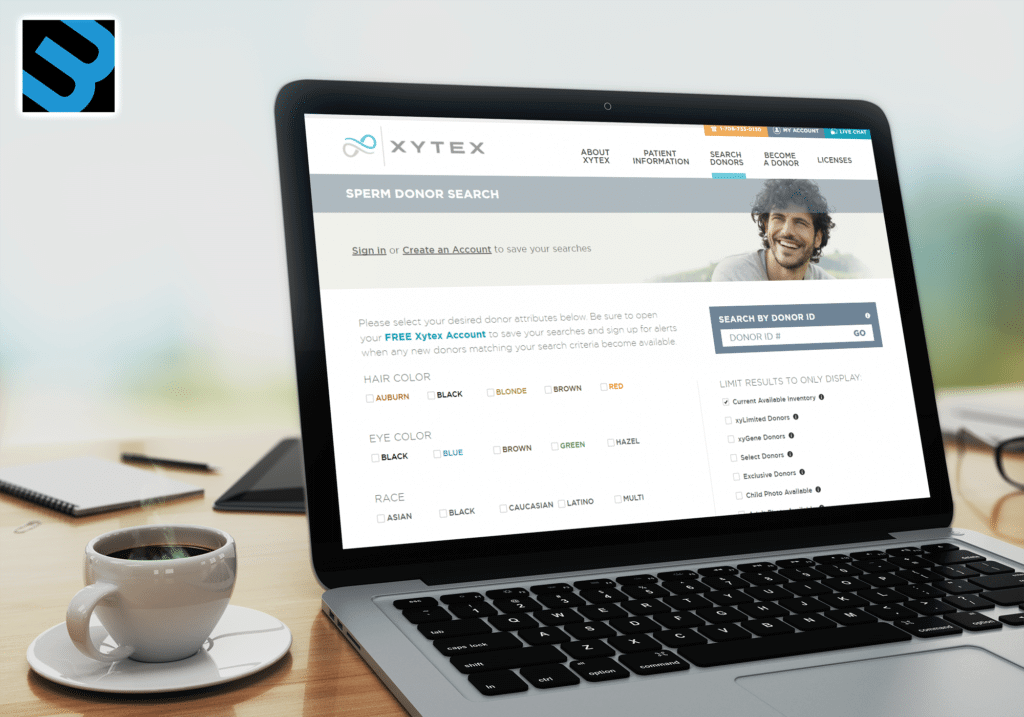 A Robust Search Function with Advanced Features
To improve the site experience for patients and prospects, 3 Media Web developed:
Search and Save features in a free account with an alert function when new donors matching search criteria are available.

Basic searches selecting a variety of physical attributes, including hair color, eye color, and race

Advanced options including ethnic origin, religion, blood type, height, weight, genetic testing, medical history updates, occupation, age, personality, and interests

The ability to limit the search results display by several conditions, including whether a donor message or photo is available.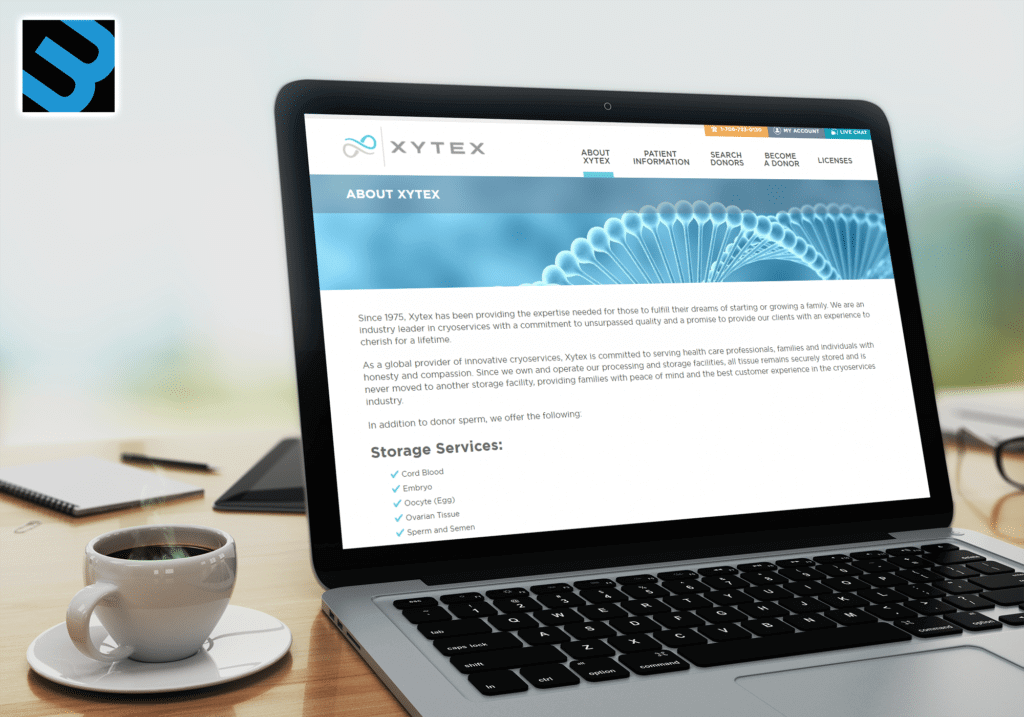 Integration Behind the Scenes
To integrate the internal processes and achieve the client's vision for their website 3 Media Web worked with Xytex to create a new interface to their member and customer tools and dashboard, enabling users to:
Register, search and manage their relationship with Xytex

Navigate the website easily
To organize a large volume of complex information, 3 Media Web combined several very different and customized technical components into one user interface using the latest technology.  Building the new website on top of WordPress, 3 Media Web provided a robust CMS for the client to manage their website.
The new Xytex website is easy-to-navigate and mobile responsive, as well as educational, engaging and sensitive.  We met our client's deadline for completion, taking only six months to design, build, implement, QA, and execute a successful launch.
Want to see more for yourself? Check out our project write up and view the website.
ABOUT 3 MEDIA WEB
3 Media Web is a Boston area website development company. We partner with companies and agencies to build beautiful, responsive websites. Our web skills run deep. HTML5, CSS3, jQuery, Bootstrap, responsive, WordPress: We speak all those languages. Whatever you've got, we can build it. Whether you already know exactly what you want out of your website or you're just starting a new web project, we're the web development team you've been looking for. Contact us to learn more.