ConEst Software Systems is a leader and innovator of estimating and project management software for the electrical and low-voltage construction industries. Since 1989 ConEst has helped contractors produce competitive bids that result in more efficiently managed projects. Their product line includes solutions that are industry smart, easy to use, and features a process that maximizes profits.
3 Media Web worked with ConEst to assist in developing a new website to replace one that no longer reflected an accurate description of a company that has been growing and evolving. 3 Media Web met the client's goal of designing product pages that are easy-to-navigate and include clear and concise explanations. Product pages each include button links to demo the product and/or view a comprehensive video on the product.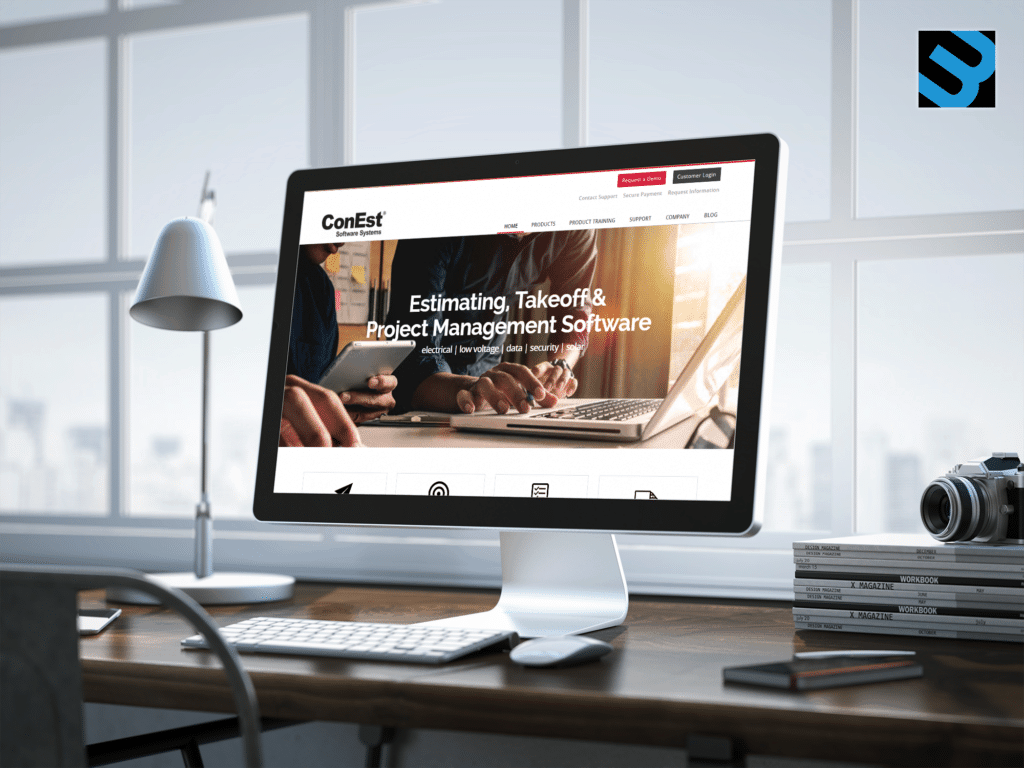 Home Page Overview
The Home page features a preview of each of ConEst's software solutions with links to more detailed information. There is a direct link to the Video Library and a scrolling gallery of contractor testimonials to lend credibility to the client's well-earned reputation as a leader in their field.
Training and E-Commerce
It was a priority for the client to have a section that reorganized and coordinated their training courses – classroom, webinar, online or onsite – so that they could increase registration and revenue. 3 Media Web redesigned the process and integrated all training into the client's existing e-commerce system, resulting in a simple and efficient registration and payment process.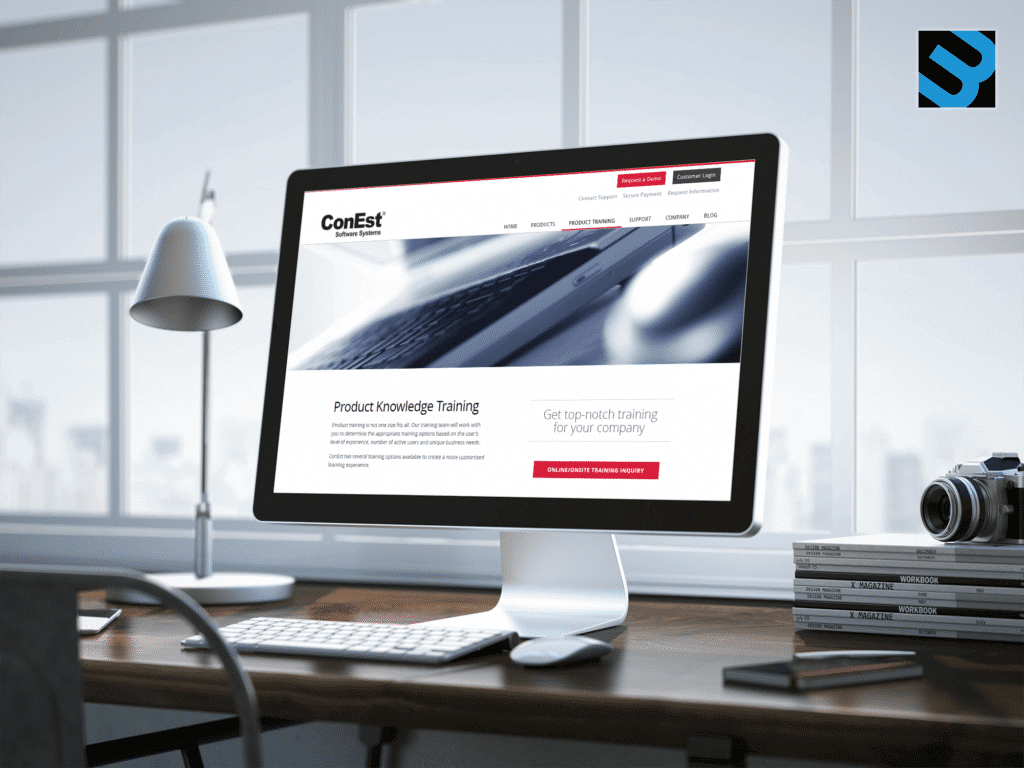 Video Library Key to Understanding
ConEst Software Systems has a robust series of videos for each of its software solutions. The library was redesigned so that the videos can be viewed right on the page, replacing a series of links that existed on the old website. They are easily accessed and lead the prospect through the sales cycle to requesting a demo or calling ConEst Software Systems for more information.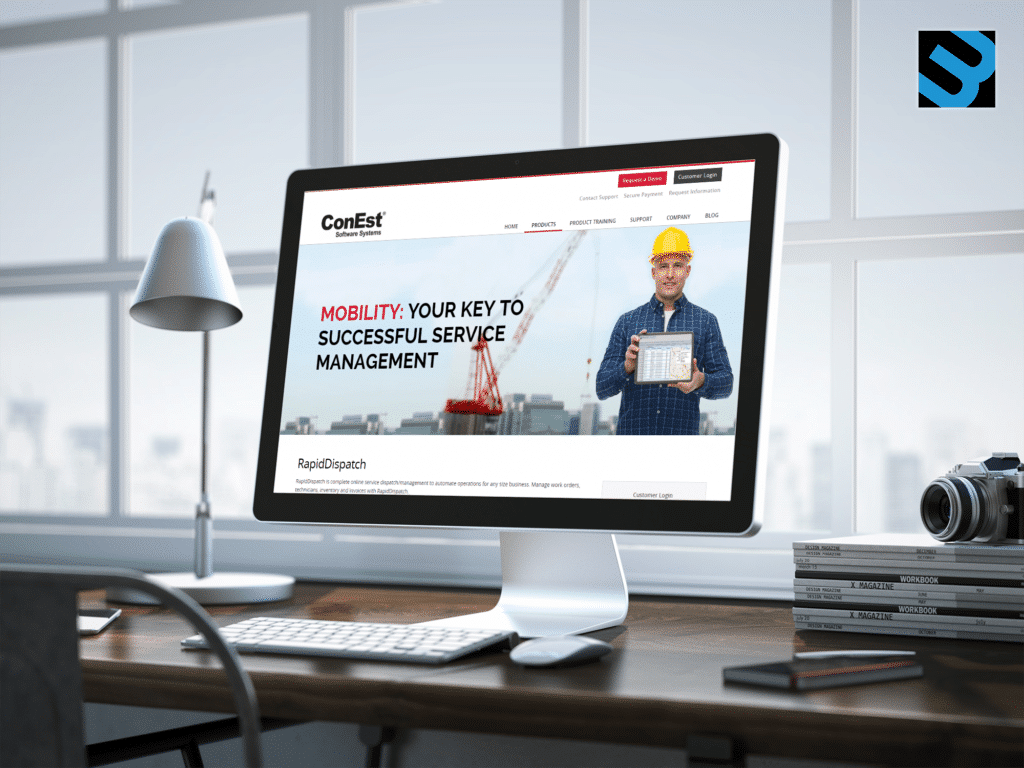 Support is Key
ConEst is serious about assisting prospects and customers when they have questions about their software – or need a little help in working through a project.  3 Media Web designed a Support tab that links to information about their Annual Service Plan and to their Remote Support and Support Request.
A Blog page rounds out this mobile responsive website. This page includes articles of interest to ConEst's readers as well as updates on product launches, industry conferences, and exhibits.
Want to see more for yourself? Check out our project write up and view the website.
ABOUT 3 MEDIA WEB
3 Media Web is a Boston area website development company. We partner with companies and agencies to build beautiful, responsive websites. Our web skills run deep. HTML5, CSS3, jQuery, Bootstrap, responsive, WordPress: We speak all those languages. Whatever you've got, we can build it. Whether you already know exactly what you want out of your website or you're just starting a new web project, we're the web development team you've been looking for. Contact us to learn more.