Build Innovative Digital Experiences
At 3 Media Web, we provide unified digital marketing services and website strategies that inspire action.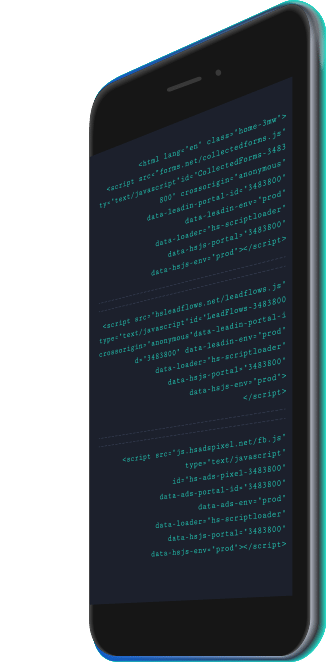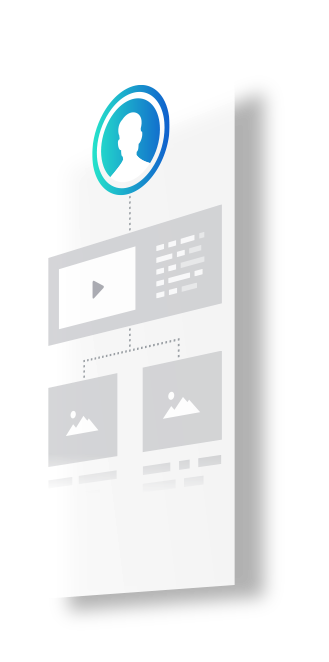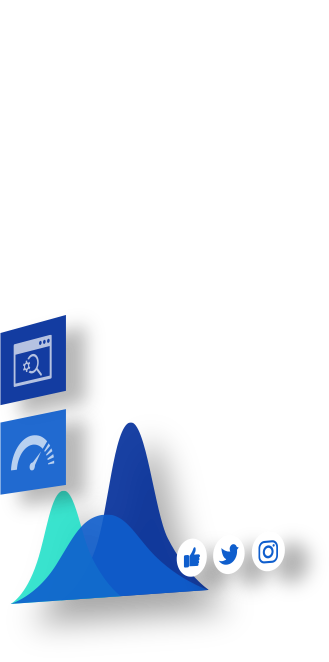 Digital marketing drives traffic. Websites deliver conversions.
To successfully transform your business, you need to be innovative with your approach, build high-performing websites, and grow your business through digital marketing services that produce a high ROI. Each of these three pillars constantly informs the next in this ever-evolving process.
The Latest
What's New at 3 Media Web