3 Media Web Ranked "Best" in Boston in Two Categories by Expertise: Web Designers and Marketing Consultants
Quick Summary:
Over the past five years, 3 Media Web has grown significantly – more than 200%.
Evaluated with 141 marketing consultants and 40 Web Designers in the metropolitan Boston marketplace, 3 Media Web was judged as Best in both the Marketing Consultant and Web Designer categories, getting us closer to our goal of becoming the best Boston digital marketing agency. California-based company, Expertise, appraised each firm on 25 variables across five categories and analyzed the results to deliver a hand-picked list of the "Best."
3 Media Web garnered Best in the Marketing Consultant category with 7 other firms and was also named Best in Web Design among 40 colleagues who were judged in a field of 77.
3 Media Web Solutions Inc. provides website design and digital marketing solutions to clients in the Boston metropolitan area from its office in Marlborough. The firm provides a broad range of marketing services, including strategy and planning, search engine optimization, lead generation, and content marketing. 3 Media Web Solutions, Inc. is a Better Business Bureau accredited business and has been the recipient of many awards, including the Entrepreneur 360 Best Company award in 2018.
How Was 3 Media Web, A Digital Marketing Agency From Boston, Selected?
The selection criteria included five categories of business expertise, and 3 Media Web met or exceeded expectations in each.
Reputation
3 Media Web exhibits a history of delighted customers and outstanding success. Their mission is to build long-term relationships with their clients that go beyond the initial web design and development stage to on-going strategic marketing activity to grow the corporate brand and increase business.
Credibility
The Boston digital marketing agency continually builds customer confidence with licensing, accreditations, and awards. The company philosophy is "Always Be Learning" which is evident in the classes each staff member participates in to stay ahead of the curve with industry innovations and to earn appropriate accreditations to better serve 3 Media Web clients.
Experience
3 Media Web and its staff are masters of their craft, based on years of practical experience and education. The company boasts a team of specialists in all facets of marketing.
Availability
3 Media Web is approachable and responsive, and its customers never feel ignored. Building client relationships begins with the first phone call and remains mission-critical for all 3 Media Web interactions.
Professionalism
3 Media Web provides service with honesty, reliability, and respect. The company receives positive reviews on several venues as a testament to its high standards of professionalism. They consistently maintain their promise to clients to keep projects on time and budget using their proprietary "Five-Step Process."
David Franklin, General Manager of Expertise, says, "Finding the right highly-skilled professional takes significant time and effort, including in-depth research, detailed comparisons, and deciphering which online reviews are reliable and authentic. We do research to understand what's important when searching for experienced professionals, so our readers trust that when we say a company is one of the best, it is."
Significant Growth
Over the past five years, 3 Media Web has grown significantly – more than 200%. Most markedly this growth has been due to the company's success in developing web solutions for mid-sized enterprise companies in technology, healthcare, health science, professional services, and manufacturing in Massachusetts and beyond.
In 2019, the Boston based digital marketing agency opened a second location in Grand Rapids, MI. 
Marc Avila, Founder, and CEO of 3 Media Web added, "We are proud of our team and the accomplishments we have made since our start in 2001. We will continue to help both medium and large companies to strategize, design, and implement new websites, create successful SEO programs, and data-based growth marketing … and to achieve their online goals."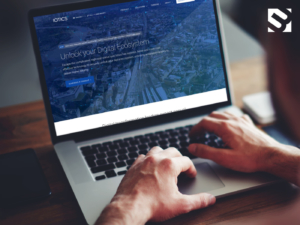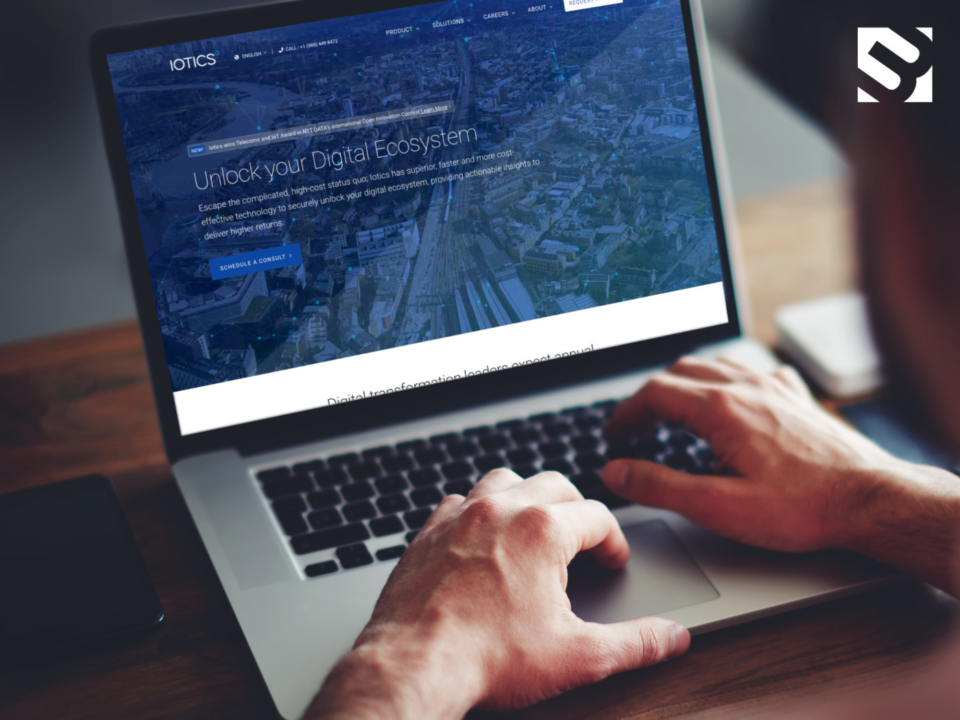 Some of the recent web design and development 3 Media Web projects include:
Iotics
Tristar Design, Inc
Jaco, Inc.
Visit North Central MA
Parallel Wireless
JazzHR Marketplace
Recent 3 Media Web Awards
3 Media Web has claimed numerous awards including Communicator Awards, Davey Awards, IWA Awards, Horizon Awards, Interactive Media Awards (IMA Awards), and W3 Awards. 3 Media Web has ranked in the top 10 Largest Web Development Agency in Massachusetts by Boston Business Journal's Annual Book of Lists 2020, and one of Boston's Top Ten Agencies by Clutch.com. These awards are some of the most sought after in the industry.
Other awards received have included:
2020 Best of Small Business Awards Winners
UpCity Marketplace Excellence Awards (2 in 2020)
UpCity Marketplace Platinum Partner (5-star Review in 2020)
W3 Awards Academy of Interactive and Visual Arts (AIVA) – honored in 2019, 2018, 2017
Entrepreneur Magazine's Best Entrepreneur 360 Award (2019)
Find Best Web Developers Annual Award (2019)
Horizon Interactive Awards (6 in 2019)
Boston Business Journal Top 10 Largest Web Design Companies in MA (2020)
Clutch Top 1000 Companies Global – Leadership Award (2019)
Davey Awards for Web Design and Corporate Identity (7 in 2019; 2 in 2018 and 2017)
Agency Spotters Top 50 Digital Agencies (2018)
Avila, said, "We are proud to be an Expertise Award winner this year. Being recognized by Expertise demonstrates our mission to create an outstanding experience for our clients which are companies of all sizes and in a range of industries."
About Expertise
Expertise conducts proprietary research and identifies the top service professionals in over 200 different industries across the top cities in the United States. Each month more than 10M customers find the best-qualified service professionals for their needs by consulting the Expertise directories. They have analyzed over 10M companies to-date and have generated $200M in revenue for the local businesses they feature on their website.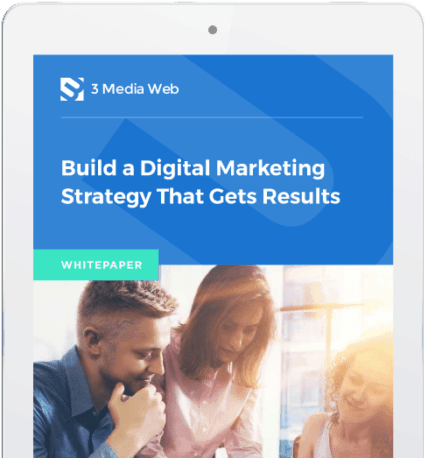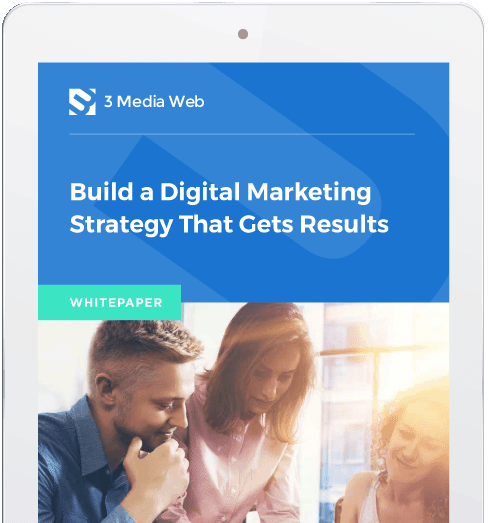 Join Our Email List
Sign up to receive our newsletter