Meta Tags? You Don't Need No Stinkin' Meta Tags
Meta tags or keywords are HTML tags that provide information about a website, but don't affect its appearance — and also don't affect its SEO. Google announced several years ago that meta keywords have no value. So why keep putting them in?
You shouldn't. Meta keywords don't provide any advantage in search engine optimization for Google or less popular search engines such as Yahoo or Bing. The meta keyword is a holdover that you can ignore. You're better off putting more thought into other keyword usage.
Here's how.
Use Google AdWords Keyword Planner
One of the best ways to determine keywords for a website page or blog post is to check with the Google AdWords Keyword Planner. Doing so will help give you ideas on which keywords rank better with Google. Try different variations, such as "Web design in Boston," "Web developer in Boston" and "Boston Web developer" to see which gets the best results.
You may be surprised by which terms come out on top. Just because you think you've narrowed down the best ways to search for your business doesn't mean that's how other people are finding your website.
Make the Most of the Keyword You Choose
Use your keyword as much as possible without making your content sound fake or forced. You can use your keyword:
In the URL.
In the headline or title.
In an H2 to H4 subhead.
In your meta description.
In your image's ALT text.
And of course in the copy or body of the content.
For example, if you're writing a blog post about billboard advertising in Chicago and you've determined "Chicago billboard advertising" is a strong keyword phrase, your headline could be "Chicago Billboard Advertising: Why It Works." Then ensure the URL matches and the phrase finds its way into the other copy.
When you're writing the post, an H2 heading could be something like "History of Chicago Billboard Advertising." Get creative to include the keyword while remembering that you're writing for humans, not robots. Strategically use bold text to help boost keyword visibility (literally and virtually) as well.
Google puts an emphasis on H1 titles, and you want only one H1 title on the page. Using your keyword a couple of times in H2 or smaller headings is also helpful, and of course you want to fit it in naturally in the copy on the page or blog post without overdoing it. Rearrange the words in the keyword phrase periodically to mix it up, and consider using two or three different phrases or keywords in the post, just to see what works.
Be sure to include your keywords in your image tags as well. If you're using stock photography, change the name of the image and the ALT text to include your keyword or keyword phrase.
Work your links
Be sure to include internal links in your copy to boost keyword optimization. Linking through a keyword or phrase (such as "Chicago billboard advertising") to another page or post on your website will help boost your SEO. Some people link "contact us" to their contact page, but instead, consider linking a keyword phrase in your call to action to your contact page. That will help the contact page's Google ranking.
There's a lot that goes into keywords, but meta tags simply aren't a part of that anymore. You're better off focusing on other keyword usage to improve your SEO.
Looking for ways to boost your SEO rankings? Contact us!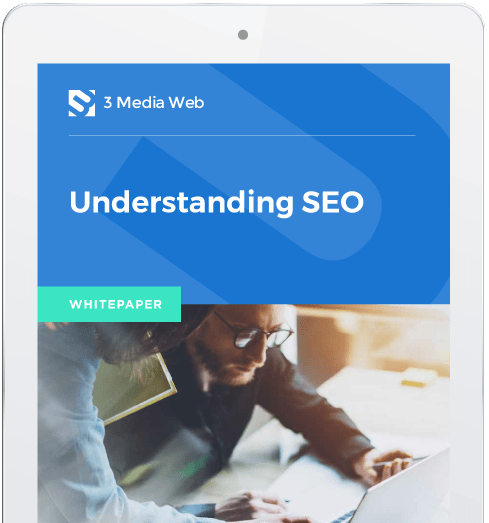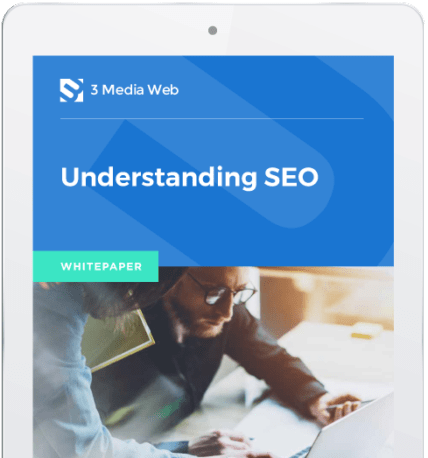 Join Our Email List
Sign up to receive our newsletter