SEO for Humans
Search engine optimization can be complicated. SEO success is often in the details (this helpful infographic shows just how many elements go into SEO), and those are often hard to get right. To create an SEO strategy that will bring you long-term success, I've found it helpful to think about two distinct audiences: the search engines' algorithms and (this one is important) your actual human readers.
"SEO for humans" boils down to increasing your engagement factor — it means writing content that makes logical sense and is easy to read as an article. When your website is optimized for search engines, but not for humans, it can be hard for people to find the information you're looking for, and they might write your website off as spam.
Fighting the SEO good fight? These tips can help you give your SEO strategy the human touch.
Understand the Ranking Algorithms
First, make sure you have a sound understanding of how search engine algorithms work. If you're looking for an update, I found this article helpful.
When you're putting an SEO strategy together, remember that it's not just the number of times keywords appear on a page that makes the ranking. Although keywords in a page's copy are part of how Google indexes and ranks content, it also looks at the activity factors of the page, such as who is looking at it, how they're finding it, and where visitors are coming from. These activity factors and items that influence the algorithm are what the search engines call "signals".
Backlinks (links from other websites to your site) are one of the signals that the search engines look for and have a huge impact on your ranking. How do you get more backlinks? By creating engaging, interesting content that people want to read, then sharing it widely through email, social, and any other platform you use to connect with your audience.
One method for getting more backlinks: Link to other similar sites from your own site. This will extend your reach, put your stuff in front of your target audience, and generate more traffic to your own site – all of which will increase your chances of a higher rank.
Go Long
Focusing your SEO efforts on long-tail keywords can help you better target your audience rather than just targeting generic keywords. Long-tail keywords are more specific search terms that a smaller group of people are searching — which makes them easier to rank for. When you focus on long-tail keywords, you're getting razor-focused on the audience you want the most.
For example, incorporate the keyword "targeted bone cancer therapies" instead of just "biotech solutions." To think long-tail, you could write articles that address specific vertical markets you want to target, answer questions your customers could be Googling and give future insight into your industry.
Use Design Wisely
Make your content more engaging by designing it properly. Using headings and subheadings to enhance SEO, and add photos and videos to make it more interesting. Embedding multimedia into content can also make it more engaging — incorporating Slideshare presentations, boards from Pinterest and photos from Instagram can score you more points with Google as well as make the page more interesting to people.
Pay Attention to the Back End
Don't forget to use all the on-site SEO tools available to you. Make sure you fill out titles, alt tags and descriptions for all photos, for example. You can use your keywords in these fields, but use them in the context of describing what's in the photos — that makes it more useful to visitors who may be using accessibility tools to read your site. If you're using stock photos, rename the actual image name to match the content.
Everyone wants better SEO, but it's not a quick game you can master and win. Good SEO is really about good content, and as we all know, content marketing is a long game. If you're looking for more reading on SEO, download our guide below.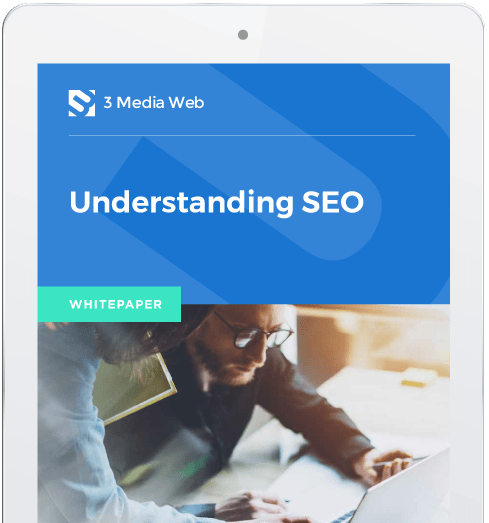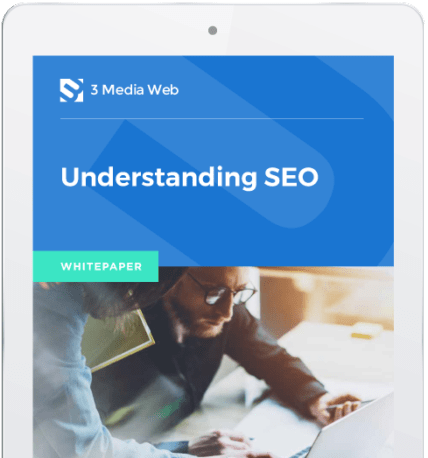 Join Our Email List
Sign up to receive our newsletter