4 Tips For Using Facebook Ads
As businesses of all sizes struggle to claim a share of organic, free traffic online, paid advertising on social media sites is surging – and over half of all social media ad spending goes to Facebook alone. Facebook paid ads can have unparalleled social reach, but using Facebook ads effectively requires a clear goal, plenty of images and creative use of Facebook's extensive array of advertising tools.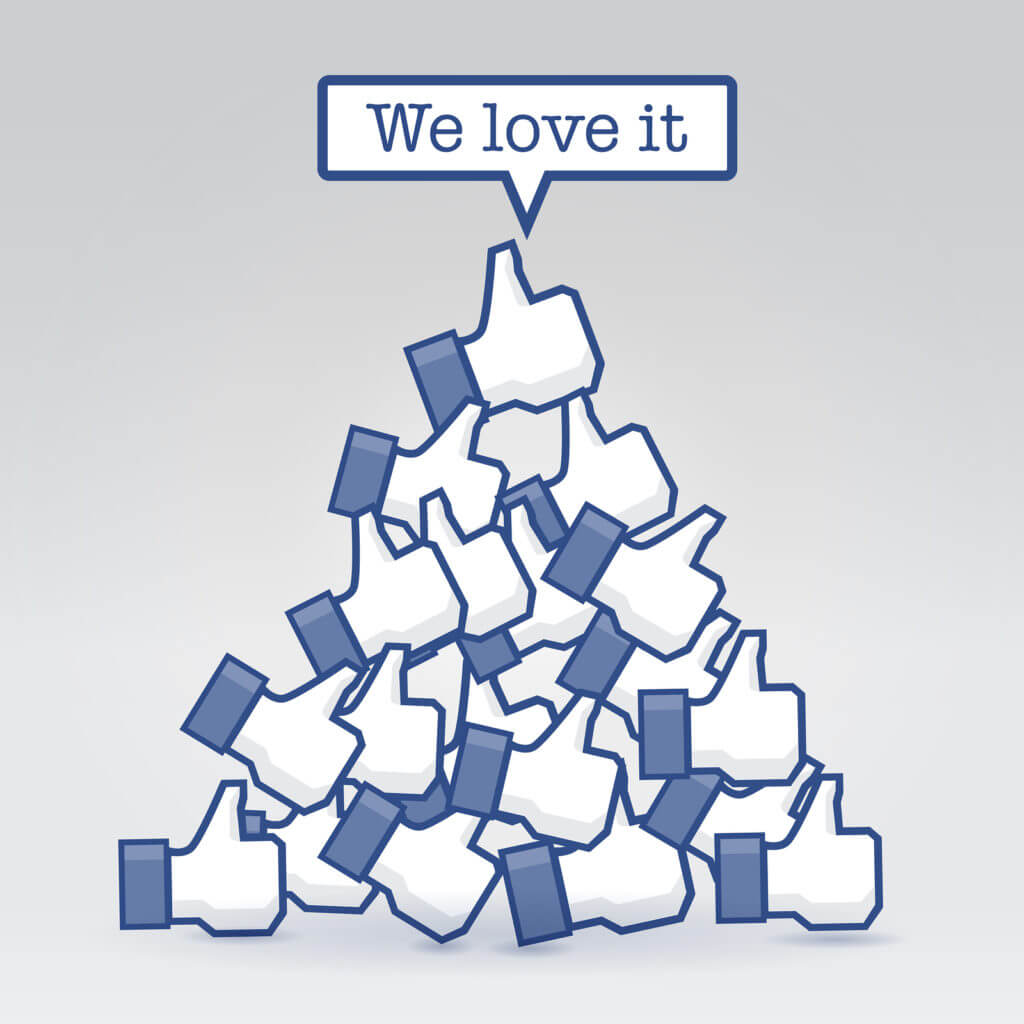 1. Make Facebook Ad "Likes" a Priority
For just about any business, the goal of advertising is obvious: to get more customers. But Facebook offers a number of choices in terms of goals for its advertising campaigns, and selecting the appropriate goal for each individual advertising campaign will open new tools to help accomplish that goal.
Social proof – evidence that a brand or company is liked, trusted and used by a large number of people – plays a key role in attracting new visitors and converting them to customers. The number of "likes" a page gets is a key way to build social proof on Facebook. Getting plenty of likes can be an important goal for building brand awareness. Choose the "Post Likes" option from the Facebook Ads dashboard in order to encourage more likes for your brand.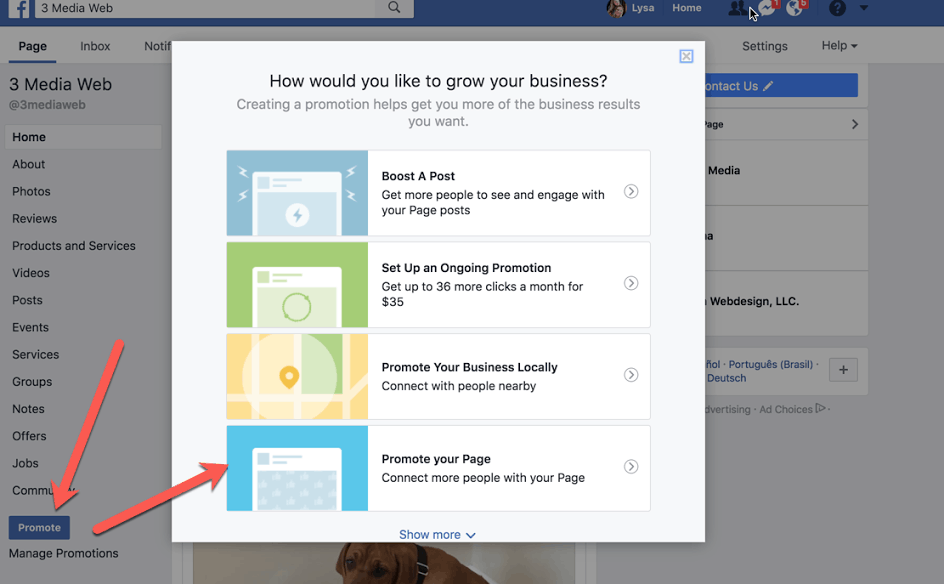 2. Make Facebook Ads Image-Rich
On Facebook, images sell products; the more images in Facebook ads, the higher the engagement and willingness to build a relationship with a brand. Ads with multiple images (use up to six at no extra cost) have more engagement than those with just one. Facebook's rules require that text in an image-rich ad must be kept to under 20 percent of total ad space. So make it count with a strong call to action or other essential information.
Consider using some of Facebook's native tools, such as the Carousel ad format, to add even more images and relevant links to landing pages and sites.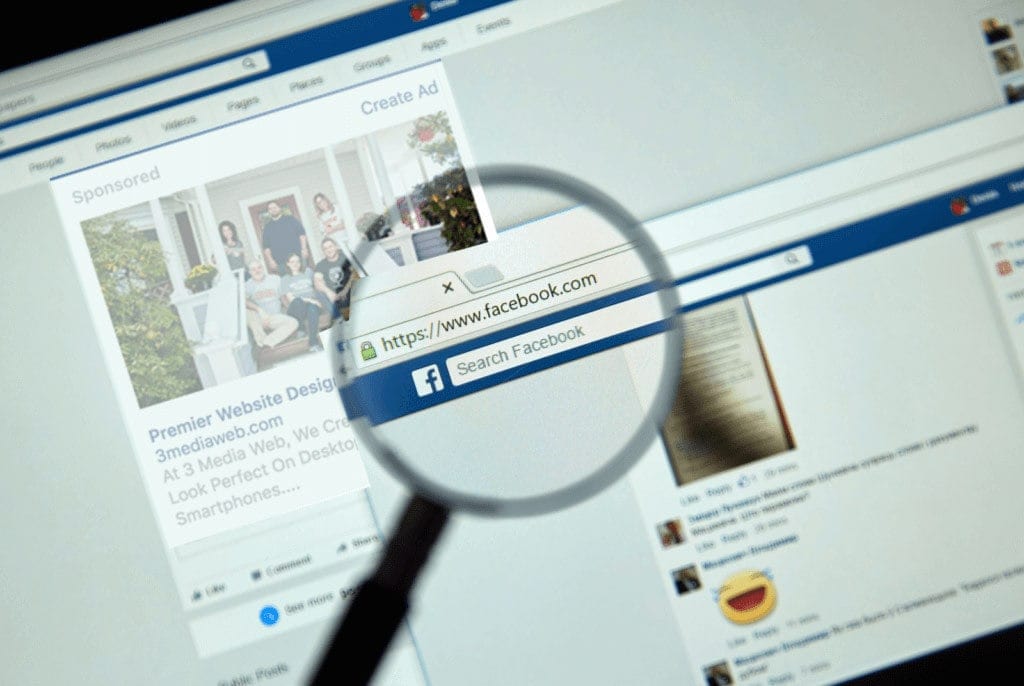 3. Consider the Facebook Ads Carousel
Facebook offers a number of options for formatting and placing its ads. An often overlooked but highly effective format is the Carousel – a clickable slideshow of up to 10 image-rich cards displayed as a single ad campaign.
The Carousel format allows advertisers to showcase multiple products, each with its own link. Carousels could also be used to share a process or tell a brand story across multiple cards. Setting up an ad campaign in Carousel format offers more ad space for the cost. It also offers a way to engage customers longer than a static single-image ad.
4. Investigate Instagram
People often overlook Instagram as a marketing option. However, this image-based social site has a high level of user engagement with brands that have a consistent presence there. Also, many Instagram users make purchases right from the site. Facebook owns Instagram, so ad campaigns set up for Facebook can also be placed into a company's Instagram account.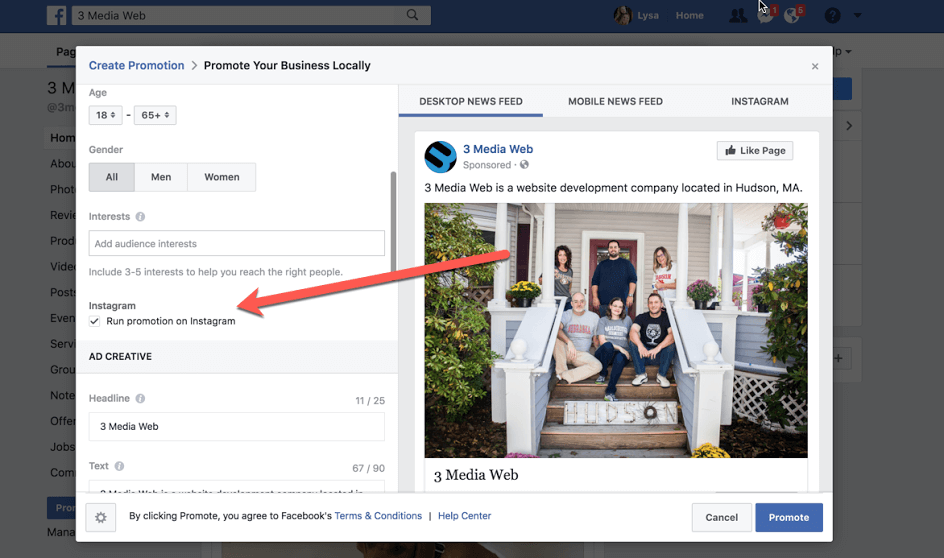 Consider creating a company Instagram account and designing ad campaigns that will appeal to the site's younger, female-skewing demographic. Then, from the Facebook dashboard, set up Instagram placement for selected ad campaigns.
Facebook advertising allows brands of all kinds to reach a potential audience of 1.86 billion monthly active users, and the social media giant offers advertisers a range of tools for segmenting and targeting highly specific demographics within that group. With image-rich campaigns supported by Facebook's many formatting and promotion options, brands of all kinds can build awareness and boost sales with Facebook ads.